The Top Three Cheap Gaming Laptops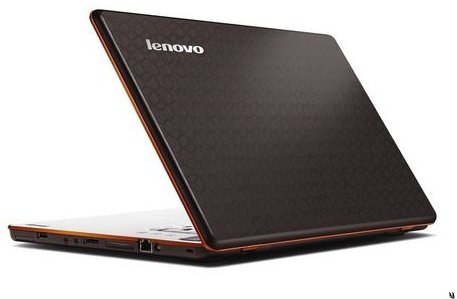 The Best Cheap Gaming Laptops
Choosing a gaming laptop can sometimes be a depressing experience if you are on a budget. Gaming laptops are very expensive. Gamers who are on a budget will often wonder if there is really any hope that they'll be able to afford a laptop capable of buying the latest games.
Don't despair. The best gaming laptops are indeed multi-thousand dollar machines, but there are also cheap gaming laptops which are very capable and not overly expensive. The three laptops listed here are all available for around $1000 or less and are competitive in terms of gaming performance.
Lenovo Ideapad Y560
Marketed primarily as a multi-media laptop, the Lenovo Y560 is also a very capable gaming machine. This is thanks primarily to two pieces of hardware. The first is the Core i3 or i5 processors which are available, and the second is the powerful standard Radeon 5730 graphics.
The Ideapad Y560 also has a fairly low resolution screen, but this may be to your advantage. While higher resolutions offer better visual quality, they also significantly tax your GPU. The combination of the Radeon 5730 with the 1366x768 display means that many games can be played with high detail settings.
Besides CPU and GPU power, the Ideapad also offers quality construction and excellent sound. It is also more oriented towards family use than other gaming laptops, so the Y560 is a good choice for the gaming dad looking for a cheap gaming laptop.
Alienware M11x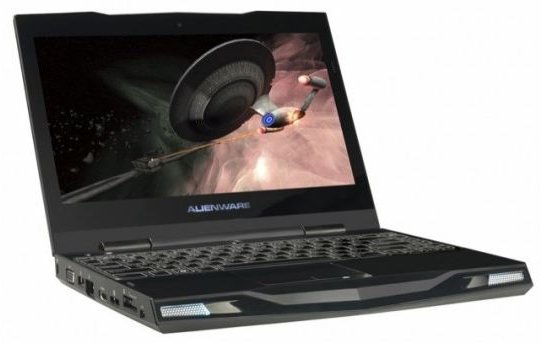 The tiny M11x is an ultra-portable gaming computer with a small eleven inch display. Like the Y560, the M11x uses a resolution of 1366x768, but the much smaller display results in smaller pixel size and finer image quality.
Inside the M11x you'll find a Core 2 Solo (or optional Core 2 Duo) ultra-low voltage processor and Nvidia graphics. The base model comes in at $799, but it also fairly anemic in terms of overall power. Upgrading the CPU and video card will result in a price closer to $1000. Still, that's not bad for a gaming laptop with this much horsepower.
The M11x also includes the Alienware FX lighting scheme, including a backlit keyboard. The build quality is solid, but certainly oriented towards gamers. There will be some who don't see the point of gaming on such a small screen, but those who want a compact and cheap gaming laptop will find the M11x hits the spot.
ASUS G51JX-X3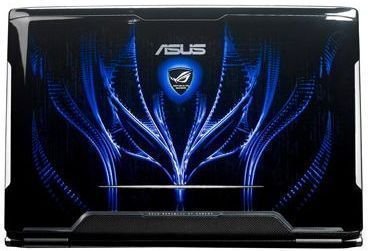 Although the most basic model in the ASUS Republic of Gamers line of laptops, the G51JX is still capable of providing a significant punch. The basic Core i5 processor teams up with Nvidia GTX360M graphics to provide more power per dollar than any other option here.
That power is more taxed than on the other laptops, however, because the 15.6 inch display on the G51 has a resolution of 1920x1080. That's very high, and it means that games will really be taxing the laptop's GPU in most usage scenarios. This is, of course, an unavoidable trade-off. In return for finer detail in games and more usable screen real estate you'll have to turn down the graphical detail settings more than you would with a lower resolution.
Being a pure gaming laptop, the G51 is very well set up for gaming sessions. Its keyboard is well laid out for shooters and the trackpad is responsive. The audio isn't as good as that of the Y560, but like the M11x the G51 does have a backlit keyboard.