Dell vs Lenovo Laptop Computer Comparison: The Choice is Yours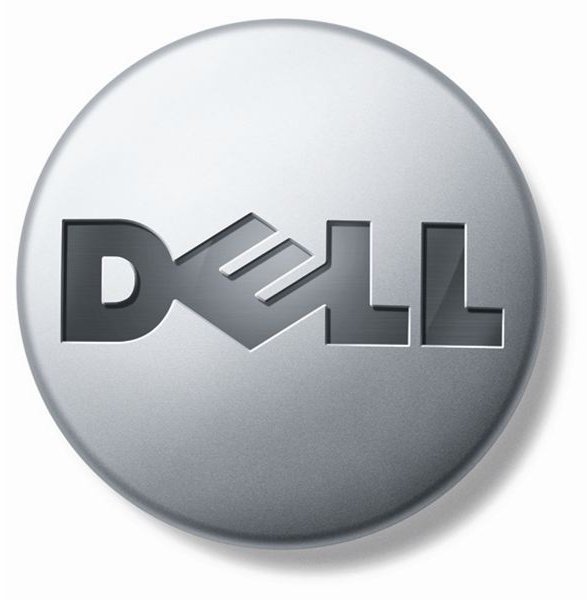 Dell Laptop Computers
Dell Laptops for Home and Home Office
Dell Inspiron laptops are made for home users that need mobile computing for work, school, and family activities. Inspiron laptops
start at just over $300 for the 11z model and go all the way up to the $1,500 range for the Inspiron Studio XPS series. In between you can find a laptop that brings you the balance between features and value that you need to keep every part of your life going.
Dell Laptops for Business
Business users may find Dell's Vostro line to be a good fit with its additional security and connectivity features.Additional battery life, enhanced support, and durable construction are just some of the features that made Vostro an Inc. magazine "Must Have" product. Vostro laptops begin at near the $400 for the low end 1014 model and in the low $800's for the Vostro 1720.
Dell Latitude has long been the mainstay of many mobile enterprise workforces and are perfect for taking on the road. With tough components designed to withstand the harsh conditions mobile workers face, Latitude continues to be a favorite in many corporate environments. Today's Latitude comes equipped with robust security features, remote administration capabilities, and - of course - plenty of power under the hood. Prices for Latitude start in the low $500 range for the E5400 model and approach $1,800 to get into the Latitude Z. The Latitude XT2 tablet PC starts close to $2,000.
Dell Laptops for Gamers
With the famous Alienware label in house, Dell has laptop computers that are aimed specifically for mobile gamers. These pack the memory, graphics, CPU power, and controls that gamers require for competitive play. The M11x platform starts near $800, the midrange M15x starts near $1,200 and the top of the line M17x series begins in the $1,800 range.
Lenovo Laptops

Lenovo Laptops for Home and Home Office
Lenovo's Essential line of laptop computers is designed with value in mind much like Dell's Inspiron product line. Lenovo G550 laptops start near $540 and the top of the line G460 begins at just under $800.
Lenovo Laptops for Business
Small business will appreciate the enhanced features of Lenovo's ideapad product line, midrange laptop computers that have features designed for the budget-conscious business. ideapad comes in three models: the economical S series (beginning just under $360), the U series (with an entry point below $670), and the multi-media equipped Y series (starting at under $600).
Lenovo ThinkPad remains Lenovo's flagship business computer, after taking it over from IBM.With seven product clusters under the ThinkPad brand to choose from virtually any company can find the right combination of features and price to suit its needs. The budget-conscious SL series starts at a price below $500 while the ultimate W series begins in the $1,600 range. in between are the Edge, R, T, X, and X Tablet series ThinkPads.
Dell vs Lenovo Laptops: Other Considerations for a Laptop Computer Comparison
Both Lenovo and Dell have good reputations for quality and service. Both brands can be purchased directly from the manufacturer and from online retailers such as Newegg and Buy.com. Dell Computers are available at many retail outlets such as Wal-Mart and Best Buy, while Lenovo struggles to find shelf space at brick and mortar stores.
As far as Dell customer service goes, the company ranks 23rd in the latest Business Week survey of top companies, giving customers reason to expect a better over all experience. Both companies offer standard one year warranties with extended and on-site options available.
Recommendations
Both Dell and Lenovo offer a wide range of laptops at prices that are roughly comparable. Gamers will choose Dell's Alienware product hands down, especially since Lenovo doesn't have a gaming laptop product. Users with no previous bias toward one company or the other should probably choose Dell since it does have a high rating for customer service. Buyers should review the details of both companies' offerings for a complete laptop computer comparison and purchase the one that gives them the features they need at the best price.