Motherboard Drivers Intel - Installation, Resources, and Tips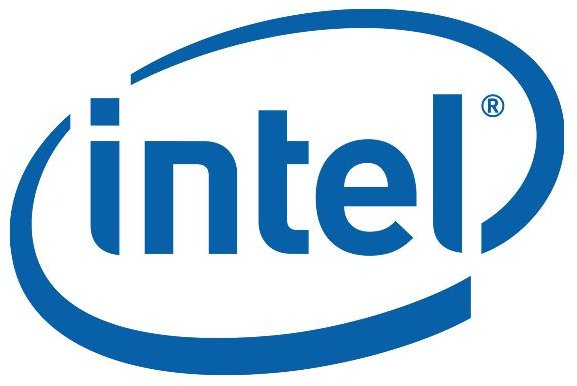 Motherboard Drivers Intel - Resources and Links
Before we get started, here are some links that you may want to check out if you are searching for Intel Motherboard Drivers. The rest of the article focuses on things like doing Intel motherboard firmware updates, flashing the bios, updating your existing motherboard drivers, and more.
If possible, it's always best to use motherboard information directly from the manufacturer, and Intel is usually good about staying up to date with motherboard information, release info, and product updates.
Intel Motherboard Drivers
Intel makes it easy to check for updates on your current motherboard. Occasionally, Intel will release updates to your current motherboard driver to help it support newer components. For example, some older motherboards may have needed updates in order to be compatible with Microsoft's latest operating system Windows 7. To check for any available updates for your specific motherboard, use the link 'Intel Driver Utility' listed in the previous section.
In most cases, installing a major firmware/driver update for a motherboard requires you to flash the motherboard's BIOS. The BIOS is the motherboard's built-in software that lets you configure components such as RAM speed, temperature sensors, and more. It also allows you to overclock your CPU, should you ever decide to do that. Flashing the BIOS simply updates the BIOS software to the latest version. One important thing to note about installing motherboard firmware updates that require a BIOS flash, you absolutely cannot lose power to your computer during the update process. The computer must remain on and functional the entire time the update is being made. For example, if there is a power surge, or your PC does shut off during an update, your motherboard could be rendered useless.