A Buying Guide to the Best Core i3 Laptops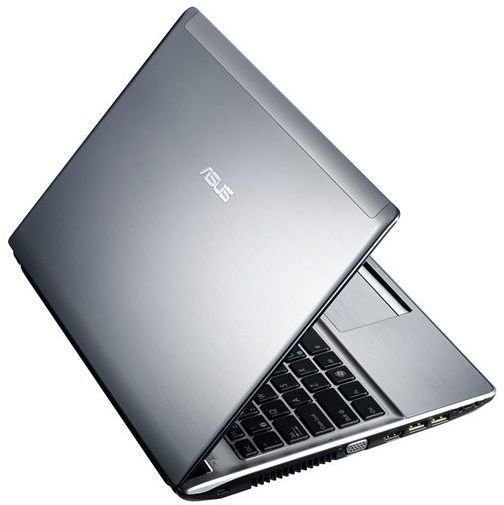 Core i3 - The New Budget Laptop
Intel's rollout of the Core i3 has been quick in laptop products, and now most budget laptops are equipped with these processors. That is good news for consumers, as the Core i3 is a very nice mobile processor. It has more than enough performance for the everyday user, but the Core i3 is also energy efficient, which results in somewhat higher battery life than older laptops.
Of course, it is still up to the laptop manufacturers to use this new processor as the heart of an amazing laptop. This guide picks three of the best Core i3 laptops currently on the market. These are all "mainstream" laptops with screens between 13 and 15 inches. These laptops are also all well below the $1000 mark.
Best Core i3 Laptop for Mobility: ASUS U30JC-1A
ASUS has been on a winning streak with smaller laptop
s as of late, and the U30JC-1A is another example. Covered in attractive brushed aluminum, the U30JC-1A is a solid looking laptop that will appeal to those who prefer elegance to flash. The U30JC-1A is a bit heavy and thick for a 13 inch notebook, as it comes in around five pounds, but it makes up for this with its features.
Besides the Core i3 processor, the ASUS U30JC-1A has everything that you could want in a laptop. Unlike most 13 inchers, this laptop does include a CD/DVD-RW drive. It also includes NVidia 310M graphics using NVidia's Optimus switchable graphics technology. This maximizes battery life when you don't need GPU power. While the 310M isn't a powerhouse, it is sufficient for less graphically intense games and for high-definition video, and the switchable graphics technology allows the ASUS U30JC-1A to achieve about seven hours of battery life.
The ASUS U30JC-1A can typically be found for around $900 at online retailers.
Best Mainstream Core i3 Laptop: Dell Studio 15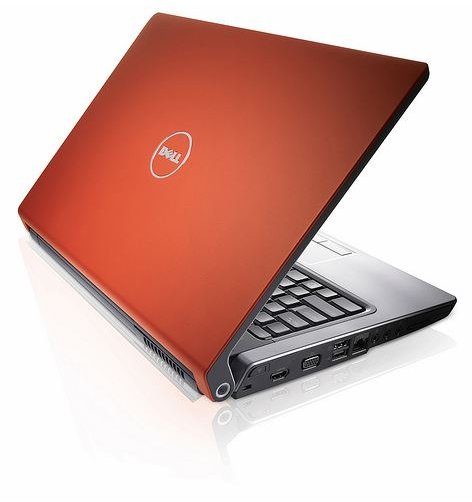 Dell's Studio 15 is the classic example of a mainstream laptop. Equipped with a Core i3 processor, 4GB of RAM, an optical drive, a 15-inch display and even high-definition 2.2 audio the Dell Studio 15 comes ready to handle any workload you might throw at it. The exception is games, because the Dell Studio 15 does not come with a discrete graphics card - however, Radeon HD5470 graphics are available as is an upgrade to a high-resolution 1080p screen.
The Dell Studio 15 does have the typical downsides of a mainstream laptop. It is bulky, weighing around six pounds, and thick. Battery life is around the four-hour mark, which is good but not amazing. The Dell Studio 15 makes up for these problems with price, however. The basic Dell Studio 15 costs $649.99. With the mentioned GPU and screen resolution upgrades, the price is still only $899.
Best Core i3 Laptop for Getting Things Done: Lenovo Thinkpad Edge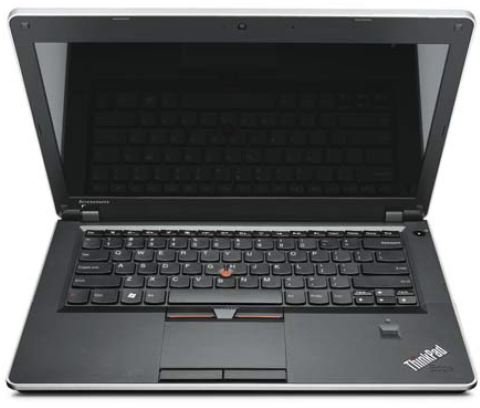 The ThinkPad Edge is Lenovo's peace offering to average consumers. Those who want rugged and durable laptops with amazing keyboards have long loved the ThinkPad, but the bland design of the products has been an obstacle. The ThinkPad Edge finally offers a ThinkPad that is attractive to look at. Although the ThinkPad Edge makes choices that ThinkPad purists won't like, this is still a ThinkPad. It has a world-class keyboard, trackpad and trackpoint options, and rugged design.
The ThinkPad Edge comes in thirteen-, fourteen-, and fifteen-inch sizes, but only the fourteen- and fifteen-inch variants offer the Core i3. 2GB of RAM and a 250GB hard drive is standard on the base model, as is a 1366x768 display and Bluetooth. Intel integrated graphics is unfortunately the only option. Display resolution upgrades are also not offered. The ThinkPad Edge achieves a battery life of around four and a half hours.
The ThinkPad Edge is a great choice for anyone who is picking about build quality or keyboards. The fourteen and fifteen inch models both start at $649.00 on Lenovo's website.