HP vs Sony Laptop Comparison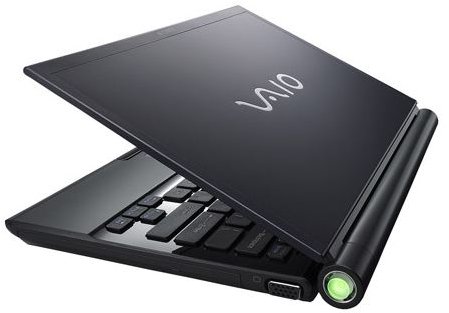 Sony vs HP
When it comes to laptops there are a huge number of manufacturers to choose from. The competition for your money is fierce. In this article we reduce the decision down to HP (Hewlett Packard) and Sony and then explore which is better. Read on to find out who will win the HP vs Sony laptop battle.
Laptops come in all sorts of shapes and sizes nowadays. The key factor in deciding whether a Sony or HP product is going to cut it for you is your requirements. Are you looking for the smallest laptop you can find? Do you need a powerful laptop capable of supporting the latest cutting edge games? Perhaps you are most interested in style, functionality or even efficiency. It can be tough to find information such as an HP eco-friendly rating. Let's pitch Sony vs HP in a few categories and see who comes out on top.
Style
It is generally accepted that Sony produces some of the best looking products on the market. When it comes to stylish design and build quality Sony laptops are generally way ahead of HP products. Both companies offer a very wide range of models in lots of different colors and they cater for various aesthetic tastes. However the clear winner in the style department is Sony. If you take a look at one of the models in the Sony VAIO Z series range, such as the Sony Vaio Z11 VGN-Z21VN/X you'll see a beautiful finish on a powerful and portable device. Sony laptops look great and they often encompass interesting design quirks that you won't find on HP devices.
….and the winner is - Sony
Price
Many things in life come down to cold, hard cash and your budget can often be the deciding factor when you are shopping for any new device. This is the stumbling block for Sony. Stylish design costs more money and there is no doubt that you will pay extra for a Sony laptop. Even if you compare a couple of laptops in the budget range such as the HP Pavilion DV6985SE and the Sony VAIO NR498E you'll see that HP laptops will include more features for a comparable price. If you simply want the most powerful machine you can get for the lowest amount of money then HP is the company for you.
…..and the winner is - HP
Portability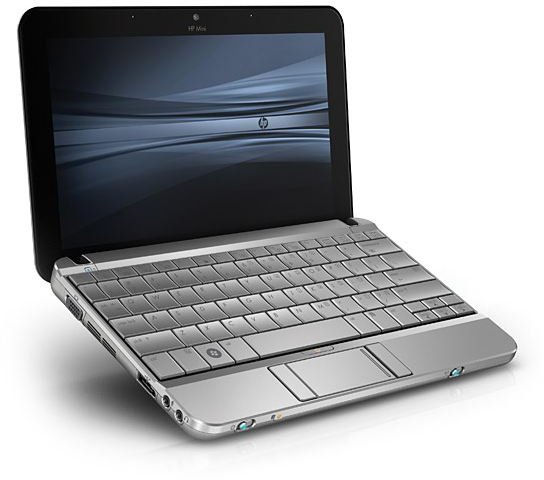 Naturally you can get Sony laptops and HP laptops that are very small. Comparing two of their most popular ranges of netbooks we can see various differences. The HP Mini 2140 and the Sony VAIO P are both highly desirable and extremely portable. The comparison is a typical reflection of any HP vs Sony laptop competition. The HP laptop is more powerful and a lot cheaper, the Sony laptop is smaller and more attractive. For ultimate portability the smaller Sony device wins out but you will pay a premium.
…..and the winner is - Sony
Performance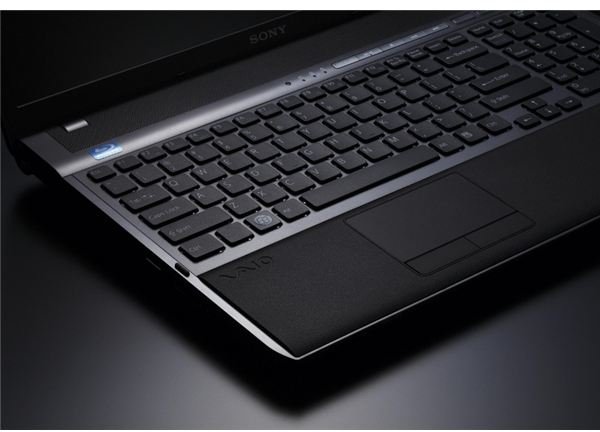 There is no doubt that both HP and Sony manufacture quality laptops. The two companies are highly thought of and in general, their products are reliable. As you might expect with the more expensive of the two, Sony laptops tend to have better quality components and will outperform HP laptops with similar specs. The thing is you will pay a great deal more for the Sony machine so you could argue you would be able to get a higher level of performance for the same money from HP. If price is no object and you are looking for innovative technology then Sony wins. You will find that Sony is much quicker to adopt the latest processors and new hardware such as Blu-ray drives. HP offers far fewer high-end products.
…..and the winner is - Sony
Longevity and Support
When it comes to reliability, both Sony and HP rate well. In fact, HP and Sony top the list of most reliable laptop brands and in general, their products have fewer problems than other brands like Toshiba, Apple and Acer. Reducing the field down to our two contenders Sony comes out slightly on top, as you would expect for the premium price. For customer service, you will find a similar level of dissatisfaction and there are plenty of horror stories on the web about unhelpful representatives at both companies. HP probably wins out on customer support. If you think you would consider resale at some point in the future, then Sony laptops tend to retain their value better but then they are more expensive to begin with.
…..and the winner is - Sony for longevity, HP for support
Overall
HP has built a strong reputation in the business community and their laptops are dependable and reasonably priced. Sony is a far more popular brand when it comes to general consumers and they have a stronger focus on entertainment. Consequently, it should come as no surprise that Sony sell far more laptops than HP do. Ultimately, both HP and Sony are great brands and they have deservedly built positive reputations. The decision probably comes down to price in the end. If you are on a budget, then go for an HP device, if you are willing to splash out then you will not find a better brand than Sony.
…..and the winner is - Sony