Cheap Hard Disk Recovery With Your Freezer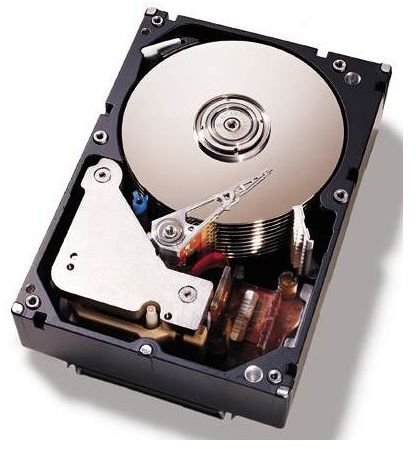 Lost Vital Data?
Losing data due to a hard disk drive failure can be frustrating – while data can usually be retrieved and often repaired on a corrupted device, an older hard disk drive with moving parts that have seized up can be much more difficult to retrieve data from.
They can also prove to be very expensive. Depending on the make and model of your device, you could be looking at anything upwards of $300 – not exactly cheap hard disk recovery.
Amazingly, however, there is a way of accessing an apparently broken hard disk drive without splashing out on an expensive hard disk retrieval process.
You don't need any expensive equipment that you don't already have – just a screwdriver, a plastic zip-seal bag and a domestic kitchen freezer!
Cheap Hard Disk Recovery
It sounds remarkable, but it is true – you can retrieve information from a broken hard disk drive by freezing it!
In order to do this, you first need to remove the hard disk drive from your PC. Disconnect the power, open the case, identify the problem drive (if you have more than one), disconnect the cables and unscrew the hard disk from its compartment.
Next, remove the disk drive, you might need to remove some cables or memory modules from the motherboard if space is tight, and place it on a clean, clear table.
With your zip-seal bag close at hand, slip the hard disk drive inside. You'll need to squeeze as much air out as possible before sealing – this is best done by wrapping the bag around the drive before sealing, but can also be done with a straw. Simply place the straw in the bag, zip it up as far as you can and suck as much air out of the bag as possible before pinching and sealing the zip.
Storing the disk drive in the freezer for a full 24 hours will give you up to 30 minutes of added time to get as much data from your damaged drive as possible!
How it Works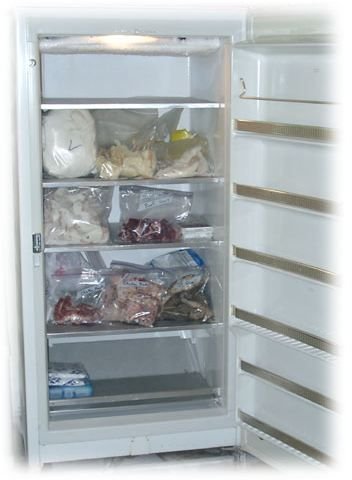 Having tried this method personally, I can guarantee that it works – it's amazing!
Basically, the process works by making use of basic physics. By freezing the hard disk drive, moving parts contract – commonly these failures are caused by damage to the read/write heads, often due to a misalignment caused by excess use, which includes a minor expansion due to heat.
Contracting these damaged parts temporarily makes the disk usable once again – but only for a short amount of time. While it's not advisable to do this ad infinitum, you should be able to get away with at least a couple of freezes.
20-30 minutes should be time enough to replace your hard disk drive and retrieve vital files from it – good luck!