Lenovo Thinkpad vs. Ideapad: Features & Style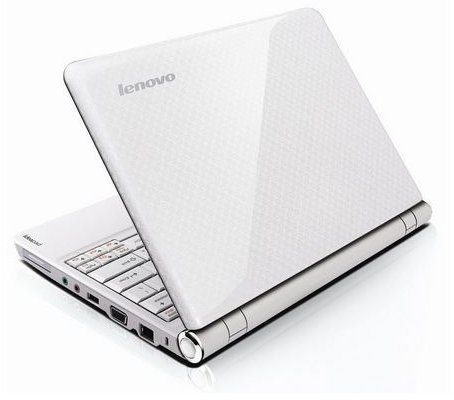 New vs Old?
Under the rule of IBM, the Thinkpad line of notebook was all on its own. IBM made business notebooks and only business notebooks, with no interest in more adventurous products. When Lenovo bought IBM's personal computer division that changed. While the Thinkpad line is better than ever, Lenovo also now offers the Ideapad line, a brand which is targeted more towards the average consumer.
If you're interested in a Lenovo laptop, you're going to have to choose which brand best serves your needs. This isn't always an easy decision, as in some areas there is overlap.
Performance
It is hard to sum up performance because both the Ideapad and Thinkpad brands cover numerous products with various different performance goals. However, there are a few things of note which are exclusive to one brand or the other.
So far the Ideapad S series remains the only way to purchase a Lenovo netbook. Lenovo did recently release the Thinkpad X100e, which is of netbook size, but its price and performance is a little greater than most netbooks and its battery life isn't much to talk about.
The Thinkpad W series remains a strong choice for those who are looking for an extremely powerful desktop replacement which will be used for demanding tasks like video editing and 3D rendering. The Thinkpad X series is also in something of a league of its own, with the exception of the X100e. The X200 and X300 products are very thin, very light, yet still quite powerful systems designed for people who are on the road a great deal.
Features
While many people besides businesses buy Thinkpads, their design remains one oriented toward professionals who need a sturdy notebook with superior functionality. As a result, the Thinkpad line has certain trademark features. All Thinkpads are known for their keyboards which provide excellent feedback and rarely suffer from the flex issues found with some other notebooks. Thinkpads are also known for the trackpoint, a small red dot in the middle of the keyboard which operates the mouse cursor. Thinkpads have a reputation for durability and features to that end. Depending on the Thinkpad you're looking at you might find a spill-resistant keyboard, active hard drive protection, or a metal roll cage.
The Ideapad line goes entirely in the other direction. Ideapads lack the durability features and have slightly less impressive keyboards, but they do have features which consumers love. Every product line in the Ideapad brand has a model which includes a dedicated GPU, making Ideapad products much better as multimedia computers. This is reinforced by glossy screens which are better for movies and better speakers, particularly in the Y series Ideapads, which can be purchased with a Dolby branded speaker system.
Style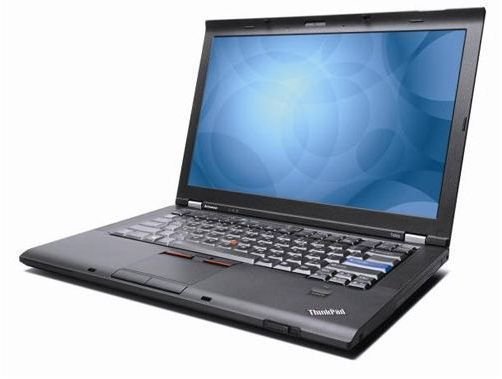 While not everyone will admit it, looks are important when buying any item and particularly when buying a laptop. After all, you'll be looking at this thing every single day for the next few years, so it would be best if it didn't hurt your eyes.
The Thinkpad is full of simple matte black designs and has been forever. Even dinosaurs used the same black slabs on business trips. That isn't to say that Thinkpad products are ugly, however. Their simple design is attractive to people who are turned off by the recent assault of neon-colored products with lid patterns and other such nonsense. The only exception is the recent Thinkpad Edge.
The Ideapad line, on the other hand, embraces said nonsense. The Ideapad products are colorful, shiny, and attractive. Both the U and Y series Ideapad notebooks come in various colors and some include other style enhancements like textured lids.
Verdict
In this brief comparision, my verdict is easy to make: the Ideapad is the Lenovo for the masses. If you want a laptop which will serve as your primary system but you're not going to be using it in board meetings, an Ideapad is a good fit. If you're a businessperson, or if you're simply interested in a product which values high durability and build quality over everything else, the Thinkpad is more appealing.