The Top 5 WiFi Boosters for Home Wireless Networks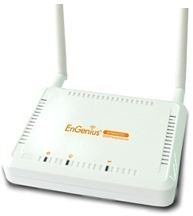 In the first article in this series, we discussed why you might need a WiFi antenna in your home or home office. We also explored how a WiFi booster works and under what conditions you might benefit from one.
This article explores the Top 5 WiFi boosters available on the market today. Although there aren't many difference among them, each one offers just a little something extra. Read on to learn about the best WiFi boosters.
1 – EnGenius ERB9250 WiFi Booster
On the budget end of the scale, we have the EnGenius ERB9250 WiFi booster. Impressively, this WiFi booster is compatible with 802.11b/g and even 802.11n networks. With one 10/100 port, this WiFi booster can operate with or without cables. In addition, the EnGenius ERB9250 also features removable and upgradable antennas. With a street price of just US$49.99, this one is definitely a bargain.
2 – Hawking HSB2 WiFi Booster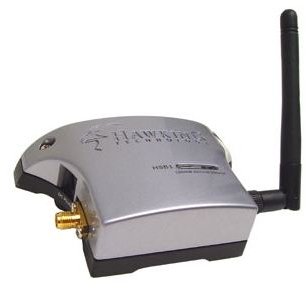 The Hawking HSB2 WiFi booster is compatible with both 802.11b and 802.11g wireless networks. This booster has an adjustable WiFi signal booster so you can get just the right amount of signal for your particular location or application. Its multiple signal filters reduce wireless interference for a clean signal cleared of noise. At US$64.99, this one is a bit more expensive but may have the features you are looking for.
3 – Linksys WRE54G WiFi Booster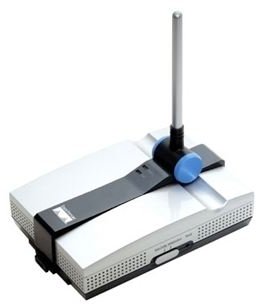 Linksys, the well-known maker of routers and wireless routers, offers the WRE54G WiFi booster. Compatible with 802.11b and 802.11g networks, this one is great for a mixed-network location. Best of all, this Linksys WiFi booster doesn't need to be wired to your router or access point. At US$89.99, you may be paying a bit for the name, but at least it's a name you can trust for support and after-market issues.
4 – Hawking HW2R1 WiFi Booster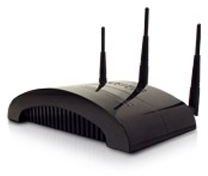 Making its second appearance on this list, Hawking brings us the HW2R1 WiFi booster. This one is definitely for the pros. Three removable and upgradable antennas assure great reception of your wireless signal with one antenna dedicated to receiving the signal and two dedicated to rebroadcasting the signal to those hard-to-reach places. At US$199.99, this one is for serious networks only.
5 – Luxul PW100-24-100 WiFi Booster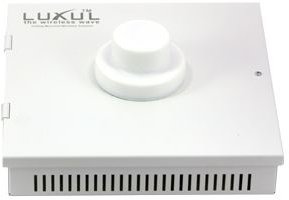 The Luxul PW100-24-100 WiFi booster is actually a ceiling-mounted hotspot enterprise solution. Capable of operating in a 40,000 square foot range, this WiFi booster works omni-directionally. Compatible with both 802.11b and 802.11g networks, this one is intended for commercial applications such as cyber cafes. However, in extremely large homes or apartment complexes, nothing beats this WiFi booster from Luxul. However, at US$509.99, it's unlikely to be found in a home or home office.
Conclusion
If your wireless network signal is poor or intermittent, consider any of the WiFi boosters on this list of the Top 5. These boosters are particularly useful in large homes or homes that are just not friendly to wireless 802.11b/g/n signals. As you can see, the boosters on this list run the gamut from affordable to expensive. Which WiFi booster is for you depends on how you intend to use it and how much of an area you want to cover with WiFi connectivity.
This post is part of the series: WiFi Antennas and the Top 5 WiFi Boosters
If the WiFi signal in your home wireless network is poor or intermittent, you may benefit from a long distance WiFi antenna. Learn about whether a WiFi booster would help you and about the Top 5 WiFi antennas for home and home office.