Going Wireless: What Do I Need for a Wireless Laptop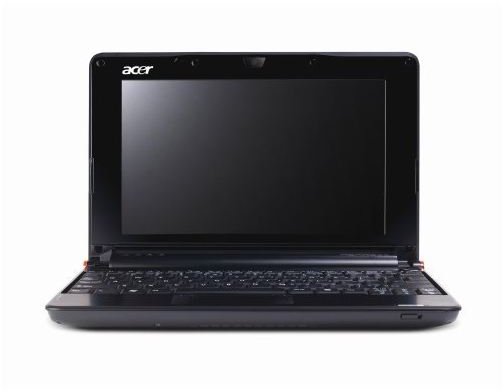 Getting a Wireless Laptop
Going wireless is a great option for anyone who can answer the question "what do I need for a wireless laptop." Gone are the days when it was mandatory that you had to tie up your phone lines to access the Internet. Not only would you get kicked off of the Internet whenever a call came in, but you were forced to sit in one location at a clunky old desktop. However, now portability and mobility are the top concerns on everyone's mind. Computers keep getting smaller and the technology keeps expanding its capabilities. This leaves many consumers wondering what you need in a laptop to go wireless.
What do I Need for a Wireless Laptop?
When going wireless, a quality laptop is essential. A good laptop computer has similiar speed and capabilities to any desktop device. The memory, ram and other such functions on many wireless laptops rival those of desktop computers, however you also have added portability and the computer can run off a battery.
While laptops keep getting smaller and lighter, a fancy laptop is not required to go wireless. You simply need a laptop that has an internal Wi-Fi modem, or a modem that can connect to a wireless internet network. Most laptops come equipped with a Wi-Fi Modem as standard. On Apple computers, this modem is referred to as an "airport card" while on PC's it is usually just referred to as a Wi-Fi Modem.
If your laptop doesn't come equipped with a Wi-Fi modem, you can buy a USB modem that plugs into the USB port. These are relatively low cost and many can be purchased for well under $100.00. If you don't have a USB drive or an internal Wi-Fi Modem, have no fear as you can also purchase an external wireless Internet card or PCMCIA card. Once you purchase the card, you plug it into the PCMCIA slot on your laptop device. The laptop should recognize the card and download the drivers automatically, or you can install the drivers from the included software disc. Once identified and installed correctly, the external card will act in the exact same manner as an internal Wi-Fi modem would.
Wi-Fi Network
While you have answered the question "what do I need for wireless laptop?", you also need to ensure that your wireless modem has a connection. Therefore, the last thing you will need for a wireless laptop is Wi-Fi Access. You can install a wireless network to provide Wi-Fi access to your laptop by plugging your modem into a wireless router and installing the wireless router according to the instructions provided. You can also access the Internet on your wireless laptop using wireless hotspots when you are out and about. These spots can be found in some many public buildings, including restaurants and coffee shops in hotels. In many locations, you are expected to pay for the service and when you pay the hotel or restaurant will provide you the password to access the Internet service. These facilities change the password every so often to ensure that their access remains secure.