The Best Nvidia Graphics Cards: Nvidia Graphics Performance Compared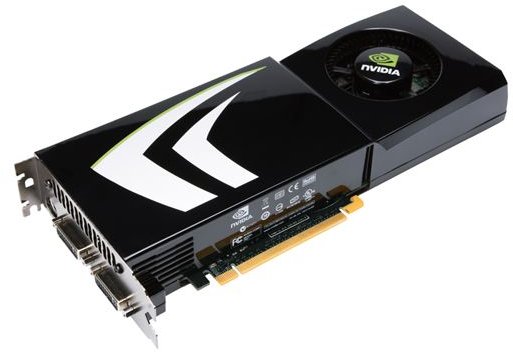 Down, Not Out
t is true that Nvidia has come upon some hard times. ATI has had extremely competitive products had every price bracket. However, many users still prefer Nvidia video cards and there are some excellent Nvidia videocard on the market. In fact, the current batch of Nvidia video cards are some of the best Nvidia has ever offers, and this guide picks out three standouts.
Nvidia GTX 260
The Nvidia GTX 260 has always been Nvidia's answer to the Radeon 4870, and while the Radeon 4870 was given more critical praise due to its lower initial asking price Nvidia responded by lowering the price of the GTX260 to be competitive. As a result, the GTX 260 is very appealing and it stands out as the go-to card for Nvidia fans who want a lot of performance without a huge price tag.
No matter the benchmark, the GTX 260 performs as well or slightly better then the Radeon 4870. This means that it offers more then enough power to play almost any game on almost any monitor. It is only when one starts thinking about playing very demanding games like Crysis or Arma II on a montior with a resolution of 1920x1080, that a more powerful card is best. The price, of course, is quite reasonable, with the least expensive models going for around $179.99.
Nvidia GTX 285
If you're looking for a very powerful Nvidia video card, but you're not eager to dive into SLI or purchase a card with two GPUs, the Nvidia GTX 285 is a great solution. Through the use of 240 processing cores (compared to 216 for the GTX 260) the GTX 285 manages to provide performance capable of driving monitors as large as 30 inches without using more than one GPU.
This has its advantages. Reviews have often remarked that the GTX 285 was both miserly on power draw and relatively quiet given the card's performance. It also means that users will never have to worry about SLI compatibility issues, a problem which is becoming increasingly rare but still exists. You'll pay for the performance, as the GTX 285 costs $359.99, but if its maximum single-GPU performance you want then this is the card to buy.
Nvidia GTX 295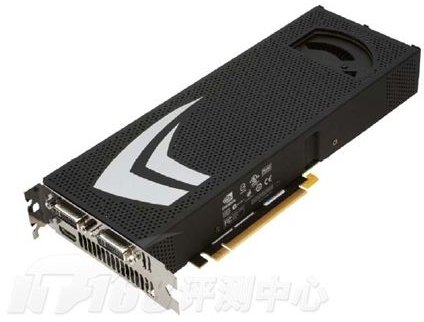 The monster of the Nvidia line-up, the GTX 295 packs two GTX 200 series GPUs into a single package. This results in a combined total of 480 processing cores. Performance? Yea, its here. Enough to run any game today without issue even at very high detail settings on whatever monitor resolution your screen can handle. The GTX 295 can even run Crysis at nearly 60FPS on Gamer quality. For comparison, a GTX260 can only manage a bit more than 30FPS.
There are some sacrifices. While the single-GPU GTX 285 is remarkably quiet, the GTX 295 is not. It is one of the louder cards on the market due to the need to cool two powerful GPUs in one card. The GTX 295 uses a lot of power as well, so you'll want to have a good power supply of around 600 watts. And then there is the price - at about $520 dollars, the GTX 295 costs a great deal. But with that said, its performance is massive. If money is no object, this is the Nvidia video card for you.