Best Multimedia & Gaming Laptops of 2009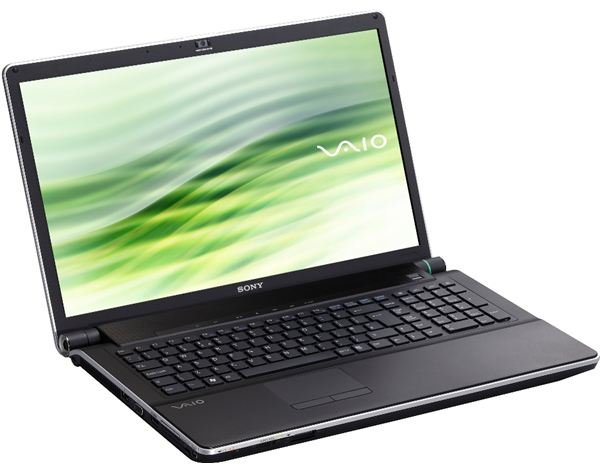 Gaming and Multimedia Laptops
Getting the right laptop for what you want can be tricky, especially beyond the netbook/business notebook price bracket.
While higher end notebooks will service the needs of gamers happy to settle for low-end graphics and artists and musicians happy to wait a little longer for their sound processing, dedicated gaming and multimedia devices are of course the preferred laptops for these purposes.
One key element to note is the dual purpose of these devices – gaming virtually is multimedia, which of course means the majority of artists and digital musicians are enjoying a bit of Halo and GTA behind closed doors…
Read on for a choice of 3 great multimedia and gaming laptops.
Sony VAIO VGN-AWx
This mighty multimedia laptop from Sony is a perfect example of the power and respect of the VAIO brand. Powered by an Intel Core 2 Duo P8700, the Sony VAIO VGN-AW31 has a superb HD 18.4 inch display (1680 x 945 resolution) that is perfect for realizing the astonishing output from the NVIDIA GeForce 9600M GT display adaptor.
Comparatively speaking, a budget option compared with the other two entries in this list, nevertheless it is equipped with 4GB RAM and a single 500GB HDD.
The Sony VAIO VGN-AW31 is an all-rounder – good at gaming, good at multimedia and its price and battery power (nearly 3 hours in basic mode, around 90 minutes in the more demanding power profile) make it a great choice.
A laptop like this will set you back around $3300 on Amazon (UK buyers are looking at around £1800 for a comparative model).
ASUS W90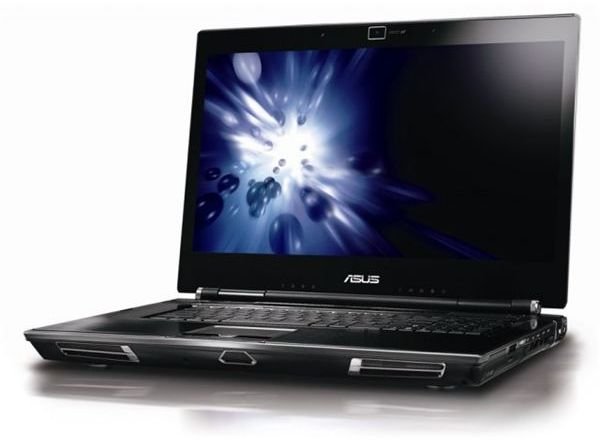 An absolute beast of a laptop, the ASUS W90 is effectively a "desktop replacement" – portable PC that does everything a desktop PC does. Of course with an Intel quad-core CPU, dual ATI Crossfire graphics cards and 6GB of RAM the ASUS W90 does a lot more than most desktop PCs.
Describing this laptop as "portable" might be stretching things however – it weighs a hefty 13 pounds and the battery alone weighs more than a standard netbook.
With a great keyboard, amazing 18.4" display with a native 1920 x 1080 resolution the ASUS W90 is an absolute monster that marries portable and desktop multimedia and gaming in a way that no other machine has before or since.
Visit www.asus.com for more information on the ASUS W90 laptop, available from around £2200 in the UK and $2200 in the USA.
Alienware M17x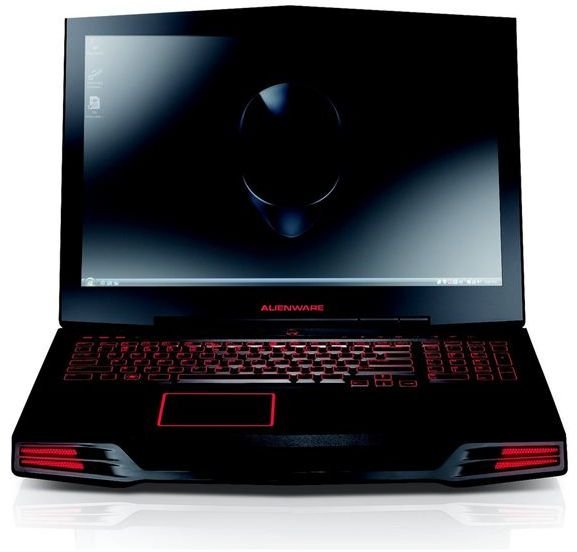 Although the dual purpose compatibility of gaming and hardcore multimedia processing cannot be argued, you cannot beat a dedicated gaming machine.
The Alienware M17x is just that – a mobile gaming machine capable of stunning graphical reproduction, animation and remarkable benchmarks with its purpose built hardware configuration, specifically designed to allow the device to deliver the best Direct X 10 results of any laptop on the market (and giving plenty of desktops a run for their money).
Equipped with and Intel Core 2 Duo 2.4GHz processor, 4GB RAM and an NVIDIA GeForce GTX 260M, 1GB graphics chip and finished with stunning red lighting and a brushed aluminium personalized nameplate, everything about the Alienware M17x oozes quality.
Available for aroun $2500 (£1500 in the UK), you can find out more about the Alienware M17x at www.alienware.com.