Make Your Own T-Shirt - Print On Fabric With Laser Printer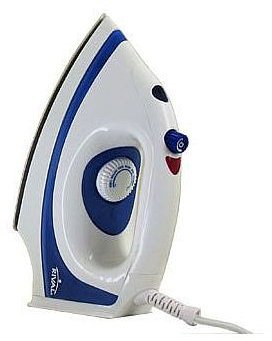 Print Your Own T-Shirt
Designing your own t-shirts and patches is great fun, especially if you can find a slogan or image (or even combination of the two) that sends the message you want people to see.
Domestic laser printers can be used to print such an image or slogan – the inks in the toner cartridge are permanent, meaning that all that you need to do is find a way to send your fabric through the printer without it snarling up, tearing or creating the ultimate printer jam.
All you need to do this is a good laser printer, an iron, a piece of fabric, a design and some freezer paper!
Preparing to Print on Fabric
Using this method you can print onto either man-made or natural fabrics – as long as the chosen fabric is washed and fully dried beforehand.
Before proceeding, note the size of your printer and the available print area, and ensure your fabric is of a suitable size to pass through this area. With your fabric sized, cut a piece of freezer paper to around ½" larger than your fabric.
Next, iron the shiny side of your freezer paper to the fabric, taking care to match your iron's setting to the recommended heat setting for the type of fabric you're using.
Once cooled, the paper and fabric should both be quite stiff – if any fabric is coming away, simply re-iron it. You may find that you need to trim the fabric down; this can be done with a pair of scissors although a paper-cutter or guillotine will provide a cleaner finish.
With your stiffened fabric in the paper tray of your printer, send your image from your PC to your printer, aiming to print at the best quality available. You might opt to do a test print onto paper beforehand in order to judge the position and quality of the final print.
How to Prevent the Print Fading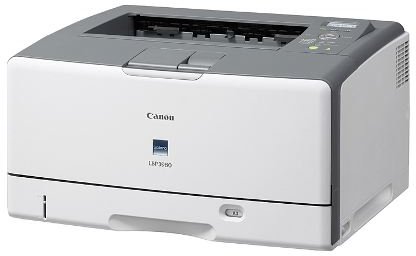 After leaving an hour to cool, you'll have yourself a great image printed to fabric!
Make sure however that you treat the fabric well – frequent washing will result in the print fading. Ideally this method should be limited to art pieces or cotton or denim jackets that are worn away from rain.
This isn't to say you should never wash such a print – but for the first wash leave it at least a week before doing so. You might prefer to hand-wash rather than utilizing a washing machine, and this should give some longevity to your image.
Of course with the image saved on your PC, it shouldn't take too long to reprint the image when it does fade…
Other Printing Activities
You may be interested in other ideas for printing, and the different surfaces available: Specialty Printer Papers and your Printer
This article looks especially at using an inkjet printer to print on unusual surfaces, but the specialty surfaces can be used in both laser and inkjet printers.