The Best Value Laptops for Your 2009 Holiday Shopping Season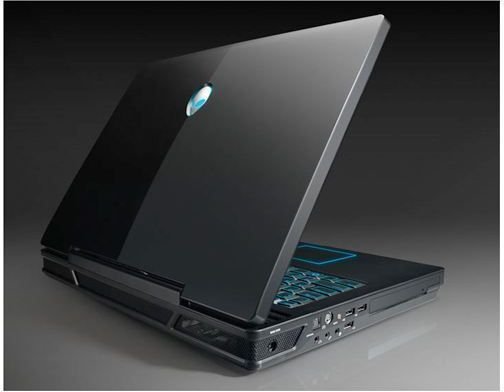 Find the Best Value in Laptops
With the economy in near shambles everyone is looking for the best way to stretch meager budgets in the coming holiday season. This can often be difficult when it comes to tech and gadget gift giving as cheap prices usually translate to shoddy performance and features. When keeping that in mind you may want to think about the synthesis between price and quality to find the absolute best value in a laptop. Here are some of the best laptop values out there for the new shopping season.
Best Value Laptop for Video Games
Computer based videogames are in and of themselves a difficult series of softwares to run on a laptop, so it takes a special one to get started on. The fact of the matter is that for PC gaming on a laptop the market is still relatively cornered by Alienware. The Alienware M17X, which starts at around $1,800, is built around these needs specifically. It maintains a large seventeen inch display which, though it is great for gaming, is a little difficult for mobile employees or students. Inside is stock with a Blu-Ray drive,
Alienware
Business Laptops
There are a whole host of different Windows based laptops that have top popularity recently and show the best value for the price. Many people try to identify Alienware as some of the best laptop technology in general. Though Alienware does make top of the line computer equipment, it is often priced far above its worth if you are not going for one with videogame speed. In comparison to this would be the Asus G51 VX-RX05 at around $1000, especially if you are thinking in the direction of business applications. It includes a 15.6 inch HD screen, as well as a whole series of other facilities to allow for great visuals. Also be aware that it is fairly heavy as laptops go. The HP EliteBook 693OP , at around $1100, is one of the best values you can find for people that are very mobile in their professions or academic pursuits. The Dell Series Z does run around $2,000, but you can find that this may be one of the best and most aesthetic of all Windows laptops.
Asus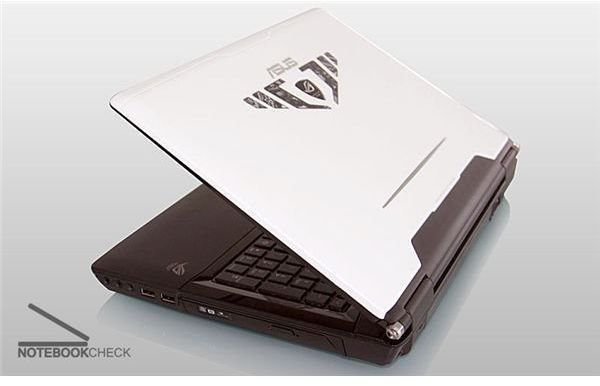 Best Value Miniature Laptop
If you want to go even smaller with your value laptop into the realm of miniature status then there are a few options that match price with features to equal a sizable amount of value. The Dell Inspiron Mini 10 / 10 V notebook marks itself with the 10.1 inch screen. Though the Asus EEE 1000HE has the Dell Inspiron Mini 10 / 10 V beat in terms of price, if the cost is not the only element on your mind you are going to find a more complete miniature laptop with the Dell Inspiron Mini. Since you can really use HD with the Dell Inspiron Mini you will find that this is a great gift for a college student in the dorms. You will also note that the price is still not too bad at around $360.
Dell Inspiron Mini