Holiday Gift Guides for Geeks: Buying a Computer Geek Gifts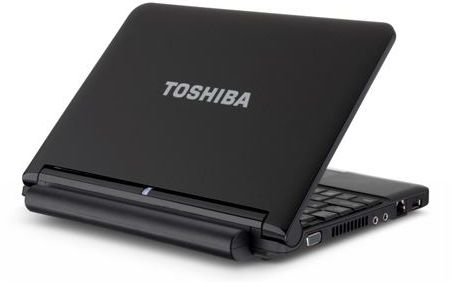 Santa Geek
The Holidays have arrived, and its time to buy presents for your favorite geek. For those who aren't geeks themselves buying holiday presents for a computer enthusiast can be a daunting task. Browsing through lists of video cards isn't exactly enlightening if you're not entirely sure what a video card does.
Luckily, there are some sure bets. The three gifts suggested here are gifts that most computers geeks will quickly fall in love with.
Netbooks
Purchasing a netbook as a geek's holiday gift is a very good idea. Netbooks are fairly obvious items, so it isn't likely you'll end up buying one for someone who already owns one. They're also fairly uniform in terms of specifications, abilities, and price, so as long as you stick to common recommendations you won't end up buying one a computer enthusiast will disapprove of.
The general favorites of the netbook crowd are the Asus Eee PC 1005HA, the Toshiba NB205, and the HP Mini 311. These are virtually identical, but there are some key differences to pick up on. If the geek in question prefers stylish products, the Eee PC 1005HA is the best bet. The Toshiba NB205 will be good for those who do a lot of typing, and the HP Mini 311 is the best at displaying video and playing games.
Also, a word to the wise. Windows 7 was just released. Many retailers are clearing out stock of older Windows XP models. These are still capable netbooks, so keep an eye out for them if price is a problem.
Radeon 5850/5870 Video Card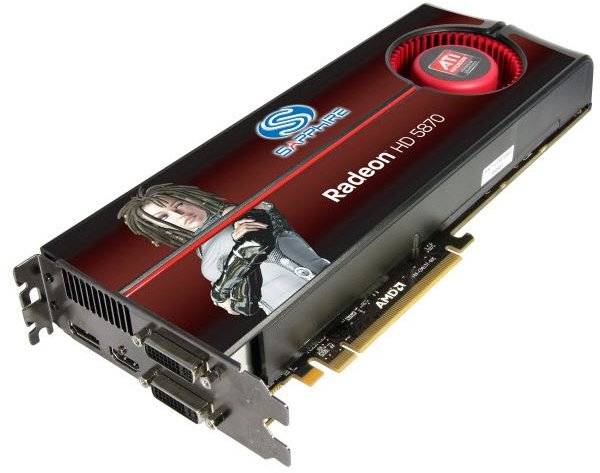 Buying internal components for a computer geek's holiday gift can be tricky. It can be difficult to know what is already in the recipient's computer, and even more difficult to figure out what is the latest and greatest.
The Radeon 5850 and Radeon 5870, two video cards which are superb for computer gamers, are brand new and have been relatively low in supply. Even gamers who want and can afford one have not always been able to get a hold of one. In addition, they are far and away better then almost every other video card currently out there. Unless you've heard the geek in question talk about having more than one video card in their computer it is unlikely they'll have something quicker. In addition they offer new features, such as DirectX 11 support, which no previous product has had.
What's the difference between them? Performance. The Radeon 5870 is about 20% faster than the Radeon 5850. The Radeon 5850 is about $100 dollars cheaper, however. Both cards are excellent and have the same features, so don't worry if the 5870 is a little out of budget.
Newegg Gift Certificate
When those who aren't hardware enthusiasts think of an electronics store, the first store to spring to mind is Best Buy. As a result many computer geeks receive Best Buy gift cards from well intentioned family members who don't realize they're making a mistake. What's the problem? Well, the problem is that Best Buy tends to be much more expensive then online stores and also has a much more limited selection. Best Buy can only sell what fits in the store, after all.
Newegg is the most popular and the most trustworthy of the online stores, and an excellent pick for several reasons. First, they have a good reputation for customer service. Many items are returnable for a refund within 30 days, and others are returnable for a replacement. Second, their prices are usually the lowest to be found anywhere. Third, Newegg is an online store, which means that they can ship to anywhere in the United States and Canada.
If you're stuck on what to buy, then forget about Best Buy or other brick-and-mortar stores. A gift card to Newegg will be much more valuable in the eyes of a computer geek.