Portable Productivity: Top Technologies for the Mobile User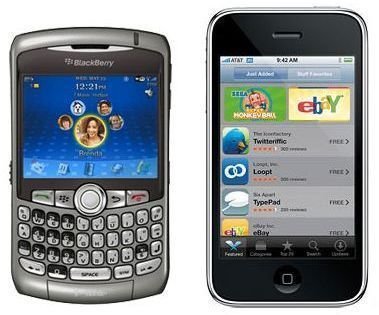 Introduction
Being on the road means being portable. In most cases, we have our mobile phones with us. But, it is very easy to change this seemingly lost (and sometimes boring) life into a more productive one. This may mean carrying more gadgets for the price of additional weight. But, let's face it: either your car or the plane is carrying it, not you. You are only carrying these extra devices for small distances.
If you are smartly equipped—I am not speaking about the most expensive gadgets—you can squeeze the most out of your time. Throughout this article, I will stick to this idea and try to avoid making huge investments for our purpose. Don't mind the advertisements: they try to make you spend money, not guide you for your individual needs.
Smart Phones
A smart phone is really essential on the road. It is a too steep of price to take out your portable computer, switch it on, and wait for at least one minute to check your emails. All modern phones let you check your email on the fly. But, when it comes to replying or forwarding, typing with the classic alphanumeric keyboard is a real pain. This is where the smartphones kick in: you have a qwerty keyboard to type with, which is incomparable to the alphanumeric keyboard. For your smart phone selection, you can either go for a BlackBerry or iPhone; this is a personal choice. I have used both, and I can safely say that the two work just fine. Personally, I recommend the iPhone for the users who slightly prefer entertainment over business and BlackBerry the other way.
A smart phone, if you made an informed purchase, will save you from carrying additional gadgets such as an MP3 player, an average digital camera, a voice recorder, a travel guide, and a GPS navigator. Consider that the total sum of all these equipment will total to at least $500. The added benefit is that, with the right software, a smartphone will keep you up with local events, thanks to the increasing number of location-based services.
Notebooks/Netbooks
Despite the various discussions on the subject, I have sold my notebook to purchase a netbook, and I have been happy since. Just evaluate your needs (not wants) before making your choice: what will you do when you are on the road? If you will check your emails, work with basic documents (word processing, spreadsheets, presentations), use your instant messaging program, and upload your travel photos, then a notebook is a big investment, both in terms of price and portability. If, on the road, you will do more than that (assume an engineer finishing designs on his CAD/CAM software), then a netbook will not do. By the way, don't expect to make 3D modeling and ray tracing on your notebook; there are workstations for that.
Just don't forget to put a mouse to your backpack: touchpads are really hard to use.
USB Sticks and USB Disks
Just have one USB stick for whatever the reason? You may carry your operating system with you, install portable applications, exchange files, or completely organize your life on a USB stick. In all these cases, a USB stick will be an indispensable gadget for your mobile life. Plus, it virtually has no weight.
USB disks are one step forward from the USB sticks with their capacities. When you are on the road, you do not need to carry huge terabyte-scale disks with you; you can just carry a 2.5-inch, portable hard disk that requires no external power. If you do not need to store large amounts of data when you are traveling, then you may consider a USB disk as an optional accessory. My personal opinion is to have one disk with the smallest capacity when you are on the road because you do not know what you will confront the next moment.
E-book Readers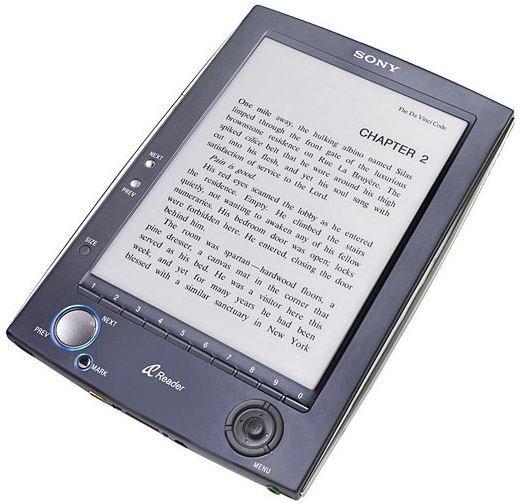 If you are not abusing your netbook like I do, then an e-book reader may be just fine for you to save you from carrying a lot of business related books. Of course, you may be carrying your books in digital format in your portable computer but consider the boot times. For engineers, lawyers, doctors, or any other professionals who need to carry their books with them, an e-book reader is an excellent choice. With Sony's e-book readers on the shelves and Asus's e-book reader on the horizon, users have many options to select from. Do I recommend Kindle? Although I am not located in the US and I had no experience with it, I can hardly recommend it. You can't work with PDF files or other document formats; it looks too restrictive.
Conclusion
This is not an exhaustive list, of course. (Hit the comments for your essential travel gadgets!) For example, there is no need to say that you need a universal travel charger if you are traveling abroad. Or, your digital camera or video recorder, which you consider the bare essentials. You may also want to check our Bright Hub selection of Top 5 USB gadgets, which may give you ideas about the gear that you may need on the road.