Top USB Gadgets – The Necessary: USB Storage, USB Cables, USB Hubs, USB Card Readers, USB Headsets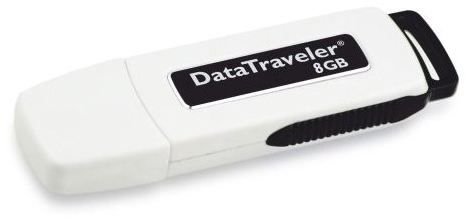 External Storage: Thumb Drives & Hard Disks
Almost all of us have some kind of an external storage, be it massive terabyte-scale external disks or simple thumb drives. In any case, both of them are essential. The external hard disks let you store your documents, photos, videos and all other files for the long term and the thumb drives allow you to carry your important documents with you wherever you go.
Plus, an increasing number of people are using thumb drives to carry their operating systems with them. In a previous article, we explained how to install Ubuntu (a Linux distribution) to a thumb drive, making space for your personal files, and still making more space for updating the operating system. When you go with this option, you are certain that the computer that you connect your USB stick does not have access to your data, and any changes you make stay on your USB drive.
The storage and the security features make external storage devices the bare essentials.
Hubs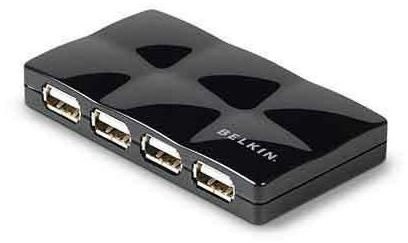 No computer's USB slots are enough if you have a lot of USB gadgets to connect, especially if the computer in question is a notebook computer. A USB hub is, in any case, an essential gadget to have: you will use your computer's slots for your keyboard, mouse, and storage device(s) and when it comes to plugging in more, you will need to take out something. A USB hub will ease your pain and will provide you with more connection slots.
Cables
Especially when you are travelling, you cannot predict which USB cable you may need. It will be a good idea to have USB mini, USB micro, and USB A/B connection cables with you. If your USB devices (cameras, card readers etc.) use any of these standard connections, you will not need to look for each device's own connection cable.
Card Readers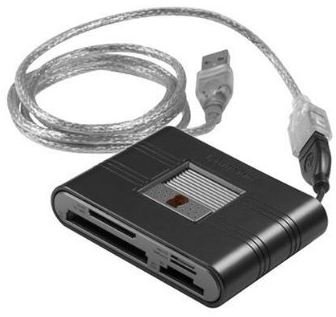 Nowadays, card readers have become a standard accessory for both desktop and laptop computers. However, laptop computers have 2-in-1 to 6-in-1 card readers installed. Since there are a lot of card types out there, you cannot predict when you will need to use a different, uncommon card type.
Headsets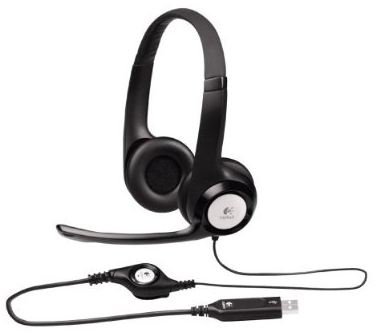 Although modern notebooks have built-in microphones, webcams and speakers, there are times when we need to have some privacy. A headset will be the solution, especially when you don't want anyone to listen to your personal or business communication. If the computer is a desktop computer, then a headset is a must-have accessory.