When is the Best Time to Buy a Laptop Computer?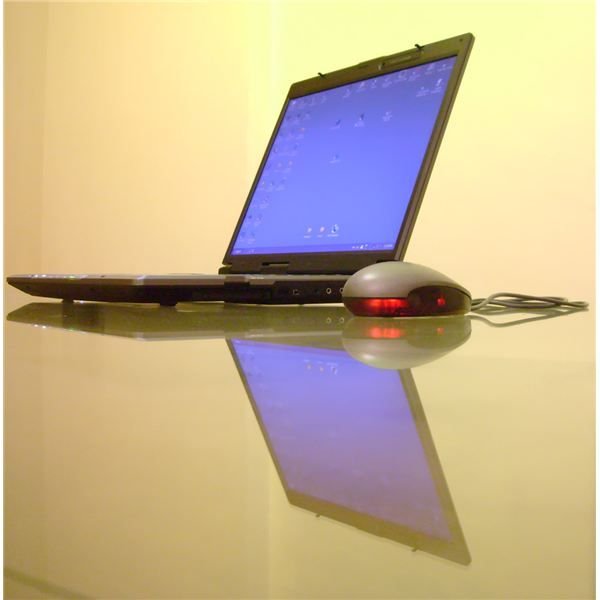 Back to School Shopping
One of the best times to buy a laptop or any new computer is between August and September. Many big box stores lower laptop prices for back-to-school shopping. Even if you are not a student, you can get in on these great deals. Be sure to scope out the ads in your local Sunday paper to catch the best prices on laptop computers. If you find a great deal, do not waste any time getting to the store and buying a laptop. Many of these sales are limited to stock on hand and will likely be first come, first served.
Another factor that might make back-to-school season the best time to buy a new laptop is tax free shopping holidays. Several states have incorporated a day or weekend just prior to the start of school when school supplies - often including computers - are free from sales tax. In most cases, you do not have to be a student or parent to qualify for the tax free shopping holiday. To find out if your state offers a tax free shopping holiday and whether laptop computers qualify as a tax-exempt school supply, check with your state Department of Revenue. You can also find a list of participating states and more information here.
Photo credit: sxc.hu/amr_safey
Black Friday
If you missed the back-to-school specials, you don't have to wait a whole year to get the best price on a new laptop computer. Beginning with the day after Thanksgiving - often known as Black Friday - up until Christmas Eve, laptops and other computers are usually offered at deep discounts. Again, you will really want to watch the sales papers and television commercials to know precisely the best time to buy the laptop you want. Be prepared to fight crowds and get to stores early, as many retailers will offer steep markdowns to the first "x" shoppers who arrive at the store, and many stores will open before the sun even comes up.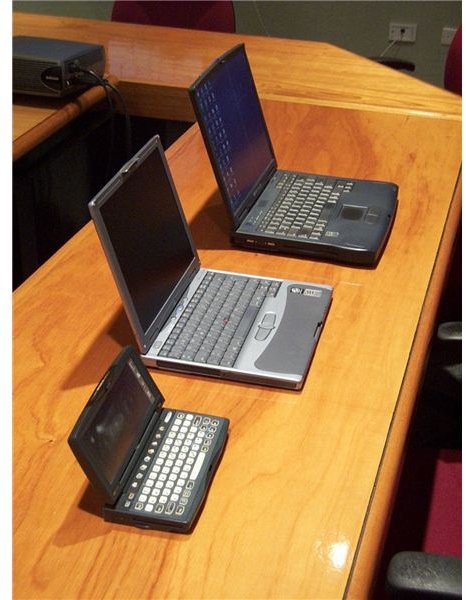 Keep your eye on special websites, such as Black-Friday.net, that often post sales ads before they are made public. This might just be your ticket to getting the best possible price on a new laptop computer.
Photo credit: sxc.hu/Carlos Sotelo
New Releases
You might be able to get the best price on a new laptop computer right around the time an upgraded model is released. To get a good deal, you will have to give in to buying the older model. However, if you know what you need and are not concerned about having a cutting edge laptop, this might be the best time to buy a new laptop.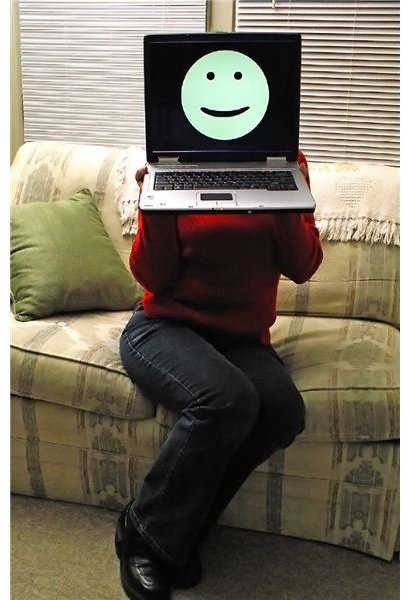 Check out computer manufacturers' websites to be aware of when a new laptop model is being released. Then shop online or at electronics retailers for the older (but new to you!) model, which should be marked down accordingly.
Photo credit: sxc.hu/channah
Related Articles
For more help determining the best time to buy a laptop or selecting the best laptop computer for you, read the Bright Hub articles Laptop Buyers Guide - An Introduction to Choosing a Laptop, Review of the Best Budget Laptops and Netbooks vs. Laptops.