A Quick and Easy Guide to Installing Windows XP on a Vista Laptop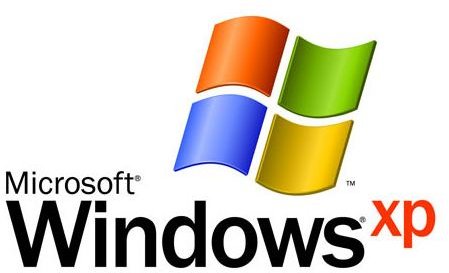 Downgrade is the new Upgrade
Consumer dissatisfaction with Vista has been immense. While Vista debuted a number of interesting new features, driver conflicts and bugs caused many users to have a problematic experience. Microsoft's service packs have fixed many of those issues, but even with the bugs being resolved there is no way to get around the fact that Vista is more resource hungry then previous operating systems. New features are great, but they require faster systems to run.
For this reason, many users are choosing to downgrade back to XP. Laptop users are a prime candidate for this because laptops tend to be less powerful then desktops and thus have a harder time running Vista. Even today there are some laptop brands which sell laptops that come with Vista but don't have the hardware chops to run it well. But don't worry. Downgrading to Windows XP is not difficult.
Buying Windows XP
The first step to downgrading is to buy a copy of Windows XP. There are two main editions of Windows XP - Home and Professional. Windows XP Home is suitable for most home users, but Windows XP Professional offers features that more advanced users find useful or more secure, such as a better access control center, a remote desktop server, and an encrypting file system. More information about the various editions available can be found at Microsoft's Windows XP website.
Windows XP can be purchased either as retail or OEM. The difference is that retail copies are meant for consumers and can be re-installed numerous times. OEM, or Original Equipment Manufacturer, versions are meant for computer makers and once activated are tied to a single computer profile. OEM makes up for this by being much cheaper, and these days there is little choice to be had between the two. Retail is hard to find as Microsoft has shifted retail sales to Windows Vista, but OEM copies are plentiful and can be found at a major online retailer like Newegg.
Back Up
Downgrading to Windows XP is a significant change and will require a reformat of the hard drive it is being installed to. This means that any data that is currently on that hard drive will be lost. Make sure to collect all important information on the hard drive and back it up to a USB drive, CD, portable hard drive, or some other form of storage. Absolutely remember to do this, as the data which is on the hard drive will not be retrievable after Windows XP is installed.
Also, check to see if the manufacturer of the PC currently running Vista included a Vista installation disk. If they did not, then one will have be located if Vista is to ever be installed on the computer in the future. This is simply something to remember for the future.
Installing XP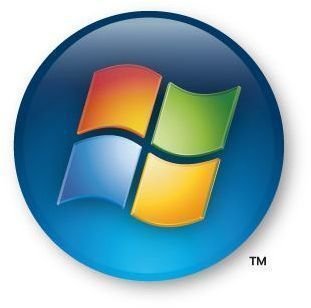 When ready to perform the installation, place the Windows XP installation disc into the PC's optical drive. Reboot the PC. Most computers should come shipped from the factory in a configuration which will recognize a boot CD and start the process automatically. If the computer boots to Vista like normal, however, then reboot again and pay careful attention to the first few boot screens. There should be some instructions about how to enter BIOS. Usually this is done by pressing a function key. If the instructions are not apparent, refer to the PC's manual. The manual will also be needed to determine how to change BIOS so that the computer will boot from the optical drive, as this process is not standardized across different PCs. If the manual does not have instructions regarding BIOS then it will be necessary to contact technical support.
Once the Windows XP installation process has started the actual installation is easy. Follow the on-screen instructions and provide the information the installer requests, such as the activation key and the hard drive onto which Windows XP should be installed. The entire installation should take no more then an hour and will likely take far less time then that.
Finishing Up
Once the Windows XP installation is completed the only step required will be downloading any necessary drivers. The PC's manual should again come in handy, as it should have information about the different components inside the PC. With luck, hardly any drivers will need to be found at all - Windows XP should be able to install the drivers for common hardware. That said, components like advanced GPUs usually require a driver to be downloaded and installed. Also, be aware that many manufacturers install numerous programs onto a PC before it goes out the door. None of those programs will be present.
That's it. Downgrading from Windows Vista to XP is a simple and generally painless process. It is still easier then upgrading to Vista because of how mature Windows XP drivers have become over the years. With XP installed the computer should have a more responsive feel. And don't worry about support - Microoft has extended Windows XP support numerous times. Windows 7 may be right around the corner, but a system with Windows XP should not have any trouble running new software for years to come.