Where is Verizon FIOS Available?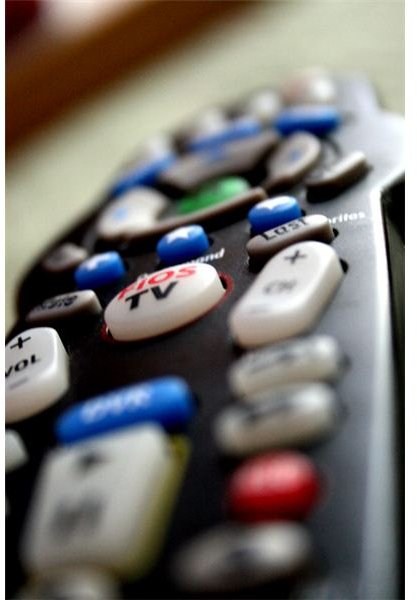 Fiber to the Home
Verizon FIOS is the first major telecom offered fiber-to-the-premise service available in the United States. FIOS offers some of the highest internet speeds available for consumers, topping off at 50Mbps download with 20 Mbps upload speeds delivered by a 100% fiber-optic network. Verizon's FIOS TV is a top tiered service as well, offering over 110 HD channels and over 15,000 Video on Demand titles, it's all digital programming beats most cable and satellite quality at a price that other providers find difficult to match. When deployed, consumers flock to the service, making it one of the fastest growing communications offerings in its service areas. With the deals FIOS has been offering, many consumers are anxious to make the switch to Verizon, but limited availability has them asking where they can find the service.
FIOS Availbility
Verizon FIOS is still a relatively new product with eventual plans to offer nationwide service. Deployment remains difficult however, requiring that Verizon gain permission from local or state governments, followed by physical installation not only in consumer homes and businesses, but underground along city streets as well. FIOS is only deployed in those areas already serviced by Verizon telephone, so if you're outside Verizon's current service area, don't expect to be offered FIOS anytime soon. For those within the service area of the company, Verizon has yet to release an official deployment roadmap, leaving the best way to determine if the service is available as an online check at https://fios.verizon.com/fios-coverage.html. You can determine availability by entering either your Verizon home telephone number or your address. For now service is only available in 16 states and Washington, D.C., with Verizon FIOS TV serving 2.2 million homes as of March 31, 2009, and FIOS Internet subscriptions of 2.8 million. The states where FIOS is currently available are:
California
Connecticut
Delaware
Florida
Indiana
Maryland
Massachusetts
New Jersey
New York
Oregon
Pennsylvania
Rhode Island
South Carolina
Texas
Virginia
Washington
Verizon's present fiber-to-the-premise network passes 13.2 million homes and businesses, encompassing nearly 41% of the total homes in Verizon serviced areas. Plans call for the buildout to continue through 2010 in an effort to extend the range of the service to all areas currently covered by Verizon, and thwn beyond.
One source available for up to date Verizon FIOS deployment is at DSLReports.com, a broadband news and forum site which includes a user updated map of FIOS coverage throughout the United States. But while it can give you a good idea of ongoing coverage, it has been complied through user efforts and is not at all an official comprehensive map of services.