How do I Add a Computer to my Home Network?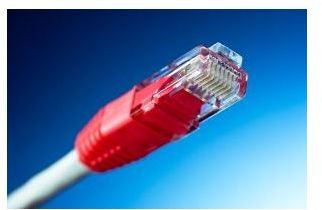 XP Wired Network
If your existing home network consists of computers running Windows XP on a wired network, adding a new computer to the network is very simple. Make sure the new computer is shut down first. Start by plugging a network cable into the Ethernet port on the computer and then into the router or wall jack.
Start the computer and make sure you log on as an administrator. Once Windows has started, the Found New Hardware Wizard will appear. Select Yes, now and every time I connect a device and click Next. If you have an installation CD for the network adapter, insert it into the computer. Click Next. Complete the wizard and restart the computer if prompted. Your computer will be added to the home network.
Photo Credit: https://www.sxc.hu/profile/LittleMan
XP Wireless Network
If your existing home network used a wireless network connection and XP computers, adding a new computer is still quite simple. The new computer will, of course, require wireless capability in order to make the connection. Turn on the new computer and log in as an administrator. From the Start menu, select the Control Panel. If you are viewing the Control Panel in Classic View, click on Wireless Network Setup Wizard. If it is in Category View, open Network and Internet Connections and then select Wireless Network Setup Wizard.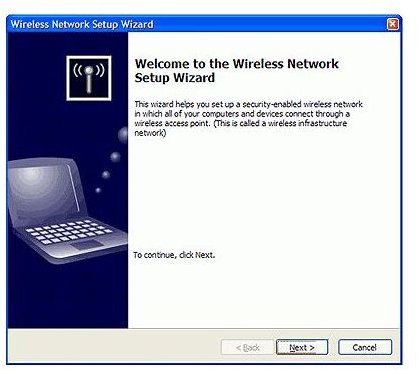 Click Next to start the wizard. Enter the name of your wireless home network and choose to automatically or manually assign the network key and finish the wizard.
Vista Wired Network
To add a new computer running Windows Vista onto a wired home network also using Windows Vista, make sure the computer is turned off and then plug the network cable into the computer and wall jack or network adapter. Turn the computer on and your new computer will be added to the network. You can verify this by selecting Network from the Start menu. The computers in your home network will be listed.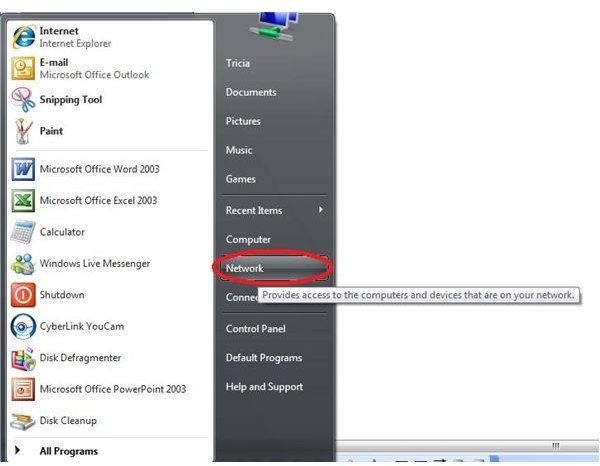 Vista Wireless Network
Provided the new computer you are adding to your Vista wireless home network also uses Windows Vista and has wireless capabilities, adding it to the network is very easy. From right side of the Start menu, select Connect To. The Connet to a Network window will open, presenting all of the wireless networks in your area. Select your home network, click Connect, and enter your home network security passphrase or key code if prompted.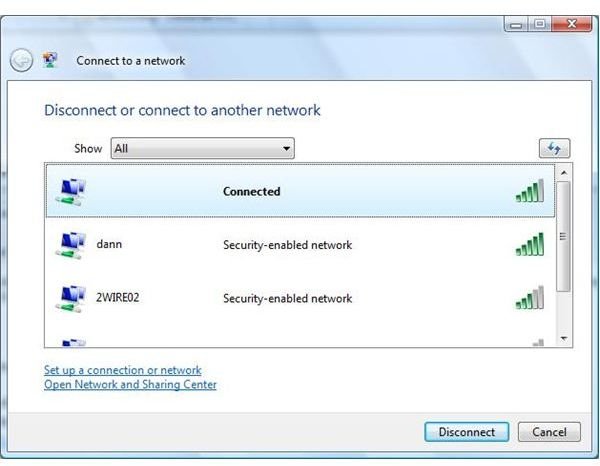 Network Vista and XP
If you have a combination of Windows XP and Vista computers on your home network, the steps to add a new computer are a bit more detailed. Read the Bright Hub tutorial, How to Set Up a Vista PC on a WiFi Network with XP Computers, for steps on how to do so.