Find Out Different Methods Of Transferring Files from a Desktop to a Laptop PC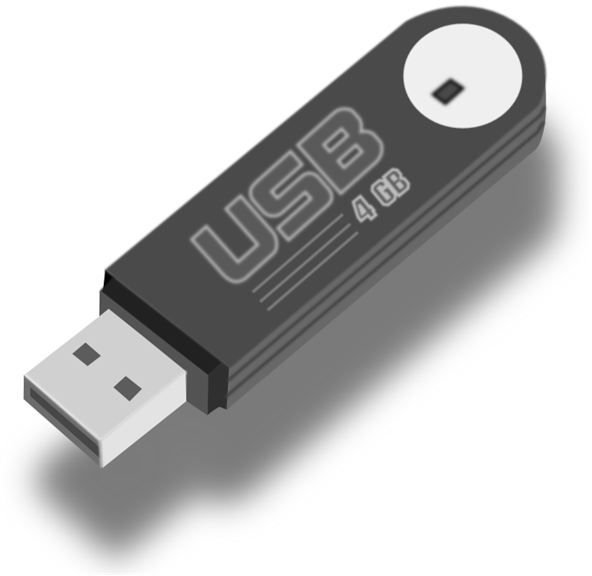 Using Storage Media
Using a portable storage media is the simplest and easiest method for transferring files from a computer to a laptop. This involves no cable connections between computers, no hassle, and above all, it is one of the fastest ways to transfer files. We have a variety of portable storage media available in market such as CD and DVD disks, USB Flash drives a
nd Zip drives are all good options. However, using a USB Flash drive can do this job best because it is easily attachable and detachable, and reads and writes files at the fastest speed.
Whichever portable storage media you use, the process of copying files remains the same. You can drag and drop files from your computer to the portable storage using the mouse or copy and paste using the menu options. After copying files onto the portable drive, you can plug it into the laptop and copy the files.
Using Internet
If both computers have Internet access, you may want to store your files on a Web server such as Hotmail, Yahoo or your own dedicated Web mail server. By sending yourself an email with attached files, you can access the same files from the laptop by opening your email account and downloading files, attached with the email.
You can also use online storage, such as file hosting services like xdrive.com or badongo.com. These sites allow files to be uploaded and downloaded from any computer having Internet access, allowing you to transfer files from a desktop to a laptop without having to deal with hardware.
Using Local Area Network
Besides offices, a lot of homes also have LAN installed. You can connect your laptop to the network and copy the files just like you would from one folder to another. To set up a LAN, you will need network cards in both computers, two CAT 5 cables (Ethernet cable) and a router. You will also need to share the folders you want to access from the laptop. It is also possible to connect your computer directly with a laptop just with a cable, without using a router. For more information on setting up a LAN and sharing folders, please visit Simplified Home Networking for Vista, XP, and Windows 7
Using A Third-Party Software - LapLink
Another good option is a program called LapLink. This program allows you to select the files and then it does the copying job. You simply need to install the program and connect your computers using the cable provided. The program copies the files very fast and it is one of the best available programs to transfer files from a desktop to a laptop.
More Resources
For even more helpful tips and tutorials about transferring files, read Transferring Files Through Bluetooth in Windows Vista and Advantages of File Transfer Protocol.