How Do You Move a Program from One Hard Drive to Another?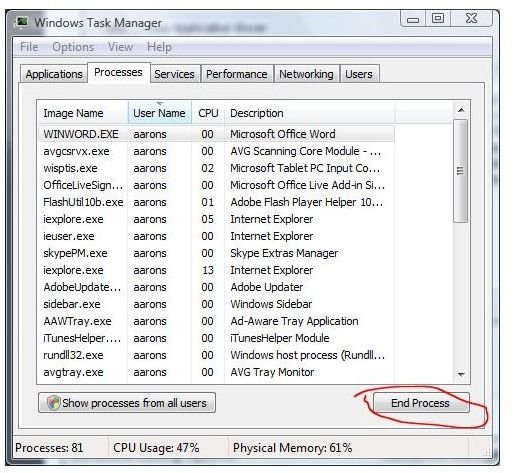 Application Mover
The software that can help you move programs from one drive to another is called Application Mover. Once installed on your computer, this tool can relocate programs to another path on the same hard drive or to a different hard drive entirely. It will also adjust shortcut paths, so that your existing shortcuts will still work, as they will reference the new disk location.
When you begin using the Application Mover tool, you can opt to enable confirmation dialogs. If a particular file is in use, the tool will not be able to move it to the other hard drive. In this case, you will receive notification along with a restart prompt. Once your system is rebooted, the utility will finish making all of the pending changes.
Application mover is not a cloning tool. It does not copy programs from one hard drive to another. Rather, it changes the path of the specified program to the hard drive path you designate.
If you are using Windows Vista, it is important to note that Application Mover has to have administrator rights and the utility will not be able to automatically assign them in Vista. To make sure it is run properly, start the application by right clicking the Application Mover shortcut and selecting Run as Administrator prior to running the tool.
Application Mover will work for Windows 2000 through Vista, and there are 32-bit and 64-bit versions available.
How to Use Application Mover
To use this utility, click to download the correct version for your operating system. When the File Download dialog appears, click Save. Save the program to your desktop. When it is finished, close the dialog. Make sure any programs that you want to move programs from one drive to another are closed. To be sure no program files are still running in the background, open the Task Manager (you can use the keyboard shortcut Ctrl+Shift+Esc to open the Task Manager directly). Check to make sure the programs you want to move from one hard drive to another do not appear in the Task list on the Applications tab. Then, go to the Processes tab and make sure no processes associated with the programs you want to move, appear in that list, either. If they do, select each process one at a time and then click the End Process button.
Close the Task Manager and start the Application Mover tool from the desktop. Click Next to begin setup. Read the Terms of Agreement and click Next if you agree to them. Select Full Installation and finish setup. Select the current path and then the new path, along with any other options you choose and click OK to begin. Application Mover will then move the program files from the current hard drive to another hard drive as you designated.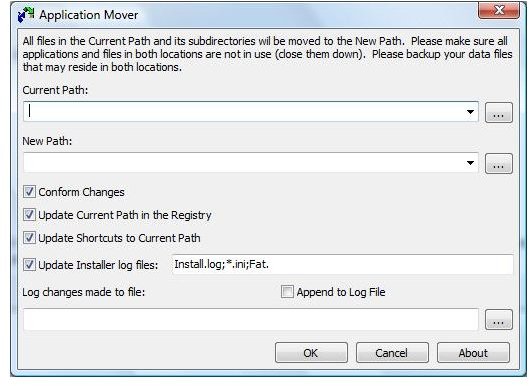 For more helpful tips and tutorials, read How to Install an Unformatted Hard Drive in Windows Vista and How to Remove Data From Your Hard Drive Before Recycling Your Computer.