Common Questions VoIP Solutions- How Does VoIP Work? How Do I Install VoIP? Is VoIP Free?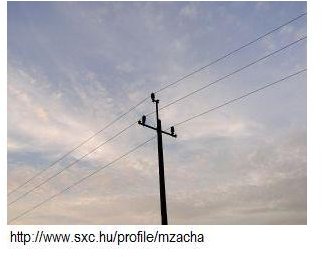 How Does VoIP Work?
One common question: VoIP is how do VoIP solutions work? VoIP allows you to make telephone calls over a broadband Internet connection, such as DSL or cable. By connecting a special headset with a microphone to the computer, or by using a special adapter that allows you to connect your standard telephone to the computer, you can place phone calls to just about anyone.
The VoIP process works by recording your spoken words (along with other background sounds, just like an ordinary phone) and sending audio as a packet of data through the Internet. Your voice goes through your modem or phone adapter, where it is then sent to the Internet and routed to the telephone or computer of the person on the other end.
What Equipment Do I Need?
Another common question: VoIP is whether you need special equipment to use VoIP. The first thing you will require is a high-speed Internet connection, which can be cable, DSL, or other types of broadband connections such as T-1. You will also need a computer with a microphone and either speakers or a headset or a phone adapter. There are special VoIP telephones you can purchase as well that have the adapter built-in.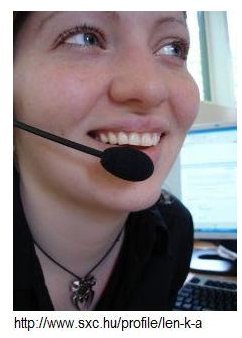 If you are using the computer with a microphone, you will need to download special software in order to place these calls. VoIP phones or phones connected with a VoIP adapter will work just about the same way your current home phone operates.
What Are Advantages and Disadvantages of Using VoIP?
People commonly ask this question, as well. You may wonder whether it is worth making the switch from the home phone you have used for years. As with most anything, there are pros and cons to using VoIP.
Advantages of Using VoIP
VoIP is affordable. In fact, in some cases, it is free of charge. This is especially true if you are placing calls over VoIP using your computer and a microphone and calling someone else on their computer.
No long distance charges. Even if you use your own phone with an adapter, most VoIP providers charge you a flat monthly fee no matter where you call within a certain area (for example, some providers give you unlimited calling across the U.S. or throughout North America). If you call internationally, these calls will be at a much lower rate than standard telephone charges.
VoIP is portable. If you have ever taken your laptop with you and accessed the Internet at another location, you have experienced the type of portability you can experience using VoIP. Your VoIP phone number can travel with you if you are using a phone adapter, as well.
Most VoIP providers include features such as caller ID and voicemail at no additional charge.
Disadvantages of Using VoIP Solutions
If you lose your Internet connection when there is a power outage, you will not be able to place calls using VoIP.
Currently, 911 or other emergency services may not be able to trace the location from which you are calling. In an emergency, this can be a major disadvantage.
Data (meaning what you just said) can sometimes be dropped if there is a delay sending it to the person on the other end. VoIP providers are working to improve all of these issues.
To find out more about VoIP, read How to Have Voice Conversations with Google Talk and Verizon VoiceWing - User's Review.