Computer Headsets and Headphones; Hints, Tips and Reviews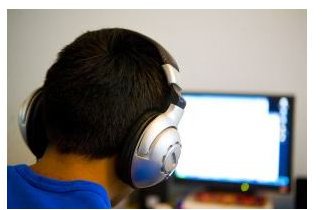 Headphone Facts
If you are looking for information about computer headsets, you may want to start at the very beginning. When Were The First Headphones Invented? provides thorough details regarding the date headphones initially came into existence, as well as facts about the different types of early headsets.
For another fact-based article on computer headphones, you will enjoy reading How Do Wireless Headphones Work? This informational article defines the various types of wireless computer headsets, how they connect, and tips to help you determine the best type for your purpose.
Shopping Tips
The expert writers at Bright Hub are always looking to help you spend your hard-earned money as wisely as possible. Some of the articles in the ever-growing collection of computer headphone and headset pieces include Tips when Shopping for a Headset, which discusses all the various headset styles as well as matching a type of headphone to the way in which it will be used.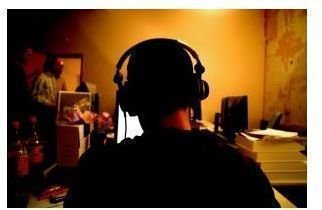 Another in-depth article to check out is Tips for Buying Computer Headphones. This article asks you to consider several factors prior to making a selection. For example, you may want to think about how you will currently use new headphones as well as what you might want to use them for in the future. These and other questions along with expert insights can make shopping for a new headset a little easier.
Reviews
Another helpful feature at Bright Hub is the collection of professional product reviews. Computer headphones and headsets are certainly not left out of this category. For example, if you are seeking to go wireless with a headset, Top Wireless Headphones is a must-read. In this review, two superlative wireless models are covered, down to such details as product weight, compatibility and even battery type.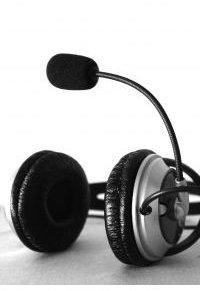 SteelSeries Headset 5H Review is an extensive review of one of the top names in gaming headsets. Bright Hub expert MD Weems describes everything from the way this headset feels to the comfort of the microphone to the sound quality it produces. Along with her ratings, she provides a direct link in case you decide to check it out for yourself.
Another gaming headset review is Great Gaming Headset: Turtle Beach Earforce 5.1 Surround Sound. Read about this headset's appearance, function, quality, performance and even some minor complaints about the product. KOSS SB45 Circumaural Headset: Amazing Quality for a Low Price provides similar feedback regarding gaming headphones to fit any budget.
As with all Bright Hub collections, the library of hardware articles, including computer headset and headphone tips and tutorials, is always expanding, so be sure to check back often!