Write Protecting USB Drives - Secure USB Drives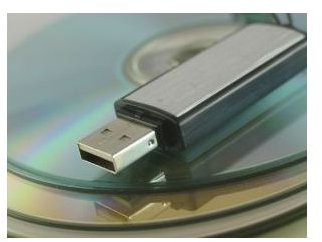 Methods
There are two ways to write protect USB drives. Depending on the type of USB drive you are using, you might have a choice between methods or you may not have an alternative. The two manners in which you may be able to secure USB drives are by doing so on the hardware itself, or by using special software that will write protect USB drives and the data stored on them.
Hardware
Whether or not you can use the hardware to write protect a USB drive depends on the device itself. Many current makes and models of USB drives have a small switch or slider on them. This type of switch may be on either the face or the side of a USB drive, and will have only two options, such as Locked or Unlocked - which may be depicted as graphics of a locked padlock and an open padlock - or perhaps On and Off. These switches can be minuscule, so if you do not see one right away, don't assume it just is not there. Rub the tip of your index finger all along every side of the USB drive. Take off the cap and check the covered area of the USB drive as well.
If you find a switch, simply slide it to the Locked position to secure USB drive instantly. When you want to be able to add to it or make changes, all you need to do is slide the switch back to the Unlocked position.
However, some USB drive models, such as the less expensive types given away in bulk at conventions or as promotions, may not have a write protect switch at all. In this case, you will need to use software in order to write protect these USB drives.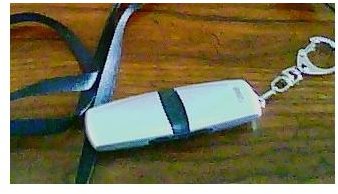 Software
Several software programs are available that will allow you to write protect USB drives. The first place to look is at the manufacturer's website. Some will offer free software downloads to write protect their brand of USB drive. Check the Support page of the site to see if this is the case for your USB drive.
If the maker does not offer this type of software, there are numerous downloads available online. Some are free, such as USB Write Protector and Thumb Screw. Other programs, such as Pen Protect, are not. If you are considering purchasing this type of software, think about buying a new USB drive instead. These programs may offer advanced features, so if you are looking to do more than temporarily write protect a USB drive this type of software might be worth the money. However, since there are many affordable USB drives with the built-in write protect lock, it may be more prudent to simply buy a new one if all you want to do is write protect your USB drive.
For more tips on selecting and using a USB drive, read What is the Biggest and the Best USB Flash Drive? and Transferring Photos Via USB Flash Drive.