Replacing a Laptop Hard Drive - How to Replace a Laptops HDD

What Tools Do You Need?
All you need is your precision screw drive like the one in the picture below:
In Preparation Of
Before you do anything to the hard drive make sure it is backed-up. When using Windows I advise using Acronis True Image. This is what I use for Windows systems. For a True Image drive cloning tutorial, check out this article written by Lamar Stonecypher. On Linux you could use Remastersys if you are using an Ubuntu based system. Here is an article to help with this. Of course if you are really l33t, then you could use dd with the help of this article by Jack Wallen.
Where Is It?
The pictures below show where the hard drive is located. On the left is my newer Toshiba A205-S5825, and on the right is an older Compaq V2000. All images in this how-to will be left: Toshiba, right: Compaq.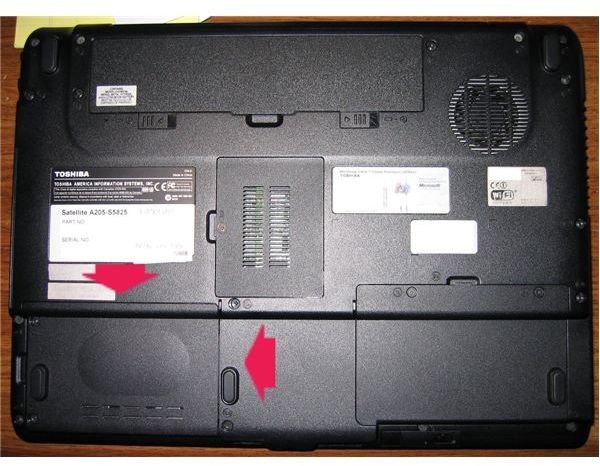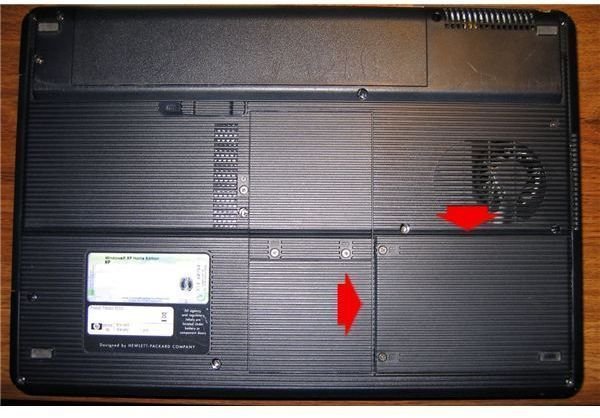 How do I get It Out?
Below I show you where the screws are located that you need to loosen to get the hard drive out.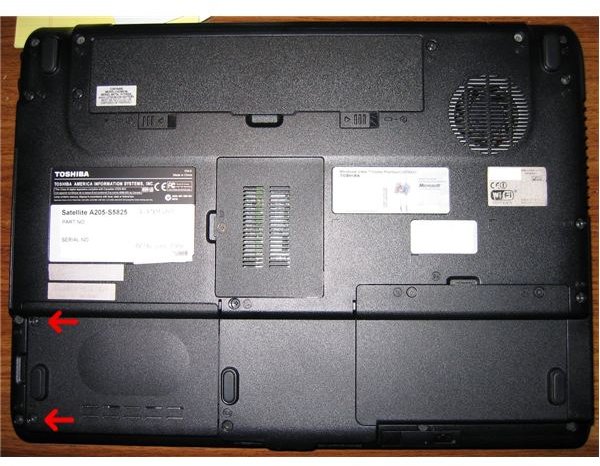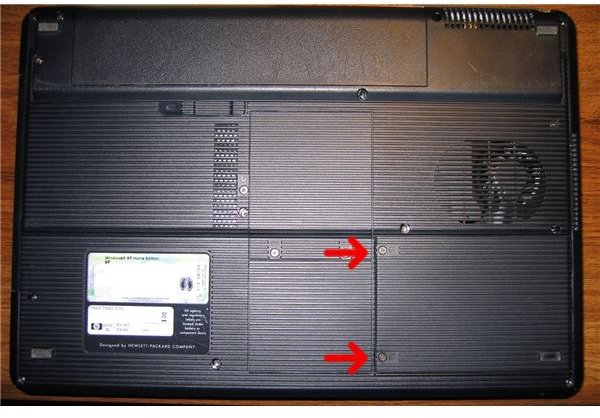 Now take out the little flap if it is tucked in. This was only the case with the Toshiba.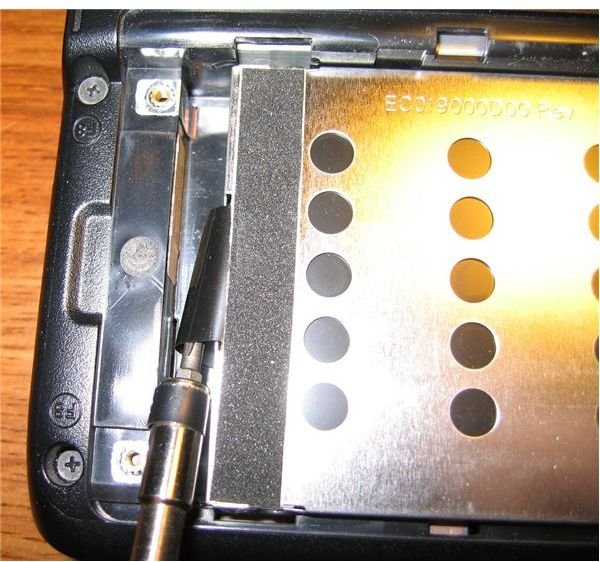 Then pull the hard drive out by the flap. Note that with the Toshiba I had to pull to the left and up. I just had to pull up with the hard drive of the Compaq.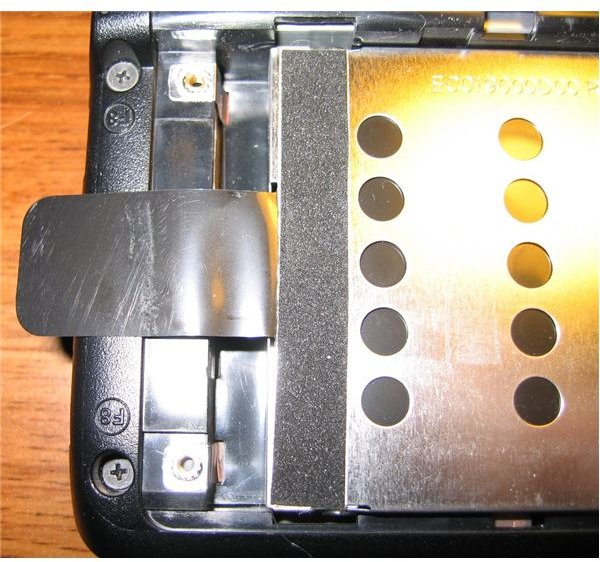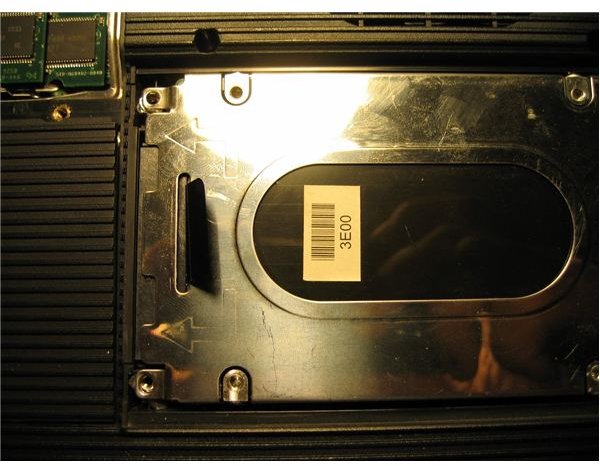 Note that this is because of the different connectors attached to the top of the hard drives.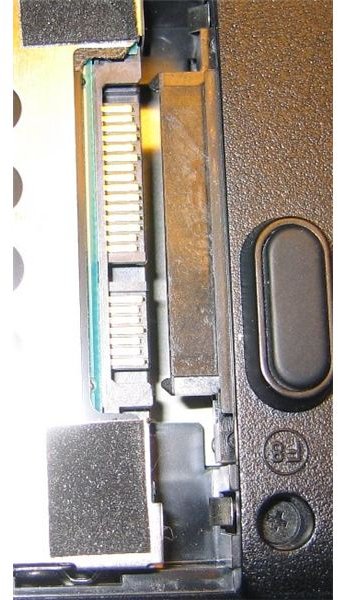 Remove the screws from the tray and replace the old hard drive with the new hard drive. The reverse the steps to put the laptop back together.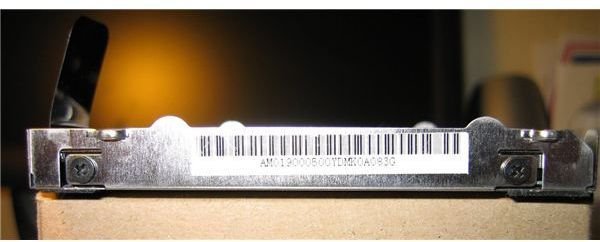 All Done, Right?
Not quite yet. After you put the laptop back together you still have to put on the backup that you made. After that you are all ready to go.
If you run into any problems then please feel free to leave a comment on my blog. As always, I'll try to help out in case of any problems.
Next week we'll do the final part in this series: How to Replace Your CD Drive.
This post is part of the series: Laptop How To
This series of articles explains how to do simple upgrades on your laptop yourself.