The Future of Computers and Technology: Today's Innovations and Tomorrow's Dreams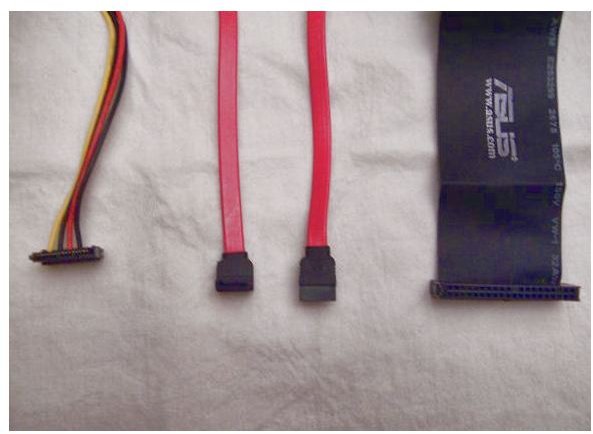 What Does the Future Hold?
The economy may not be doing so hot right now, but that's not stopping new advancements in computers and technology from being made every day. What's the latest innovative news and how will these technologies shape up in the future?
The Next Generation of Server Backups – Sequential is OUT! – Until recently, enterprise-level backup strategies were willing to sacrifice speed and
efficiency for cost and portability, and rely on tape storage for backup needs. Due to some innovative new technology and the plummeting cost of storage devices, all that's starting to change. What does the future hold? Check out this article for a more in depth look.
The Differences between SATA and IDE – In this analysis, J.F. Amprimoz explains why SATA connectors are quickly replacing their IDE predecessors and what the major differences are between the two technologies. He continues the series by looking at other storage connection options and speculates on how this progression may continue in the future.
Netbooks vs. Laptops – The introduction of the ultra portable netbook has many manufacturers rushing to see how they can compete in this new market segment. Is it possible that netbooks will start to carve out a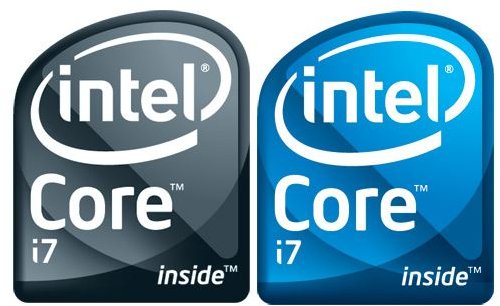 bigger chunk of the user base and cut into the laptop profit margin? Michael Hartman gives some useful advice to shoppers who are trying to decide between a netbook and a laptop? As he describes the real differences that separate the two.
Top 3 Core i7 Motherboards – Intel's latest release of the Core i7 processor is definitely more geared to high-end users, and its price tag is a reflection of that fact. While waiting for the technology to season a bit and prices to (hopefully) come down, there are still some deals to be found. If you want to know where to look for the most affordable prices, don't miss this article.
Video Card Buyer's Guide – As next-generation video cards are released, the price of older models really starts to take a dive. If you're thinking of upgrading your system, you can find some excellent deals right now, no matter what your budget is. In this article, Jordan Salvi recommends the best video cards available in several different price ranges.
Online Backup (Cloud Computing) – Looking for backup alternatives online? Confused by all these buzz words such as 'SkyDrive' and 'Cloud' computing. Allow Tolga Balci to explain the history of online backup systems and review the ones currently in existence. Is it possible that, in the future, this will be the primary means to safeguard your data?