How to Choose the Right External Hard Drive? Consider Connections, Portability, and Capacity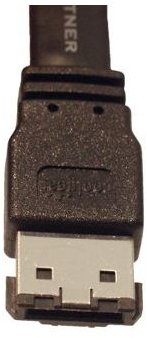 PC to Hard Disk Connection Types, Portability and Capacity
Choosing the hardware that you need always should start with an analysis of your needs. Nobody, including the experts or the sales representatives of your favorite electronics shop, knows what you need better than yourself. Let's find out first what the best connections between your computer and the external hard disks are, make your decision, and then go select the hardware.
PC to Hard Disk Connection Types
Almost all consumer-grade external hard disks in the market today offer a USB 2.0 connection. This connection has a theoretical maximum transfer rate of 480 megabits per second or 60 megabyte per second. In practice, the rate will be about 40 megabyte per second. This speed will be enough for your data backup needs.
If you consider a faster interface, a speed that comes close to your internal hard disk's, then you should consider e-SATA (External Serial AT Attachment, or external SATA). e-SATA theoretically supports transfers up to 3000 megabits per second (300 megabytes per second). However, the external disks having e-SATA interfaces are a little bit more expensive.
Firewire is mainly used in Macintosh computers. The numbers appearing in the name emphasizes speed in megabits, such 400, 800, 1600 and 3200. So, Firewire S1600T offers a theoretical speed of 1600 megabits per second.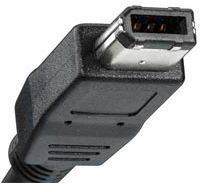 Ethernet is another option, which we discussed with the network attached storage drives (NAS drives) here.
In almost all hard disks, there is the USB 2.0 connection. This may be the only one or in addition to other connection types.
Portability
This question comes into play if you want to carry your files with you. Of course, your first preference will not be to carry a bulky drive in your bag. You will be choosing something smaller and lighter. The smaller size disks use 2.5" hard disk drives, whereas larger ones use 3.5" drives.
Capacity
The higher, the better.
Other Features
This is where every single thing comes into play. Are you an archiver, putting movies, music, photos, and programs on to your hard disk and watching and listening to them from your computer? Then go for the largest drive that comes within your budget. But, if you have or plan to watch High Definition (HD) movies, keep in mind that the USB interface will be a bottleneck. In this case, go for the one with the e-SATA connection (assuming your computer also has an e-SATA port).
If you are a downloader, then it is better to purchase a network attached storage disk capable of managing torrents and ftp/http transfers. One such example is the Zyxel NSA-220, which is a SATA-bay (meaning that it does not contain disks) supporting a maximum of two terabytes of storage. The hard drives need to be purchased separately. Conveniently, you can copy– paste your torrent links in the NSA-220's interface and then shutdown your computer. It will continue to download, independent of your PC. This option will also serve your file-sharing needs, acting as a network attached storage drive, if you connect it via Ethernet to your network. It also can read from your USB Pen Drive and save the contents.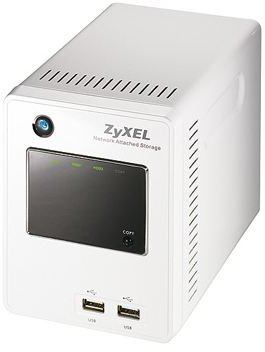 If you are like me, storing, organizing, and arranging all your movies and then wanting to watch them on your TV, then your options are limited. You have to choose the external drive that both have a connection to your computer and to your TV. I have personally selected the Philips SPE9025CC/05 500 GB drive, having both S-Video and SCART connections. The drive is almost perfect; there only a couple of shortcomings. It is not capable of playing HD content. But as this was not my priority, any resolution equal to or better than DVD works fine for me. Keep in mind, though, not to push these type of drives to their limits. The drive is fine for displaying your photos, however the colors are warmer than normal (red is especially dominant). In addition, the drive is not compatible with some DivX content, but this is not an issue. With a small software application like SUPER you can convert the problematic movie file to a failsafe DivX format, which can be played on all DivX players. You can search Google for more items on the Internet. One of them is VOX.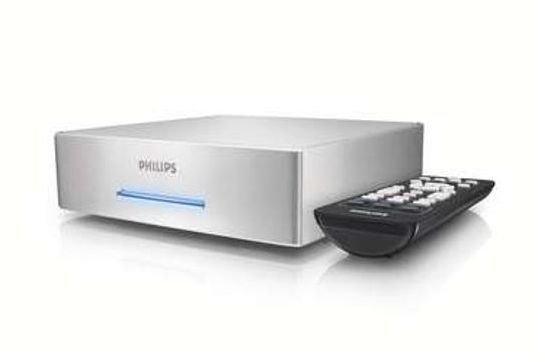 When you analyze your needs, then most of the products will most of the time come close to each other. For example, you will not recognize the performance difference between a Seagate 500 GB USB 2.0 and a Western Digital 500 GB, unless you are an experienced/technical user checking your hardware performance with specialized tools/programs.
We hope that this article has you determine your needs and find a suitable type of product.