Should I Replace my CPU? Price of Replacing the CPU in your PC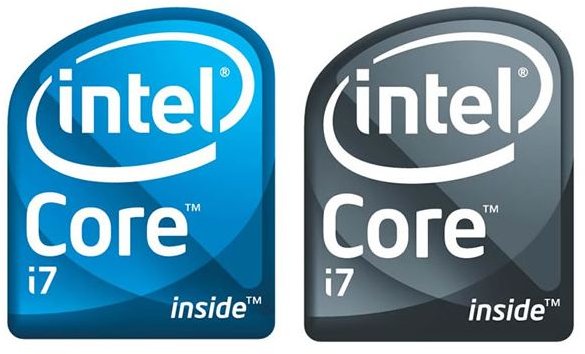 Compatibility
As is the case with most computer components, you can't simply pick and choose anything that you want, jam it into your computer's motherboard and expect it to work. You have to make sure you keep it within limits of what your computer can handle. For example, jamming a dual-core processor on a computer that can only take single-core units won't work. If you're not certain of what your computer can handle, double check with your computer's manufacturer, or your motherboard's manufacturer. You should get a good idea of what its limitations are that way. It's always better to do a small bit of research before making a purchase before frustrating yourself because you bought the wrong part.
Single-core
With dual-core processors now being the standard in computing, selection of standard, single-core processors is fairly slim by comparison. A 1.6GHz processor can cost as little as $25, whereas a 2.4GHz can cost about $60. For aged computers, (2004 or earlier), single-core is what you'll be looking to put into your computer. Or, if you're building a new computer and are on a budget, single-core is what you should consider.
Dual-core
Dual-core processors can be rather pricey, at least by comparison with its single-core counterparts. $50 could be the least you could spend on a standard, 1.6GHz processor, but you can find yourself with 3.33GHz processors that cost over $370. The majority of new computers these days will come equipped with a dual-core processor. If you're building your own computer, dual-core is what a lot of retailers will recommend. In comparison with other processors available, dual-core is a lot easier to find, and the selection is far greater than single-core, which is growing to be obsolete. It is also easier to come across than quad-core, which is just starting to come into the mainstream. This is not to say that dual-core is growing obsolete; just that it is easier to come across.
Quad-core
The latest in processor technology, quad-core, can be the hardest on your wallet. A 2.3GHz processor alone will cost around $130, but a 3.2GHz processor can cost anywhere between $800 and even up to $1400. Quad-core is useful if you're planning on stacking your computer up with more than 4GB of RAM and over 1TB of hard drive storage.
As always, if you're interested in upgrading to quad-core, make sure that your computer can handle it. Otherwise, quad-core should only be considered if you have a brand new computer or are building your own machine.