Cool Computer Gift Ideas to Fit Any Budget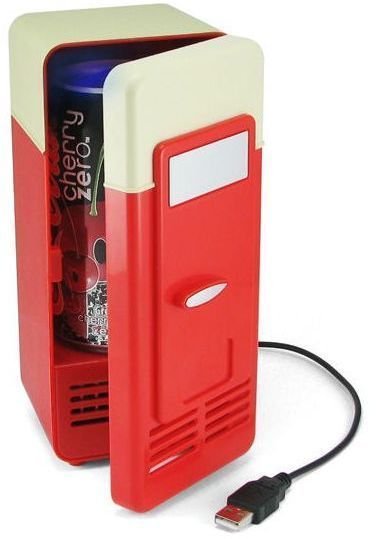 Tis the Season
It's that time of year again. It seems like I always end up putting off my holiday shopping to the last moment. While it may be true that I don't like to shop, that's not the real reason for the procrastination. I simply go a little brain dead when trying to figure out what type of gifts to buy.
If you're in the same boat, now's the time to check out some of the great computer gift ideas offered by many of the expert writers from Bright Hub's Computer Hardware Channel. Now, don't get scared here. I'm not going to point you to an article that recommends buying an external hard drive or a memory stick as a Christmas present. (However, if you're in the market for these things, we do have some excellent reviews!) Instead, I want to focus on other types of computer-related items. Some are whimsical and some are more practical, but all are a lot more personal than a new keyboard/mouse combo.
Budget Computer Gifts
If you're working on a tight budget this year, and most of us are, that doesn't mean you have to shy away completely from computer related-items. There are some pretty cool gift ideas on the Hardware Channel, even if you're just looking for something to fulfill that Secret Santa obligation at the office.
In The 5 Ultimate Desk Gadgets, Jesma reviews a few of the neat products that can be found at ThinkGeek.com, including a USB powered beverage cooler shaped like a mini refrigerator. The items in Jesma's review range in price from $5.99 to $39.99, and they're all fun as well as useful.
If you've considered buying a laptop bag as a Christmas gift but were immediately turned off by all the $100+ price stickers, take a look at Arnold Zafra's Holiday Shopping Guide: Five Best Laptop Bags. While some of the bags on Arnold's list are still a bit pricey, there are a couple in his review in the $30 range. That's not a bad price at all for a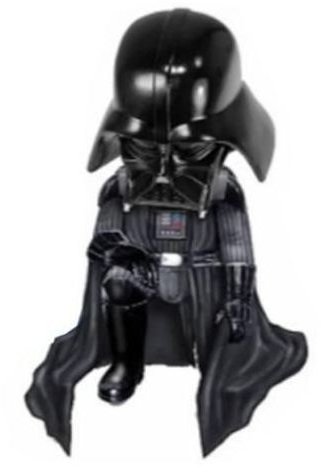 sturdy, reliable bag that's built to last for years.
I know this is supposed to be the November Hardware Picks of the Month, but I still have to mention John Lister's Ultimate Star Wars Gadgets article from October just because I am and always will be a huge Star Wars fan. As in Arnold's review, not all of the items in John's list fall into that "budget" category, but there are some in there that are quite reasonable. I particularly like the Darth Vader Computer Sitter that's available now for under $10.
Have a Little More to Spend?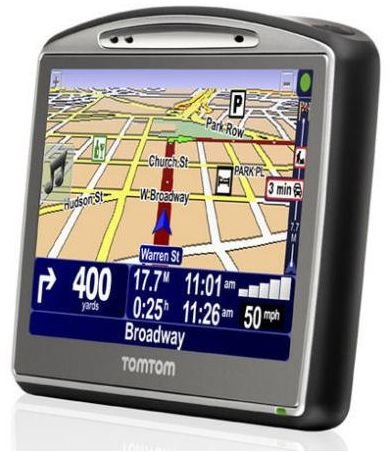 If you can afford to part with a little extra money and have a laptop user on your Christmas list, take some time to read Cindy Marcelle's Top Laptop Bags for the Whole Family series. In this set of articles, Cindy covers the latest trends in laptop bags for men, women, and teens. You may even find one that you want to "gift" to yourself.
Since I already broke my own rule and included one October article, I might as well go all the way and mention another. The items reviewed in Neil Henry's Top 5 Technology Gadgets of 2008 are sure to leave any computer gadget lover drooling. Even if you don't wind up picking one of these devices this year, they're sure to spark some other gift ideas in your mind.
Now, with all the shopping struggles and gift idea frustrations aside, have a wonderful holiday season!
Managing Editors Pick: Top 5 Technology Gadgets of 2008
This post is part of the series: Hardware Picks of the Month
Each month, we'll take a look at some of the best new articles that have been added to the Computer Hardware Channel at Bright Hub.