Top Five Messenger Bags for Laptops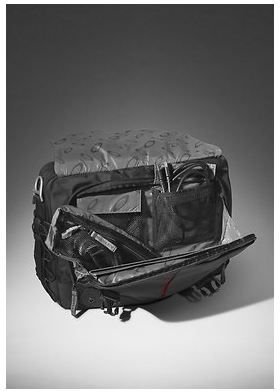 When I'm not lugging around my full gear kit, I like a messenger bag for its easy access. It still has to have great padding and organization capabilities though.
These are my 5 favorite laptop messenger bags:
Oakley Computer Bag 2.0
The Oakley Computer Bag 2.0 has more organizers and pockets than a tribe of marsupials. The first section manages all your cables, the second holds smaller items like phones, and the rear compartment has a padded section for a laptop as well as room for books and papers. Made out of ballistic nylon and coated with rubber nylon on the bottom, its rugged enough for any environment. What more could you ask for?
Crumpler Dreadful Embarrassment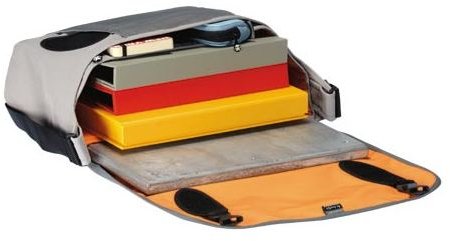 Crumpler has the strangest naming system for their products I've ever seen. But, they make good bags. The Crumpler Dreadful Embarrassment messenger bag has great pockets, great padding, and plenty of space. It's waterproof shell keeps all your belongings safe. The laptop compartment even has a 6-pocket organizer to keep all your accessories in place.
Crumpler Cashmere Blazer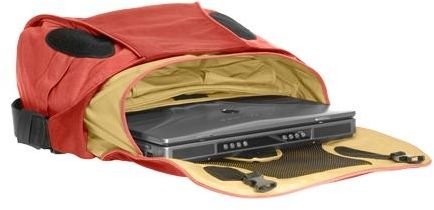 The Crumpler Cashmere Blazer has padding up the wazzoo! You get seven pockets in addition to the standard 6-pocket organizer. Both compartments of this laptop are fully padded, and the bag has a removable stability strap.
Chrome Duma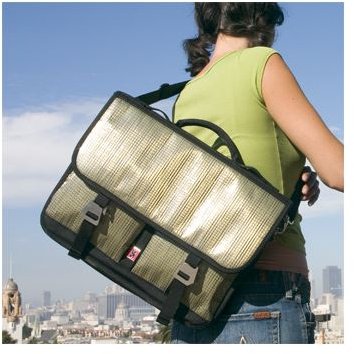 The Chrome Duma doubles as a riot shield. Your laptop is fully padded inside a bag reinforced with carbon fiber or kevlar. You also get the standard organizer treatment and cargo pockets on the outside.
Oakley S.I. Computer Bag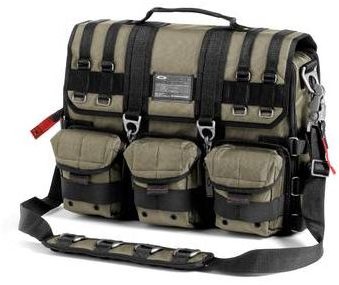 The Oakley S.I. Computer Bag is a serious bag for the serious packrat. Standard laptop treatment plus pockets, pockets, and more pockets! You get removable pouches and trough pockets, plus straps for attaching even more pockets! No messing around here, you had better be as obsessed with your bag as you are with your gear.
No matter what your needs, You'll find the right bag for you.