How Much do Tablet PCs Cost?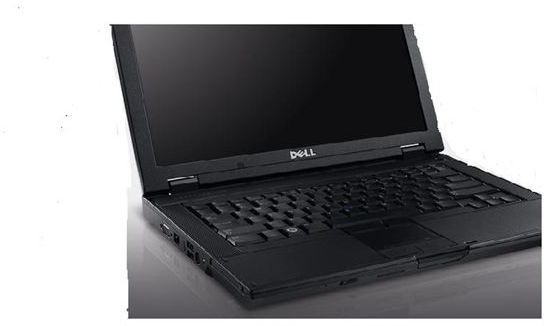 Tablet PC Image Gallery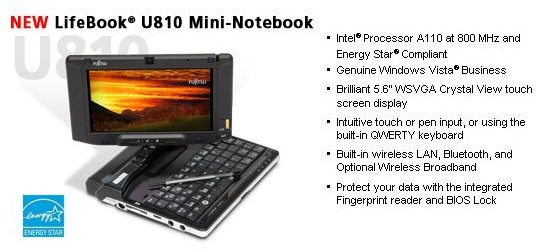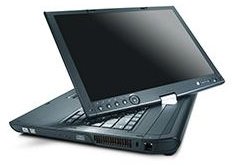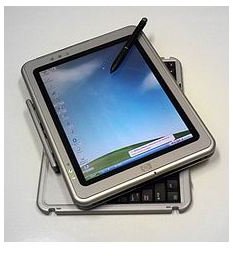 So you've decided to buy a Tablet PC – Congratulations! If you've been following The Tablet Review, you've learned who uses the Tablet PC and about the pros and cons of a Tablet PC versus a laptop computer. Now it's time to look at the cost of pen computing and link you to further information on specific models.
The Dell Latitude XT Tablet PC
The Dell Latitude XT is a convertible Tablet PC that starts at $2,500 and has Dual -Mode Pen and Touch Technology which lets you choose between using your pen or your fingers to write and manipulate your onscreen cursor.
The Sony VAIO® UX Micro Tablet PC
At $2,500, the Sony Vaio UX Micro Tablet PC is the smallest Tablet to be featured in this review. It weighs just 1.1 pounds and is the height and width of a postcard (something I had to see to believe). It features a 4.5 inch LCD widescreen monitor.
The Fujutsu LifeBook U810 Tablet PC
Fujutsu has been in the pen computing market since its conception. Starting at $1,000, the Fujutsu U810 is tied for the least expensive Tablet PC in this review. The U810 is a convertible model that comes with a built in .3 megapixel camera and weighs under 2 pounds.
Gateway has always made a good product for a good price, and the C-143X Tablet PC is no exception (my mother is a personal fan). Starting at $1,200, the C-143X Tablet PC features one of the largest monitors on the market – an impressive 14.1 inches.
Starting at $1,000, the HP Compaq 2710p ties the Fujutsu U810 for the least expensive Tablet PCs in this review. The 2710p is a convertible computer that weighs 4 pounds and comes with a fingerprint sensor and Kensington Lock Slot. Options such as a built in camera and Bluetooth technology are also available.
As you can see, there are a number of pen computers out there. It is important to choose one that is right for your specific needs. Please continue to the next section of The Tablet Review to learn more about what the market has to offer.
This post is part of the series: The Tablet Review
Have you ever wondered what the difference is between Pen Computing and a Tablet PC? Or why a Tablet PC is better than a laptop or desktop computer? In The Tablet Review we will look at today's hottest Tablet PCs, break down their prices, and compare their top features.