Top 5 Best Gadgets and Toys to Appease your Inner Geek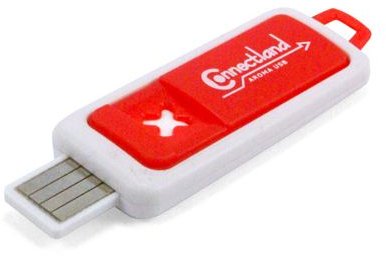 Desk Gadgets for Novelty, Utility and, well, Just Plain Fun
Presented with the task of finding the best desk-use computer gadgets around (preferably for under thousands of dollars) I went to the only place I knew I could find anything I ever needed: Google. Google didn't help. So then I went to ThinkGeek.com, a haven for all things geeky, nerdy, and awesome. Incidently ThinkGeek is owned by SourceForge, which makes it even more incredible. From their thousands of listings of completely cool gadgets I selected five. Here they are; the affordable, novel, useful, and fun.
USB Aromatherapy Oil Burner
With this nifty device you don't have to stop to smell the roses. The power of the mystical USB port brings this soothing scent directly to you. Next thing you know we'll have USB powered water and sand gardens, or even feng shui cubicles… Simply place a drop from the scent bottle on the X, plug it in, and enjoy soothing aromas throughout your work day. Also available in Lavender scent. It doesn't even require extra software. Only $5.99 from ThinkGeek.
USB Fridge Beverage Cooler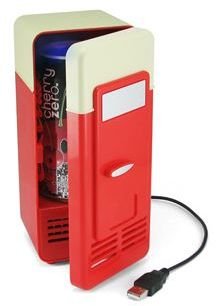 There isn't one of us who hasn't gotten so wrapped up an intense coding session or been so busy fragging bad guys that we forgot to drink that delicious ice cold soda we got out of the fridge… four hours ago. The ultimate solution? The single-can USB powered very-mini-fridge, complete with stylish retro design. $19.99 from ThinkGeek.
Desktop Personal Air Conditioner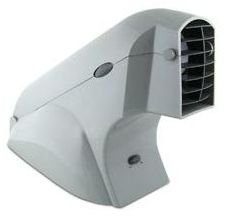 The perfect solution to poor air conditioning, hot cubicle farms, and general excessive-temperature discomfort (scientific term). Powered by the not-so-secret temperature properties of frozen water (also known as "ice") this eco- and budget-friendly device is the perfect cooling solution for any overheating computer user, and likely overheating computers as well. $22.99 from ThinkGeek.
USB Rocket Launcher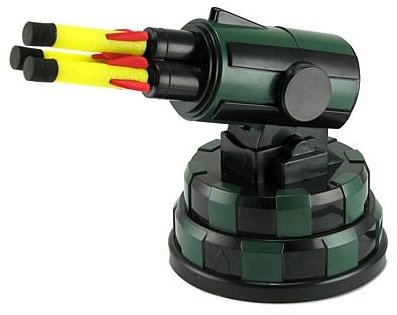 Yeah, you read that right. A USB powered rocket launcher. Plug it in and let the nerf wars begin. Rotates 360 degrees and adjust up or down 45 degrees. Fires over 6 meters. The perfect defense against meddling family members, roommates, stapler thieves, and all six of your bosses. $29.99 on ThinkGeek.
External SATA Drive Dock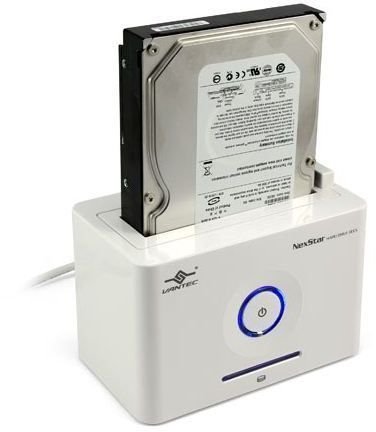 The archaic days of backing up the data from your old HDD and transferring it back to your new one are over. No more need for bulky external drive enclosures and "not-hot-swappable" concerns. Have an old hard drive? Slap a label on it and throw it in a box. Then use this monster to quickly swap in and out any old SATA hard drive you want. Comes with both USB and eSATA connections, fits 2.5'' and 3.5'' SATA drives. $39.99 on ThinkGeek.