Android Privacy: Google Hasn't Done Enough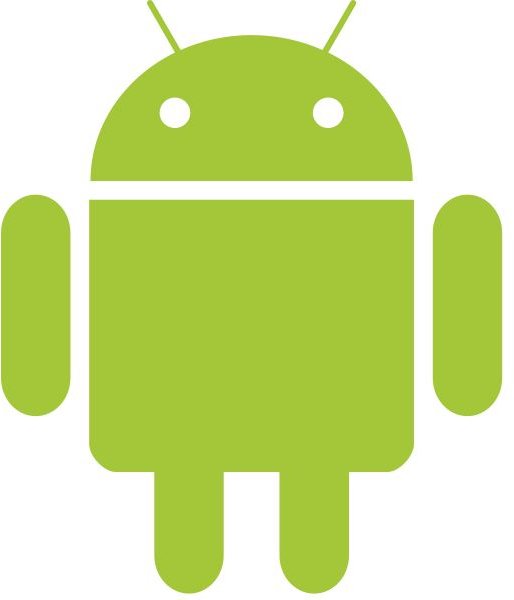 Location Privacy and Android
When Apple users learned that Apple records their whereabouts to a file on their iPhone and synced to their iTunes computer, outrage spread
through the mobile community. Soon afterward, Android users learned that the Android privacy Google provides also allows the stealthy tracking of users. Wired reports that Android phones send location data directly to Google several times per hour.
Google also uses Android to locate recently used towers and save the information to a file. This means that anyone can uncover its owner's recent activities. This means that Google probably knows the whereabouts of any Android phone and presumably its owner. Although Wired says that Android data collected by Google has a random number attached, some suggest that Google can easily identify to which user the data belongs.
Two Android users filed a class-action lawsuit against Google over Android tracking, but the case seems powerless to end the practice. Google says that users can turn off at least some of the data collection features of Android. However, when users disagree with Google data collection, some location-based apps do not work.
Major discoveries like these highlight how mobile users must expose themselves in exchange for the privilege of using a modern phone.
Image Credit: Wikimedia Commons/Sertion
Security Tokens
Android users have privacy concerns that stem from flaws in their mobile operating system. Experts identified a flaw in Android security tokens used to authenticate users who access online services. Using Wi-Fi networks, hackers can intercept these tokens and then use them to access a victim's online accounts.
One security expert quoted by Fox News says the lack of protection against viruses combines with unencrypted security tokens to make Android-powered smartphones an easy targets for hackers.
Application Privacy
Some Android apps have come under fire for violating the privacy permissions granted to the software by the user. The Wall Street Journal published an exposé showing that more than half of all Android apps secretly transmit information to remote servers. The information sent includes device identifiers and associated user location and demographic data.
The Journal comforts Android users by telling them that things could be worse; they could have an iPhone. Regardless, Android users should expect that their phone to funnel their private information to various servers without any warning. Some politicians believe that Google should offer better protection.
Congress appears ready to address consumer privacy concerns. New rules that could close the most egregious privacy holes in Android apps are under review.
Malware
Malware threats like the Golddream.A trojan pose serious privacy threats for Anrdoid users. After entering a mobile device through renegade apps, these viruses send call data and audio to remote servers. Most of the time users remain unaware they have malware because Android does not come with any built-in protection.
Hackers use recorded phone calls and other intercepted information to harvest personal financial information from calls to brokers, banks and bills which they use to steal the identity of their victims.
Smartphone Privacy and the Government
After learning about the location tracking schemes used on smartphones, legislators quickly hauled executives from Google and Apple to Capital Hill to demand answers from them about user privacy.
Hearings on Capital Hill have resulted in new legislative proposals that might protect consumer privacy, but they deal chiefly with Google and other companies without putting restrictions on the government. Past laws have granted government and law enforcement officials authority to violate the privacy of smartphone users almost at will.
CNN reports that police across the country already take broad liberties with the cell phones of people they arrest. However, new rules intended to protect children allow almost anyone to gain access to computers and mobile devices without a warrant. Meanwhile, service providers across the country must now collect Internet use data on every user. The law allows warrantless government review of this user data at any time.
Dealing With Android Privacy Issues
Here are some ways Android users can protect their privacy.
Privacy applications
Apps that can block or change the data sent out by other apps help prevent unexpected privacy violations. Other privacy apps allow Android users to send email and text messages anonymously. Android firewall apps help prevent attacks, block unwanted callers and text messages and provide other features to help protect user privacy.
Updates to Android
According to the BBC, Google made promises to improve Android privacy controls. However, the exact measures Google plans to take and their scheduled availability remains unclear.
Anti-virus and anti-malware apps
Every Android user should install an app to protect against viruses and malware. These apps provides defense against common malicious attacks.
We encourage readers to tell us about other Android privacy concerns and ways to defend against them in the comment box below.
References