What to Do if Your Computer Cannot Detect Your Razer Tarantula Keyboard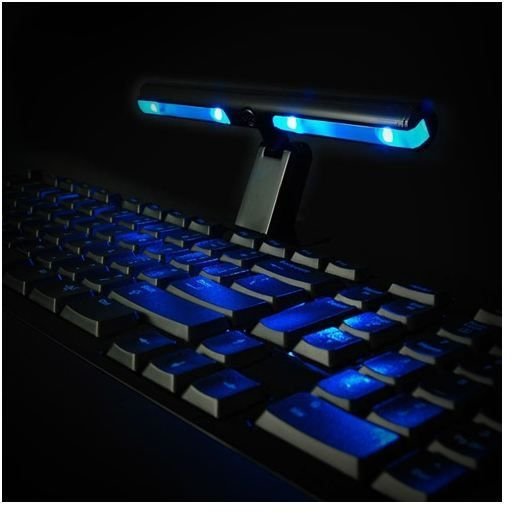 In the 21st century, it's fair to feel as though hardware should just work. After years of plug and play, automatic installation of drivers and operating systems that are supposedly ready for the run-of-the-mill hardware types such as keyboards, mice and other human interface devices, isn't it a little disappointing to find that this isn't always the case – that sometimes, hardware doesn't work when and as it should?
A case in point is specialist keyboards, typical QWERTY devices that connect via USB but have additional features beyond the usual text entry. While these devices are becoming more and more popular, there is a school of thought that says that a keyboard should be simply a keyboard. Yet enhanced keyboards are becoming more and more popular, offering additional features such as multimedia access, web browser shortcut buttons and even layouts customized for video games.
A good example of such a device is the Razer Tarantula gaming keyboard. If your computer cannot detect this device before or after installation, the following steps should help you troubleshoot any problems (and they should also apply to any other Razer devices).
Standard Installation Process
You will probably have installed enough pieces of equipment on a Windows PC over the years to know the usual drill, and it is the same for the Razer Tarantula keyboard upon first use.
After unpacking the device, connect it to a spare USB port on your computer, either while the device is switched on or while it is switched off. After booting Windows, insert the driver disc that came with the keyboard, and wait while the new hardware wizard finds and detects the device, identifies the drivers that it needs from the disc, and installs them to your PC.
It's straightforward and easy to follow, and in most cases this will result in the hardware being correctly installed. Without the driver disc, use of the Razer Tarantula keyboard will be restricted to offering basic QWERTY keyboard functionality – if you can even detect it from within the Windows operating system…
While installing this keyboard on Windows 7 will circumvent any issues, installation without the driver disc on a previous version will cause considerable problems.
Installing the Razer Tarantula on a Vista System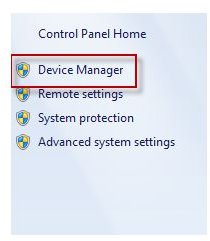 Thanks to the unpopular driver signing restrictions on Microsoft Vista, installing a Razer keyboard (such as the Tarantula model) without the correct device driver disc is next to impossible.
Driver signing is a process whereby only approved drivers that don't impact on the running of the operating system can be installed. While you might expect all drivers to be appropriately signed for use in Windows, this isn't always the case. This can potentially restrict the selection of available hardware, particularly in a situation like this.
If you have the driver disc that shipped with the keyboard, then you won't have any problems – but even running the official driver from the Razer Support website will cause problems in Vista if the driver has not been correctly signed.
Without a signed driver you will be unable to install the keyboard on a Vista 32 bit operating system (although this problem does not exist on the 64 bit version). As such, your best solution is to try the most up-to-date version of the driver, v2.10, which has been designed to work correctly with Microsoft Vista 32-bit.
To use this driver, download from the location above, save to your PC and double click to install. If the Razer Tarantula keyboard is not detected, disconnect and then reconnect the USB cable; if there are further problems open Start > right-click Computer > Properties > Device Manager and find the keyboard under Human Interface Devices. Then, right-click and select Update Driver Software, and the operating system should do the rest.
Operating Systems that will Guarantee Success for Installing Razer Keyboards
The majority of problems with this popular keyboard happen using Windows Vista 32-bit systems. For the best results you should seriously consider upgrading to either the 64-bit version of Vista (which you will only be able to do on a system with 64-bit architecture) or by upgrading to a more recent Windows release.
Windows 7 is the typical answer to any problems here, although bear in mind that even the earlier Windows XP will deliver better results. Both of these operating systems are more suitable for this device and its driver simply because they will both put the decision as to whether to accept the unsigned driver in the hands of the end user rather than a selection of pre-determined conditions.
References