A Look at the Smallest Core i7 Laptops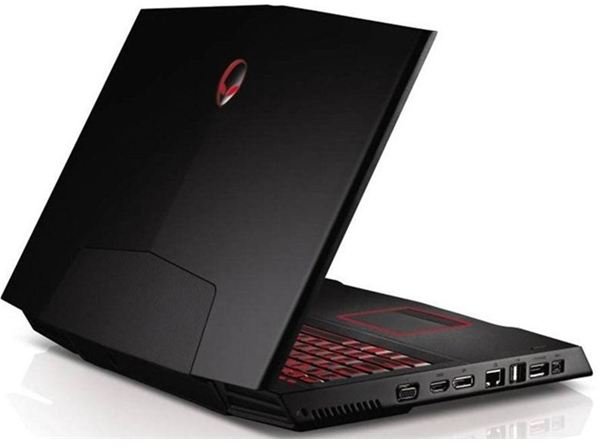 Core i7 - An Introduction
Before I dive into presenting a few excellent but small laptops powered by the Intel Core i7, let me first bring you up to speed on the details of this processor.
There are actually two different generations of Core i7 available. In marketing they're often known simply by the names "first" and "second" generation. The first generation Core i7 processors, based off the Nehalem microarchitecture, has a three digit identification number such as 720QM. The second generation, based off the Sandy Bridge microarchitecture, has a four digit identification such as 2630QM.
Although some first-gen parts are still on the market, there's no reason to buy them unless it's made available along with a very significant price discount. The second generation is quicker, has better integrated graphics, and uses less power.
In addition to this division, Core i7 processors are also divided among dual-core and quad-core parts. The dual-core parts have the Core i7 name but only receive the alphabetic identifier of M. However, the quad-core parts received the identifier QM. While most Core i7s are quads, not all of them are, particularly those found in smaller laptops.
Now, with that technical mumbo-jumbo out of the way, let's dive in and find a few excellent Core i7 laptops with displays under 15 inches. Finding such laptops with dual-core Core i7 processors isn't difficult, so in this guide we're going to focus on quad-core models.
Alienware M14x
Gaming laptops almost always feature quad-core processors, but they're usually sold with display sizes of 15.6" and above. Because of the intense hardware required for gaming, it's quite difficult to compact everything into a frame smaller than that.
Alienware is known for its small laptops, however - the Alienware M11x is the smallest gaming laptop in the world. It's not available with a quad-core i7, however, so instead the Alienware M14x makes our list.
This is a very small laptop by gaming standards. Besides having a small display, it weighs just 6.5 pounds. That's not light by the standards of normal laptops, but most gaming laptops are nearer to 8 pounds, so this Alienware is slim compared to its competitors.
Besides the Core i7 quad-core processor the M14x also features four gigabytes of RAM, Nvidia GT 555M graphics and a 500GB hard drive as part of its standard configuration. The Core i7 is NOT part of the base configuration - it's a $100 upgrade over the Core i5.
HP Envy 14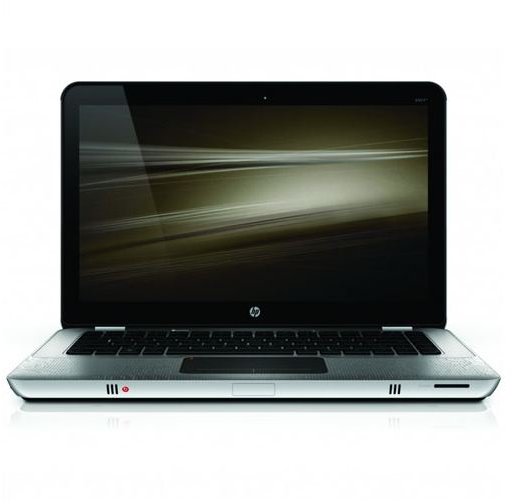 Although the Envy series started as an obvious MacBook knock-off, HP has frequently refreshed the line with updates and new models. One of the most interesting is the Envy 14, which does an excellent job of walking the line between an ultraportable and a more powerful mainstream laptop.
Weighing in at 5.6 pounds with a thickness of 1.16 inches, the Envy 14 isn't lightweight but is certainly among the thinnest laptops available with a quad-core i7. The base model comes equipped with six gigabytes of RAM, Radeon HD 6630M switchable graphics and a 500GB hard drive. The Core i7 quad is not part of the base configuration, but is instead a $100 upgrade.
If I were looking for a powerful but small laptop with a quad-core i7, this is the laptop I would purchase. It's practical, relatively thin and light, and reasonably priced.
HP EliteBook 8460w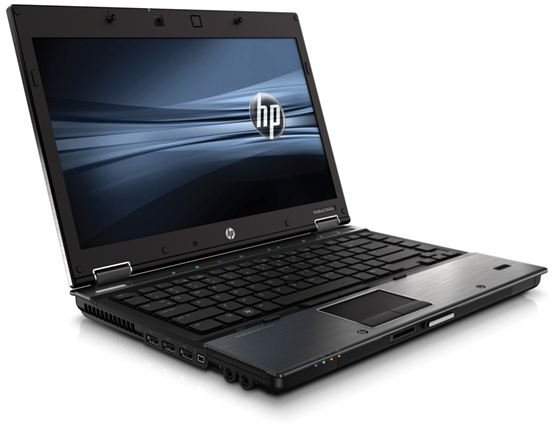 While the HP Envy line is built for consumers, the HP EliteBook line is the company's high-end product for business professionals. At first glance, you could certainly be forgiven for confusing the two. Both have metallic exteriors of similar color and share a less-is-more aesthetic.
However, the EliteBook 8460w is smaller and lighter. It has a 14 inch display rather than the 14.5 inch display on the Envy 14, and it also weighs just 4.9 pounds. This laptop also offers less impressive hardware in its base configuration, as you'll receive just four gigabytes of RAM and a AMD FirePro M3900 graphics solution. Despite this, the price is substantially more - you can easily pay almost $2000 for a Core i7 quad-core model.
For most, the HP Envy 14 provides a better combination of performance and value, but the EliteBook 8460w does have advantages in size and weight. If portability and durability are of great concern to you, spending more for the EliteBook may be a wise choice.
Conclusion
If you're looking to purchase the smallest Core i7 laptop possible, these are the best options available to you. They're quick, reasonably priced (well, at least in the first two cases) and small compared to other quad-core i7 laptops.
As was mentioned, however, there are many dual-core i7 laptops available. They're common in ultraportables like the Lenovo ThinkPad Edge and Samsung Series 9. Although quick, the advantage they provided isn't always worthwhile compared to the Core i5, as there's no significant difference between a Core i5 and Core i7 dual-core besides a slightly larger cache and slightly higher clock speed. Keep this in mind, and spend your money wisely!
References
Author Experience
All images are from manufacturer press materials