Intel's CULV: Is it an Atom Killer?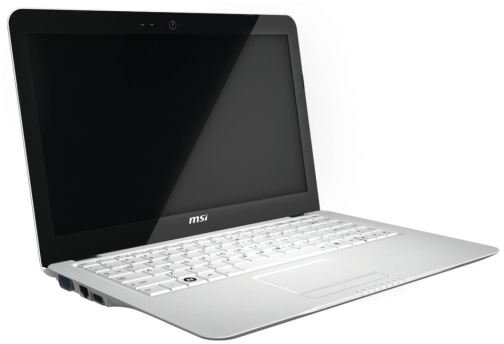 Beyond Atom
Atom caught everyone by surprise. Placed alongside the much more powerful Core 2 processors, Atom seemed at first to be a novelty more suitable for mobile internet devices that anything which might be called a notebook. Then the netbook explosion took place, and the Atom became the processor of choice for an entirely new market of computers, one that would become a bastion of growth in a PC market which has been hit hard by the global economic downturn.
The popularity of Atom is rather ironic. Intel's most revolutionary products have traditionally been their fastest, and Atom is slower than any desktop processor put out by Intel in the last decade. But Atom's 2.5W TDP is exciting to a new generation which demands constant access to the world wide web.
But Atom's fame could be short lived. Intel has a new line of processors which are faster than the Atom but still miserly on power. Will they oust Atom as Intel's golden child?
Say Hello to My CULV
Okay - CULV doesn't sound quite as sexy as Atom. The acronym stands for Consumer Ultra Low Voltage, and it is essentially an acronym that is being used by Intel to describe a range of processors. Intel knows an opportunity when it smacks them in the face, and the success of Atom amid the economic downturn no doubt intrigues Intel. Using CULV, Intel hopes to further expand the market for small, inexpensive netbooks and notebooks which are capable of spending a full working day away from a power socket.
Unlike Atom, however, these new CULV products do not represent a new processor architecture or a new chipset. They are actually based on Intel's previous architectures. The first batch of CULV processors are already available. They are Core 2 based processors and are available either with one or two cores. The clockspeeds on these processors are low, either 1.2Ghz or 1.4Ghz - but they will still perform much better than an Atom based system because the Core 2 architecture is far faster than Atom per clock.
Next page: Battery Life and Price
Battery Life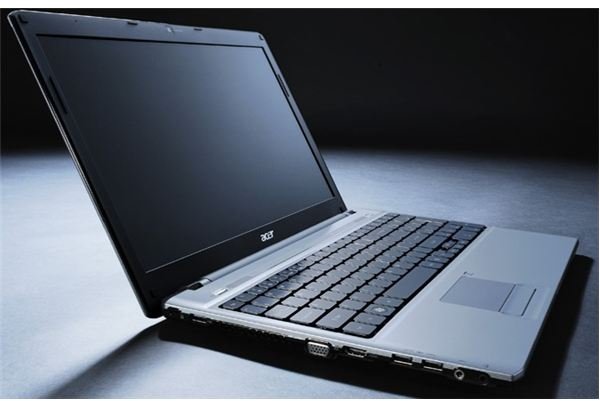 Of course, talk is cheap. It is one thing for Intel to promise CULV processors which will provide extremely good performance with low power usage, but it is another thing to actually live up to one's own hype.
There are two high-visibility products currently available which make use of these new processors. One is the Acer Timeline series, a line of notebooks in various sizes which all feature the same slim format and promise battery life of approximately eight hours. The other is the MSI X340, a Macbook Air knock-off which banks on the sexiness of thin computers.
The results are positive. The Acer Timeline has proven in numerous reviews that its battery life claims are very near accurate. Battery life tests by reviewers have pegged it at between 6 and 8 hours, depending on usage. Considering that many of the Timeline notebooks are actually using the dual-core version of Intel's CULV products, that is impressive. The MSI X340, on the other hand, has battery life of around 4 hours, and it is using the Core 2 Solo version. It should be noted, however, that the MSI X340 ships with a four-cell battery, so 4 hours is actually more than one would expect. To compare it to a netbook, most Atom netbooks with 3-cell batteries last around 3 hours on a charge.
A Question of Price
Given that the MSI X340 and the Acer Timeline are both running chips based on the Core 2 architecture, their battery life is impressive. Both of these new notebooks significantly outclass traditional netbooks in terms of performance. Watching Hulu content, for example, should not be an issue on either system.
Considering the battery life these new CULV products provide, one might wonder if the Atom could be cannibalized. Intel is aware of this, however, and has responded by putting a significant markup on the processors. While Atom processors sell for well under $50 dollars, Intel is not letting the CULVs out of the door unless notebook manufacturers are willing to part ways with about $260 bucks. That is a major price difference, and is surely the reason why both the Acer Timeline and the MSI X340 are priced several hundred dollars above the typical netbook price range.
Even so, Intel will certainly expand its CULV processor offerings. Products like the 13.3" Acer Timeline are true budget ultraportables, and they provide a good compromise between low-end systems such as Atom based netbooks and high-end ultraportables costing over a thousand dollars.