Finding the Best Laptop for the Money: The Top 5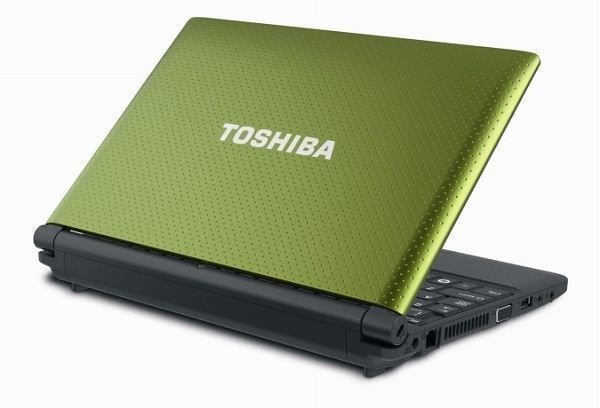 Toshiba NB505
Toshiba entered the netbook market much later than most of the competition, but when they did arrive they made an impact. Toshiba's netbooks have consistently been among the best on the market thanks to outstanding build quality, great keyboards and excellent touchpads. Although ASUS Eee PCs sometimes offer better battery life, they rarely provide the better overall experience.
The NB505 is equipped with a Atom N455 processor clocked at 1.66 GHz, 1GB of RAM and a 250GB hard drive. Battery life is up to 8 1/2 hours, although real-world usage with WiFi on will likely put you closer to 7. These are typical netbook components, but the price is what drives the value home. At $269, this is one of the least expensive laptops you can purchase, period.
ASUS Eee PC 1215B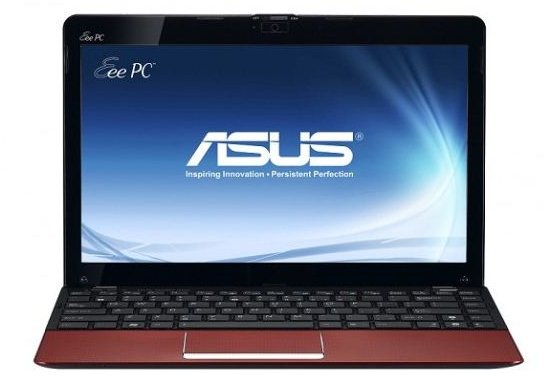 AMD's recently released Fusion processors have taken the netbook market by storm. Although the extreme low end is still the domain of single-core Atoms, netbooks above $350 are usually better when equipped with AMD's Fusion APU. Once such example is the ASUS Eee PC 1215B, a dual-core Fusion equipped ultraportable with a 12.1" display.
The rest of the system specifications have been upgraded to match the dual-core Fusion. This means you'll receive 2GB of RAM, a 320GB hard drive and a display with a resolution of 1366x768. There's even USB 3.0 support, an exception feature for any netbook.
Best of all, you'll only have to lay out about $440 for this netbook. This is slightly less than similarly equipped competition, and it makes the Eee PC 1215B a clear value winner.
Acer Aspire TimelineX AS3280T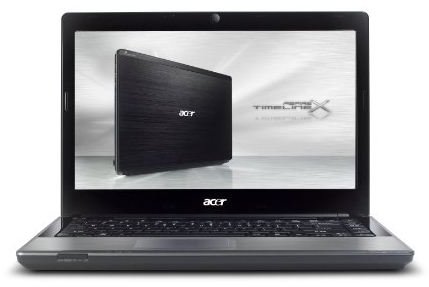 Acer's Timeline series is currently the company's high-end series of laptops, but in true Acer fashion, even these models are given high price tags.
The Acer Aspire TimelineX AS3280T is one of many examples.This 13.3" ultraportable laptop has many great features including an Intel Core i3 processor, 4GB of RAM and battery life of up to 8 hours, which is exceptional for any ultraportable outside of the netbook category.
Obtaining similar features from other brands would mean parting ways with over $800, but the Acer Aspire TimelineX AS3280T is just $549.99. That's barely more than high-end netbooks!
HP Pavilion g6s Series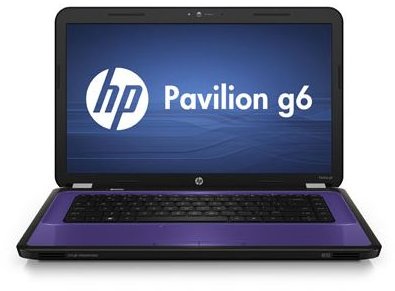 Often, buyers wanting the best laptop for their money are looking for "mainstream" laptops. This means a 15.6" laptop that blends reasonable portability with a large display, good hardware and a low price.
The HP Pavilion g6s Series is one of the best entries into this category. The base model of this laptop comes with a second-generation Core i3 processor, 4GB of RAM and a 500GB hard drive. These features give it performance that will be more than enough for most users and keeps the base price at a mere $549 (or $574 if you opt for a model with a red, purple, rose or blue chassis).
That's right - a 15.6" laptop boasting a second-generation Core i3 processor for less than $600. You'll be hard pressed to find a better deal.
ASUS N53SV-XE1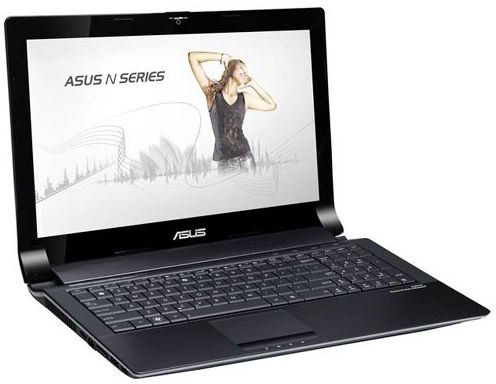 Buying the most for your money often means looking for inexpensive laptops under $600, but that's not always the case. Th ASUS N53SV-XE1, for example, is priced at $889.99 - but it's still one of the best values on the market.
Why? Well, for just under $900 you receive incredible hardware including a second-generation Core i7 quad-core processor, an Nvidia GT540M discrete GPU with Optimus switchable graphics, 4GB of RAM and a 500GB hard drive with a spindle speed of 7200 RPM (most laptops offer only 5400 RPM). All of this hardware comes together to create a versatile multimedia powerhouse that can handle HD video, gaming, content creation and web surfing with equal ease. The N53 is also well put together - most of the laptop is clad is brushed aluminum.
Sure, almost $900 is a lot of money, but if you're looking for more than basic performance this is the best deal.
References
Author Experience
All images are from manufacturer press materials