iPad 2 vs Xoom Comparison: The Battle Royale!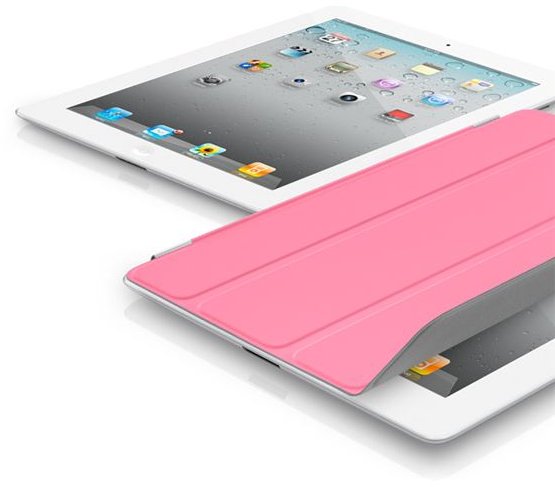 The Ultimate iPad Killer
While some people will not admit it, Apple's iPad has become the benchmark for other manufacturers creating tablets. Apple has made it even more difficult for these manufacturers by updating its tablet to the iPad 2. But is the iPad 2 really so good that no other tablet can kill it? A few have tried, but no one comes close to the success that the iPad has achieved.
Enter the Motorola Xoom, purported as the ultimate iPad killer. Can it really defeat Apple's popularity? Does the Xoom have what it takes to beat the iPad 2?
Specs and Features Compared
To begin our Xoom vs iPad 2 match-up, let's take a closer look at the what these two tablets have to offer in terms of their technical specs:
Motorola Xoom Specs:
Android 3.0 Honeycomb OS
10.1-inch WXGA touchscreen display (1280x800) pixel resolution
NVIDIA Tegra 2 Dual-core processor
8 hours battery life (normal working condition)
5mp back-facing camera; 2MP front-facing camera
GPS, Wi-Fi, microUSB, HDMI out, Bluetooth 2.1
Apple iPad 2
iOS 4.3.3
9.7-inch LED-backlit IPS Touchscreen LCD (1024x768)
Apple A5 Dual-core processor
10 hours battery life (normal working condition)
VGA front-facing webcam, 720p back-facing camera
Gyroscope, accelerometer, digital compass HDMI out (through special cable), Wi-Fi, 3G, Bluetooth 2.1, GPS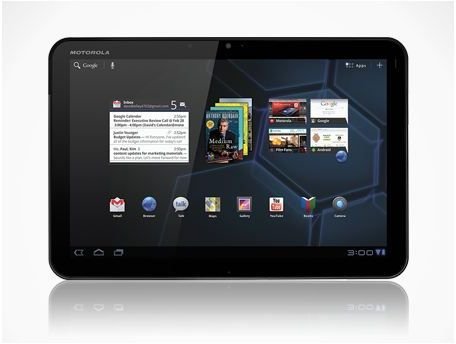 From those specs, it's hard to decide which tablet is better as the Xoom and iPad 2 have almost have similar specs. When it comes to the display, the Xoom has the advantage for being slightly bigger but then we should also consider that this sacrifices a few points in mobility. The iPad 2's display is just about right size to make it as a really portable device.When it comes to display quality, it is still debatable as to which tablet has the better one. The difference in resolution is not an indicator at all since it becomes neglible on 9-10 inch screens.
Processor-wise, these tablets are on equal footing. But when it comes to battery life, the iPad 2 clearly lasts longer. Of course, clearly the XOOM one-ups the iPad 2 when it comes to camera features.
One feature which the XOOM clearly beats the iPad 2 is of course the default HDMI port which lets you connect the device to your HDTV easily to enjoy watching HD video or play some high-definition games.This can be done with the iPad 2 as well but you need a special Apple adapter which will cost you extra.
Android 3.0 vs iOS 4.3 - What is the Better Tablet OS?
If we can't choose which one is the better tablet when it comes to technical specs and features, let's try comparing these tablets in terms of their operating systems and how the OS affects our choice.
If it were yesterday, the iPad 2 win hands down. Apple's iOS has been known as a simple, very robust, well-supported and professionally crafted operating system since its inception. Mobile app developers have fully supported iOS. As for Android apps, developers are still slowly adapting to the demands of Android tablets. Currently, you'll find few Android apps which were optimized for the larger screen of Android tablets. Fortunately, most if not all of the current Android apps made for smartphones have no issues when installed on Android tablets including the Motorola Xoom. So, you'll still find tons of Android apps that will play well on the Xoom.
Summing up - Which is the Better Device Then?
Both the Motorola Xoom and the iPad are equally great tablet devices with differences and similarities that will suit individual tastes, preferences and most importantly needs. How I wish it would be easier to purchase them both so that we don't have choose one over the other. If I have to own both tablets, my heart will definitely torn between using one more than the other.
How about you? Which tablet would you prefer owning?
References