ASUS 17" Laptop Reviews: The Top Three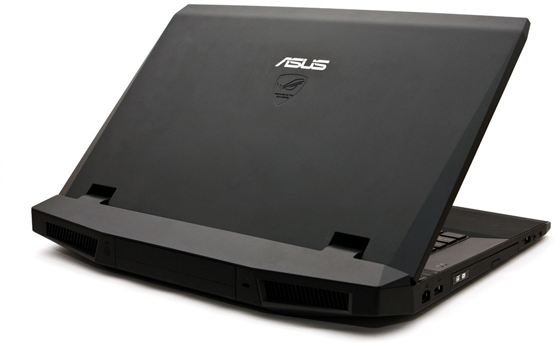 Living Large with ASUS
ASUS is always a good choice when picking a laptop. It's known as one of the most reliable laptop brands, and its products are consistently well reviewed.
While most ASUS laptops are in the ultraportable and mainstream category, the company does make some desktop replacements. In this ASUS 17" laptop review we'll examine the top three.
ASUS G73
The ASUS Republic of Gamers G series laptops are among the best you'll find anywhere. What makes these laptops stand out from the crowd is [their outstanding bang-for-the-buck](/tools/The Top Three Cheap Gaming Laptops). The G73 can be purchased for as little as $1400, which is a bargain for a full-blown 17" gaming laptop. The hardware inside the G73 is on par with the competing laptops that cost up to a thousand dollars more.
Besides its value, the G73 also offers unique design. While many gaming laptops are all flash, the G73 takes styling influences from stealth fighters and bombers. The result is a laptop that blends in easily with its surroundings - or at least, as easily as any 17 inch laptop weighing over 7 pounds can.
ASUS N73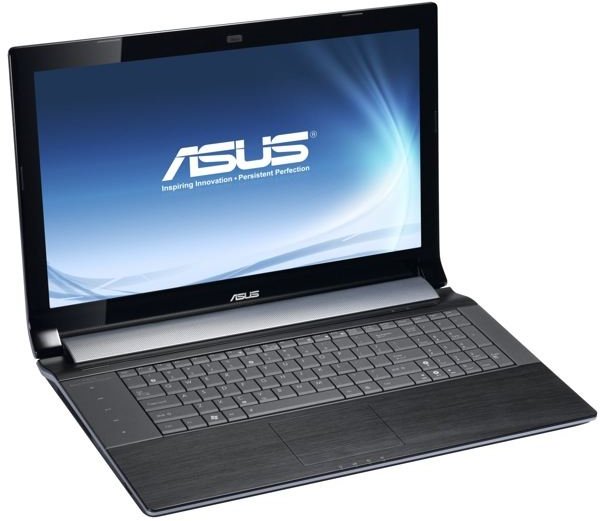 A step below the G series, the ASUS N series is the company's line of mainstream multimedia laptops. These laptops are built to do it all - HD movies, gaming, productivity - you name it, and the N73 is built to handle it. Inside the N73 you'll find a quad-core processor as well as Nvidia 540M discrete graphics. This makes the N73 quite capable when it comes to gaming - not as capable as a pure gaming machine, but faster than most.
Like the G series, the N series offers excellent (but very different) styling. Most of the N series laptops are clad in brushed aluminum, offering a elegant exterior that looks even more luxurious than the $1100 price tag suggests. This is paired up with an outstanding keyboard and a large, responsive touchpad. If you'd like a powerful desktop replacement, you can't go wrong with the N73.
ASUS K72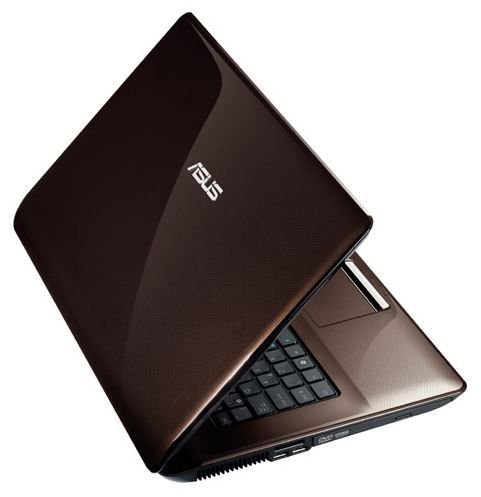 Big laptops often come with big price tags, which makes them hard to find on a budget. The ASUS K72 is the company's response to this dilemma. It offers a Core i3 processor and 4GB of RAM along with (of course) a 17 inch display, and it does this for a price around $800. Although it's not the most affordable 17" laptop around, it is the most afford made by ASUS.
That's not to say that the K72 is perfect. Although generally well built, the gap in performance and elegance between this laptop and the N73 is substantial. Given that the N73 is "only" $350 more, I'd suggest that buyers looking for a 17" laptop save for another month or two and go with the N73. With that said, this laptop should serve you well if you absolutely can't spend more.
References
Author Experience
Notebook Review: ASUS G73 Review
All images courtesy of manufacturer press materials.