Sony Vaio vs Macbook: What Should You Buy in this Apple vs. PC Laptop Comparison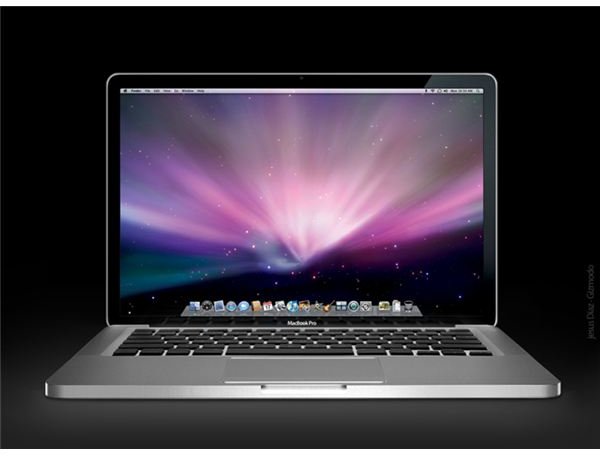 Design
Apple's laptops are beautiful, but you probably already knew that. The limited selection of models built by Apple makes it possible for them to craft finely detailed machines that fit a distinct aesthetic theme. Frankly, Apple laptops are works of art.
Don't count Sony out in this contest, however. Sony laptops come in many different shapes and sizes, but most are available in a variety of vibrant colors. Want a neon green laptop? How about hot pink? Sony has the laptop for you.
Indeed, Sony's approach is almost exactly the opposite of Apple's. While Apple gives you streamline, elegant efficiency, Sony gets in your face. It's hard to call either style superior - it's just a question of what you want.
Verdict: Tie
Price for Performance
Apple's laptops are well known for not being cheap. That's not changing now or any time soon. In terms of the hardware you receive for your dollar, Apple's MacBook Pro line is among the worst on the market. To be fair, however, the MacBook Pro has some advantages you simply cannot find elsewhere, such as the excellent touchpad.
Bargain-hunting is unlikely to go well at Sony's website, either. Sony is like Apple; they do not offer cut-rate models in an attempt to drive volume. A Sony laptop is almost certain to cost more than an equivalently equipped Toshiba or ASUS.
Still, Sony wins this category without contest.
Verdict: Sony Wins!
The Ownership Experience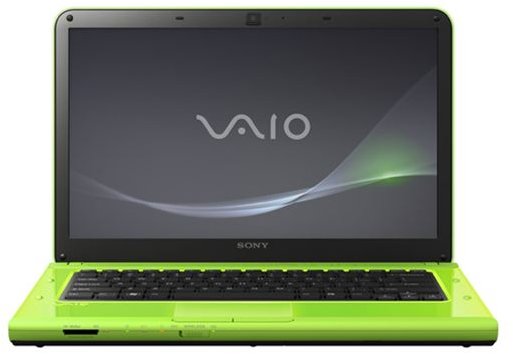 Ownership experience has always been Apple's strength. Yes, their laptops look great - but it's the experience of owning one that makes them stand out. Apple has consistently received high marks in customer service, and Apple is the only manufacturer that has retail stores that can help you resolve basic issues with your MacBook.
Sony also has stores throughout the world, but they're much fewer in number, and they don't offer the same level of assistance. But with that said, Sony's customer service is above average. They have a speedy website with a fair amount of customer support answers as well as phone support with generally low wait times.
Both manufacturers have an above average reliability reputation, so it's unlikely (but not impossible) that you'll experience serious hardware issues with either brand of laptop within the first 3 years of ownership.
Verdict: Apple Wins!
Conclusion
The battle of Sony Vaio vs MacBook is a tough one to call. Both of these brands are well respected and known for creating excellent products. This is reflected in the price of the laptops these companies sell, but if you're more interested in quality than value, the higher price tag is worthwhile.
I must choose a winner, however, and that winner is Apple. The Jobsian juggernaut is difficult to fight thanks to excellent customer service, solid reliability and great laptop design. Sony is not far behind, but it does have a few laptops (like the Sony Vaio Y and Sony Vaio S) that could use improvement.
Ultimate Victory: Apple Wins!
References
Author Experience
Laptop Magazine: 2011 Laptop Guide
Smidgen PC: Best Laptop Brands