How To Setup An iPod - iPad iTunes transfer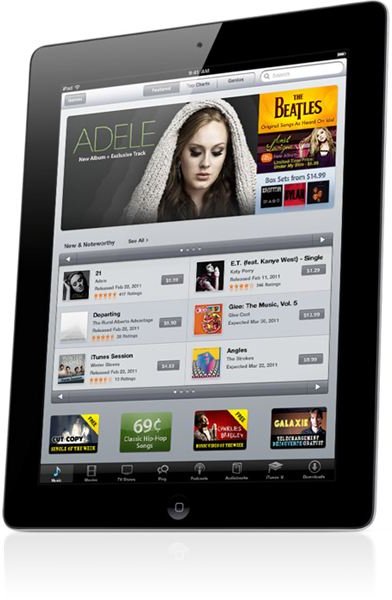 Introduction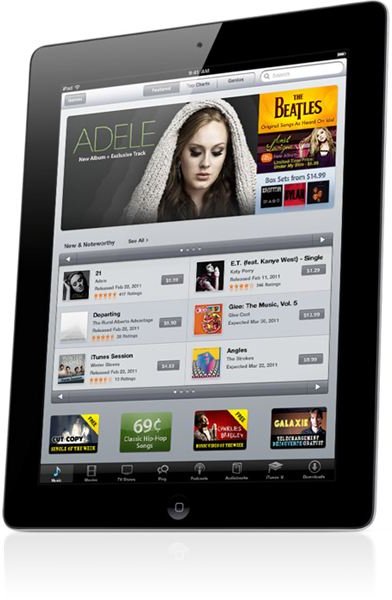 There are several ways of transferring files back and forth between an iPad and iPod. Using iTunes is the easiest way of moving files around but there are other methods that can be used. This article will provide step by step directions on using iTunes and other ways of moving files around. Whether you want to move songs, videos, podcasts and other materials, these methods can be used. In addition, this method can be used to backup an iPod to an iPad or vice versa.
Using iTunes
Follow these step by step directions to transfer files between Apple devices (e.g. iPod nano, iPad or iPod):
Open iTunes
Connect your iPod (or whichever device you wish to transfer files from) to your computer.
Wait for iTunes to recognize the device and complete syncing with it.
Create a new playlist (e.g. "Transfers to the iPad") which will hold all of the media you wish to transfer to your new device.
Copy files from your iPod to the new playlist "Transfer to the iPad." (Note: Pay attention to the size of the playlist; your iPad and iPod may not be able to store the same amount of data).
Sync your iPod again.
Disconnect your iPod.
Play a few of the files in your "Transfer to the iPad" playlist to make sure they were successfully copied over to your computer. If you receive an error message, go through the previous steps again.
Connect your iPad and let it sync with your computer.
Open up your iPad's options in iTunes and set the new playlist you created in step 4 to be synced on your iPad. (Note: If you are copying a large number of files (e.g. over 100 songs or any HD videos, be prepared to wait for this step to be completed).
Disconnect your iPad and open the iTunes app and test out some of your newly transferred songs.
It may look overwhelming, but this is the easiest way to copy files to your new iPad. You may not be able to transfer some types of files such as copyrighted songs and other media files with limited licenses. To reduce these problems from happening again, always seek out DRM free MP3s and other media that can be easily copied between devices. With some extra effort and skill, you can also learn how to copy files from an iPod to other computers.
Transferring Other Files
iTunes is a great tool if your media library is mainly made up of podcasts, music and videos, but what if you have other files that you need to transfer? After all, running an iPod - iPad iTunes transfer is about more than music.
You may want to read books on the iPad, for example. Or you may want to backup some Microsoft Word files from the office instead. If you are mainly interested in transferring ebooks and other text documents to your iPad, iTunes is probably not the best method to use. Instead, look into an iPad app like Stanza or Kindle for iPad. These apps specialize in text documents and make it easy to highlight text, place bookmarks and other annotations.
Resources and References
To learn more about managing files on your iPad, explore these resources:
iPad: About File Sharing, https://support.apple.com/kb/ht4094
iTunes Frequently asked questions about viewing and syncing videos, https://support.apple.com/kb/ht2729
Image Credit: Apple/iTunes on the iPad