The Best Wireless Touchpad Mouse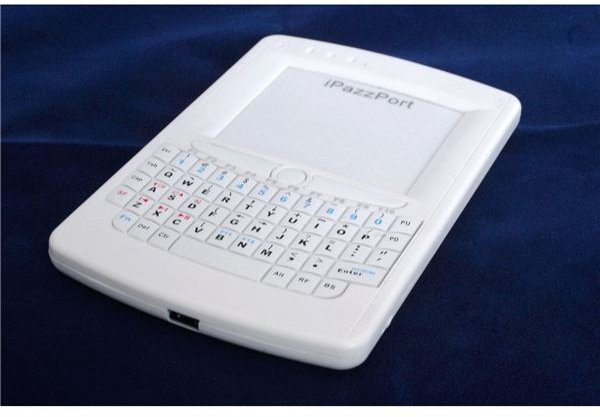 Wireles Touchpad Mouse
Wireless touchpad mice can be used in different situations. They can be handy for wireless control of your computer for PowerPoint presentations, home theater PC systems and other cases. There are three different solutions: touchpad with mini keyboard, full touchpad and touchpad with additional buttons. Here are the best five models of wireless touchpad mouse.
iPazzPort Mini Wireless Touchpad Mouse and Keyboard
This is a wireless touchpad and keyboard combo. It offers mobility and almost total control of your PC combining the two most used PC control devices – your mouse and your keyboard. Its design is similar to the design of some smartphones with the difference here being that you have a touchpad mouse instead of the screen. This design is proven for fast typing and easy usage. This product comes with an 8 page manual, has a 25 foot range and a 60 hour standby. It also features a back lit option for the keyboard that can come in handy in the evening. The charging is done via USB cable.
Rii Mini Wireles Touchpad Mouse and Keyboard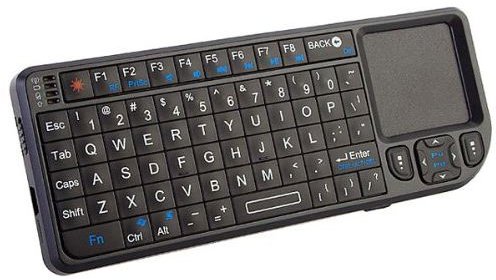 This is another wireless touchpad mouse and keyboard combination. The design is slightly bigger than the previous item which offers faster typing and easier usage. The keys on the keyboard are arranged the same as on an ordinary PC keyboard. This product also has a built in laser pointer that combined with the wireless PC remote control is the perfect solution for PowerPoint presentations. The 2.4 GHz USB receiver has good reception for up to 30 m. The keyboard is back lit with 26 bright LED lights.
AMEX DIGITAL RM-mp1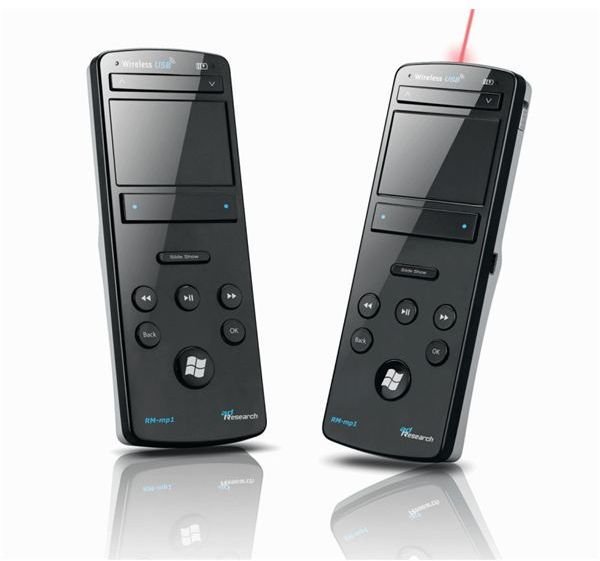 The AMEX DIGITAL RM-mp1 is a combination of wireless mouse with touchpad and multimedia remote control. It comes with a wireless USB receiver and is compatible with all Windows OS versions since Windows 98. It also has a laser pointer for PowerPoint presentations. The Windows media compatibility is expressed with the Media Center/Player Start button. This solution is great for Windows based home theater systems. The charging is done with a USB re-charger cable.
GlideTV Navigator HTPC Remote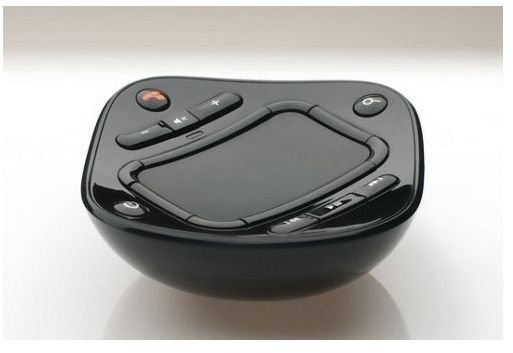 This is another great wireless touchpad mouse just perfect for home theater PC. Its design fits perfectly in your hand and can be operated by just your thumb. It is compatible with Windows Media Center, iTunes, Apple Front Row, Boxee, Hulu Desktop, and others applications. The Glide TV Navigator can be used on different OS platforms like Windows, Linux, Mac, PlayStation 3 and any set-top devices that support standard USB mouse and keyboard HID devices. There is also software with an onscreen keyboard and media search portal, but it is only available for Windows.
INTECH Wireless Touch Controller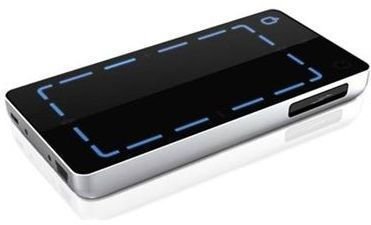 This is the ultimate wireless touchpad mouse. It features a full touch interface. Its simple design, with just the most necessary controls, makes it easy to use. There are two modes of usage, as a mouse or as a PowerPoint controller. It also has a laser pointer in the front and mouse scroll bars on the side. Its large touch screen area covers almost the whole surface making it perfect for its purpose. This is definitely the best choice for a wireless touchpad mouse.
Reference
All product images and information from manufacturers.