Finding the Best Laptop: 2011 Edition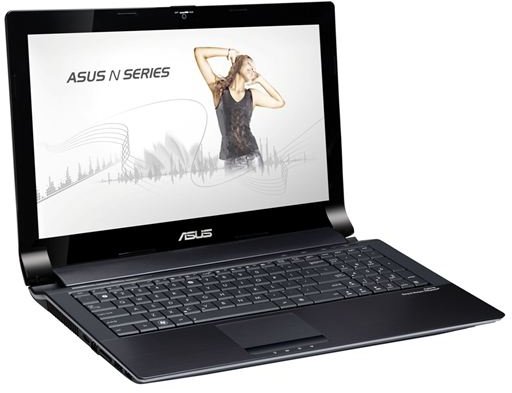 Best Laptop: 2011 Edition
The computer industry never stands still. There is always something new coming out. This year, the big news has been Intel's Sandy Bridge processors and AMD's Fusion APUs. But there have also been improvements to solid state drives, GPUs, and more.
In this Best Laptop: 2011 Edition round-up, I'm going to highlight the latest and greatest that are coming, or have already arrived. These laptops are great picks, and a good place to start on your journey for the perfect laptop.
ASUS N53
In the past, the term "multimedia laptop" was usually code for "laptop that does nothing well." Although these laptops often had decent video and 3D graphics performance, they sacrificed battery life to obtain it, and still typically fell way short of gaming laptops in performance.
New technology is changing the picture, however, making laptops like the ASUS N53 possible. This 15.6" laptop packs a quad-core Sandy Bridge processor and Nvidia 540M graphics, a combination that provides excellent performance across a wide range of tasks. However, thanks to the improved power efficiency of Sandy Bridge and Nvidia's Optimus graphics switching technology, the N53 manages about four hours of battery life. That's great for a big, beefy laptop.
The N53 usually runs between $900 and $1100, and comes in a few variants. The $899 N53SV-XE1 model is an absolute steal.
ASUS Eee PC 1215B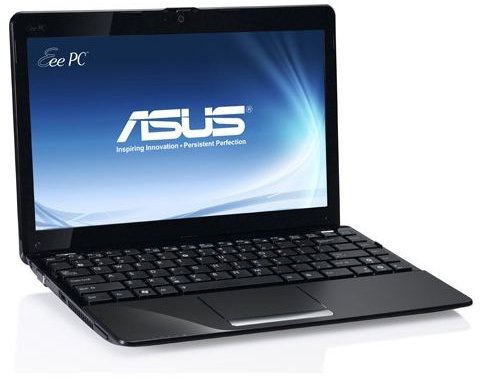 AMD's new Fusion APUs are the first new netbook processors to hit since Atom, and they could change the entire netbook market. Although the processors themselves offer performance similar to Intel's Atom, there is a Radeon GPU integrated into the architecture. This provides far superior HD video and 3D graphics performance when compared to an Atom with the outdated Intel IGP.
Perhaps the best new netbook based off this technology is the ASUS Eee PC 1215B. This is actually nothing more than a hardware revision of the ASUS Eee PC 1215N, which has an Atom dual-core processor and Ion discrete graphics. The 1215N was already among the quickest netbooks, but the 1215B will be slightly quicker, and it will also be slightly less expensive.
The outstanding graphics performance does degrade battery life somewhat, but adding discrete graphics to an Atom powered netbook does the same. You can still expect about six hours of performance in real-world use, which is quite good; remember, the 10+ hour claims advertised by many netbooks are exaggerated.
Apple MacBook Pro 13"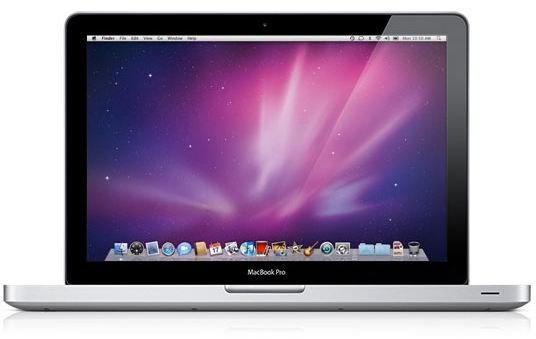 When Apple refreshed its MacBooks in 2010, the 13" model was left sporting an older Core 2 Duo processor. Although not exactly slow, this did leave the laptop at a disadvantage, as most other laptops had moved on to the Core i3.
The latest revision of the MacBook Pro 13" has rectified that issue, however. Thanks to Intel's new IGP, which is integrated into the processor architecture of the Sandy Bridge processors, Apple has been able to squeeze the power of Intel's Core i5 into its smallest MacBook Pro.
This makes the MacBook Pro 13" one of the quickest 13" laptops currently on the market - and while the Intel IGP isn't as fast as the AMD Radeon graphics the bigger MacBooks receive, it's about on par with the 320M the 13" MacBook Pro used to have. The price hasn't changed, thankfully; heck, at $1199 the MacBook Pro doesn't seem particularly expensive anymore.
Lenovo ThinkPad Edge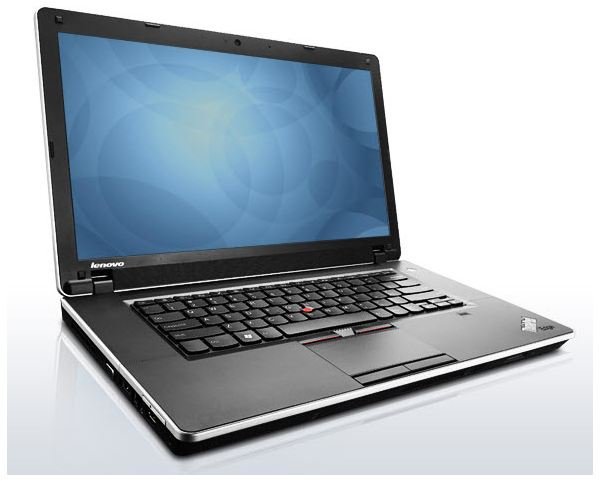 When the original ThinkPad Edge debuted last year, it proved an oddly successful combination. Many were skeptical that the ThinkPad label could be attached to a laptop with a more consumer-friendly focus without feeling like a cop-out, but the Edge proved itself by offering a great keyboard, solid design and bargain pricing.
Now Lenovo has updated the Edge for 2011, and in doing so they've solved the Edge's few flaws. The glossy lids are now available in matte finishes and new slim "s" models should solve the complaints about the Edge's somewhat large frame. The Edge is receiving a design refresh that gives the laptop a more luxurious feel.
The Edge is available for as little as $479, although the more desirable "s" models start at $700. Both prices are very competitive.
Conclusion
Hopefully this Best Laptop: 2011 edition has helped you decide which laptop to buy. Many more laptops will be coming out over the year; let us know if you have a favorite that was left out by posting in the comments.
References
Author Experience
Laptop Magazine: Apple MacBook Pro 13" Review
PC World: ASUS N53 Review
All images are courtesy of manufacturer press materials.