Buying the Best Gaming PC Under 500 Bucks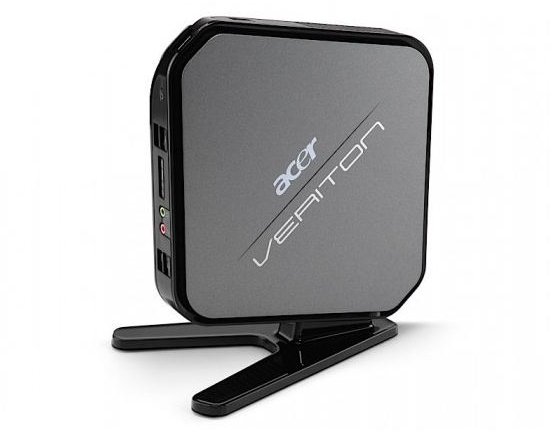 Trimming Your Expectations
PC gaming has always been on the cutting edge of graphics. While consoles tend to develop in cycles, computers improve continuously. A high-end gaming PC built today will be many times quicker than an Xbox 360. And if you load up some of the more sophisticated titles, like Metro 2033, the difference is tangible.
However, high-end gaming PCs are also much more expensive than consoles. If you're on a budget, you may be wondering if PC gaming is possible for $500 or less. It is, but you'll have to deal with being limited to playing most games on low or medium settings.
The Desktop Option: Acer Veriton
Coming in at about $430, the Acer Veriton is a tiny nettop that tries to cram a reasonable level of performance into a very small package. In doing so, it becomes the only potential choice for best gaming PC under 500 bucks in the desktop category.
The equipment is simple: a dual-core Atom processor with Nvidia ION 2 graphics. This combination is capable of playing many modern 3D games, such as Far Cry 2, at their lowest detail settings. It is also capable of handling older PC games, like Half Life 2, quite well. New indie titles also tend to run without issue.
Because the Acer Veriton is a nettop, you don't have any upgrade options. Keep that in mind; in the long run, if you could scrouge up a few hundred extra dollars by saving a few more month you'll receive a PC that you can upgrade over time.
The Budget-Streteching Option: If you can spare a little extra you could afford one of iBuyPower/Cyberpower's entry-level pre-built systems sold via Newegg. For example, one currently listed system has a Phenom II quad-core processor and a Radeon 5670 graphics card, all for just $569. That's a lot more bang-for-your-buck than the Veriton.
The Mobile Option: ASUS Eee PC 1215N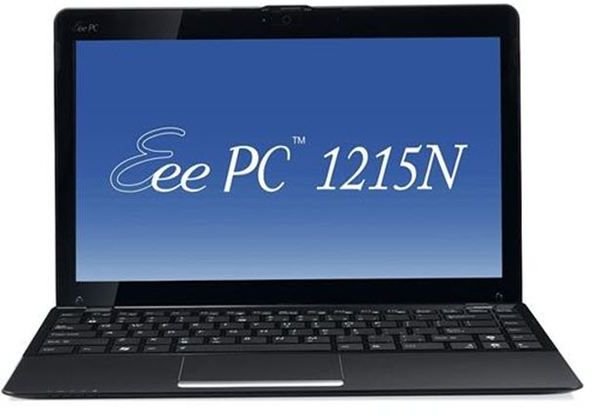 On the outside, the ASUS Eee PC 1215N is a very nice little netbook. It has a 12.1" display, a surprisingly pleasant and spacious keyboard, and a touchpad that is also quite large for the laptop's size. It's a bit thick for a modern netbook, but that's more of a nitpick than anything.
Once you dive into the internal specs, however, you'll see why it's the best gaming pc under 500 bucks in the mobile category; it's virtually the same has the Verition. The Eee PC 1215N also has Ion graphics, and also has an Intel Atom dual-core processor. It even has the same amount of RAM (2GB) as the Verition, although the hard drive is a little smaller.
Honestly, if you're really this budget restricted but need a gaming PC, you may as well buy the ASUS Eee PC 1215N. It's every bit as fast as the Veriton, but you can take it with you when you leave home.
The Budget-Stretching Option: If you're able to find an extra $100 somewhere you'll be able to afford a much faster laptop, such as the Acer Aspire AS5742G, which has an Intel Core i3 processor and a Nvidia GT 540M graphics processor. This system is several times more powerful than the ASUS Eee PC 1215N, but costs just $120 more.
The DIY Desktop Option
If you're comfortable building your own PC, you can always scrap together a budget gaming box. Consider the following build, for example.
This system is slightly over-budget, and will be so by about $30 bucks more once you factor in shipping costs. However, it's much faster than anything else listed here. And these are not bottom-dollar parts; you could further decrease the cost by going with a slower video card, an off-brand power supply or smaller hard drive.
References
Author Experience
Tech Report: System Guide, https://techreport.com/articles.x/20479
Images Courtesy of Acer and ASUS Press Material