The Best Gaming PC Configuration: A Quick Guide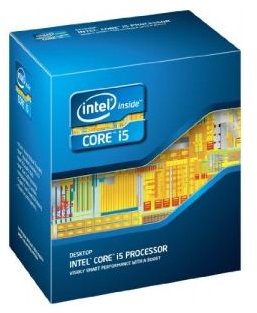 Building Your Next Rig
As a die-hard PC gamer who spends 90% of his gaming time planted in front of his desktop, I often am often questioned by my friends. Why, they want to know, do I love PC gaming so? Why do I upgrade my computer so often? Why do I choose to sit at a desk when I could lay out on my couch?
They don't get if. If you're a hardcore PC gamer like me, you know that it's about more than the games themselves. Upgrading my computer often isn't really necessary, but it's part of the fun.
The best PC hardware configurations for gaming change frequently, but there usually are some components that really stand out. Below, I've listed the best gaming PC configuration as of March, 2011.
The Processor
Best Pick: Intel Core i5-2500K 3.3 GHz
The SATA bug debacle resulted in Sandy Bridge processors being pulled from the market for a short time, but they're now back and they still dominate the competition. Nothing else from Intel or AMD is even remotely as powerful.
Why the Core i5-2500K, however? Well, it's the fastest Core i5 Intel offers and it is fully unlocked for overclocking. Intel's Core i7 processors are a bit quicker, but they're about $100 more. The main advantage you receive for that extra cash is hyper-threading, but most games will struggle to fully utilize four threads, nevermind eight. At $220, the Core i5-2500K is clearly the best value.
The Video Card
This was a tough choice to make. There are many competent video cards on the market today from both Nvidia and AMD, and the price/performance ratio for cards between $150 and $500 dollars is a bit more linear than it was in the past.
AMD's Radeon HD 6950 is a fully DirectX 11 compatible part that offers all the performance you'll ever need to play games at a resolution of 1920x1080, which is the most common display resolution among today's mid-range monitors. At $220 for the least expensive models, this is an expensive card, but it won't break your budget.
Motherboard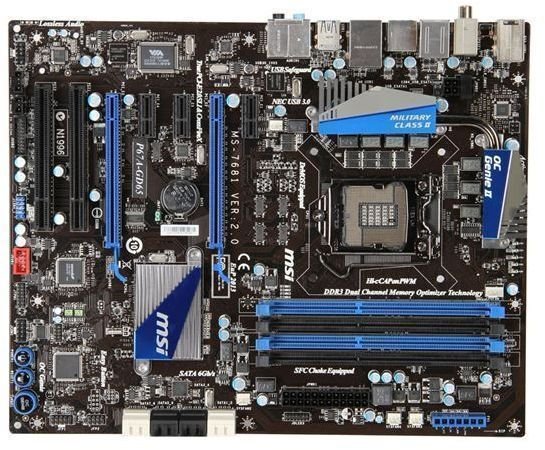 Motherboards don't have much direct effect on performance when you're using a processor with an unlocked multiplier, so a good layout and a reputation for reliability becomes important. MSI scores well in both of these areas with the P67A-GD65, and also provides all of the latest features such as SATA 6Gbps and USB 3.0. Priced at about $180, the MSI P67A-GD65 is the sweet spot.
The Hard Drive
Best Pick: Samsung Spinpoint F3 1TB
Solid state hard drives are great, but they're still expensive and they still offer limited benefits to gamers. You may be able to shave 5 to 10 seconds off your loading times, but is that really worth spending $200 on a drive that offers 80GB to 120GB of storage? I think the anwser, for most gamers, is no.
The Samsung Spinpoint F3 is a fast, quite, inexpensive mechanical hard drive. Although you can buy the 500GB model for about $50 bucks, I recommend springing for the 1TB drive, as it's generally just $10 to $20 dollars more.
Conclusion - The Best Gaming PC Configuration
These four components form the core of any gaming computer, and they're the only components that have an impact on game performance worth mentioning. The brand and speed of RAM that you purchase, for example, has virtually no impact on game performance; just make sure you buy four gigabytes.
This isn't the end of the road, however. The following articles will give you information about other, less critical system components you may want to look into.
References
Anandtech: Intel Sandy Bridge Review
The Tech Report: Nvidia Geforce 560 Ti Review
All images are sourced from the product manufacturers