We Answer: Can You Use a Printer with Ipad?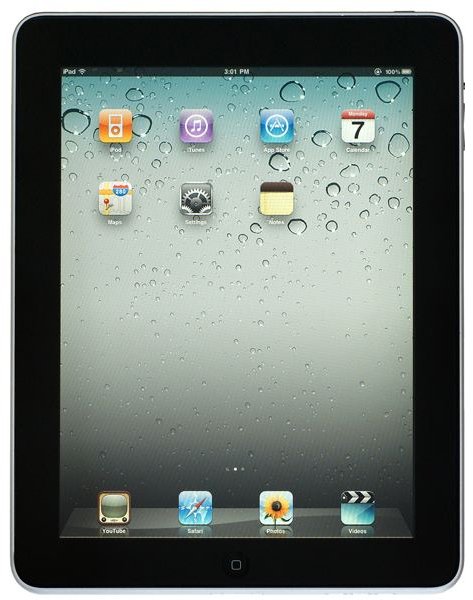 Can You Use a Printer with an iPad?
The Apple iPad makes it very easy to manage and edit photographs, write and edit documents and compile and save information from a variety of sources – all thanks to different apps – from the comfort of your desk at work, your chair at home; pretty much anywhere, really.
But once these documents and files have been completed, what do you do with them? You can display them on screen for other people to view, perhaps email them to friends and colleagues or even upload the data to a network or personal server – but what about printing?
Can you use a printer with an iPad?
Considering the Facts – How an iPad is Equipped
In order to use a printer you need some means of connecting to the device – after all, you will probably have realised by now that the iPad is short on connector sockets.
Connectivity options on an iPad are as follows:
USB – the USB connector on an iPad is for connecting the tablet to your PC or Mac, rather than connecting devices to the iPad
Bluetooth - Bluetooth 2.1 + EDR technology connectivity is included with the iPad; however there are currently no Bluetooth printers that can be used with the iPad.
Wi-Fi – in order to connect to local wireless networks, the iPad is equipped with Wi-Fi (802.11a/b/g/n). Various Wi-Fi printers are currently available on the market, from top name manufacturers such as Canon and HP.
So as you can see, the only way that you will be able to print from an iPad is either via Bluetooth or Wi-Fi.
You Can Use a Printer with iPad – with the Right App
With a basic iPad setup, you will be able to create and edit documents in iWord Pages and sync these with iTunes to be opened in Microsoft Word or the main Pages application for printing – but this can prove a time-consuming experience as it isn't streamlined.
Printing from an iPad is easier to achieve by checking iTunes for a suitable app to make this possible – one such app is PrintCentral which can be used to print from any app that uses AirPrint to your networked printer. This is a great option at just $9.99 that allows printing to both wireless printers and any printer that is networked to your PC or Mac.
Remember – the iPad is a Peripheral, Not a Computer
Ultimately, the thing to remember is that however impressed you are with the Apple iPad, the device remains a peripheral, not a desktop or laptop computer replacement.
Effectively iPads are large iPhones, with the increased screen size providing a useful interface more suited to typing and swipe gestures than the smaller phones. An iPad needs a PC or Mac running iTunes in order to be setup, and as you have seen in some cases it requires a printer connected to a computer in order to print a document written or edited on the tablet.
Of course, it is still the early days for the iPad, and things might change. In the meantime, however, it will help to understand the device better if you don't think of it as a tablet PC, but as a peripheral, an extension of your computer.
References
Source: https://itunes.apple.com/us/app/printcentral-for-ipad/id366020849?mt=8
Image: https://upload.wikimedia.org/wikipedia/en/7/7c/1stGen-iPad-HomeScreen.jpg