Easy-to-Manage Antivirus: Windows Small Business Server Protection

The Challenge:
The challenges most IT administrators have to face include the task of keeping their Windows Small Business Server running to serve the clients in the network, business, or organization. Protecting the server against infection and unauthorized intrusions is a must. Fortunately, most top security software and hardware vendors provide solutions for SMBs. There are plenty of protection products for SMBs; below are the top six antivirus for Windows Small Business Server users to consider.
Image Credit: Microsoft Windows Small Business Server
The Solutions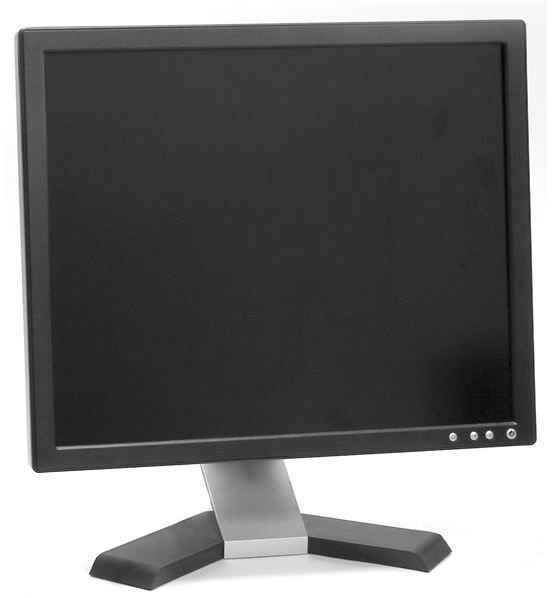 Microsoft Forefront - This security solution by Microsoft provides protection against malware for business desktops, portable computers, and server operating systems. There's an advantage in using an antivirus solution by the company who developed Windows, which is Microsoft. They know the 'ins and outs' of their product which means they need to secure it–and when they secure their own, you may get the same security for your small business server, too. Among other security solution vendors this, of course, has an advantage since the company will make sure that its security software is better than the rest. For pricing, visit their website, but Microsoft MVP Susan Bradley, the SBS Diva, recommends ordering from softwareone.com.
The next antivirus for Windows Small Business Server that you should consider is Symantec Endpoint Security. Symantec is well known to provide fast detection, fix, and support to its business customers. The company is maybe not so attentive to feedback by its home users, but this is not the same for business customers. Symantec Endpoint Security is cheap: $24.84-$36.74 per license.
If Microsoft Forefront and Symantec Endpoint Security are not what you're looking for, give Shavlik NetChk Protect a try. You will be protected by Sunbelt's antivirus solution, and you will be able to manage the server and clients with its popular patch management program. The cost is $40 per workstation and $80 per server.
Trend Micro Worry-Free Business Security is another to consider. Bright Hub reviewer Mark Muller highly recommends this solution: "I deployed and tested WFBS 6.0 in my company's IT infrastructure and can recommend the product without hesitation: WFBS is easy to deploy and manage and offers industry-leading protection against a broad range of threats. In short, Trend Micro Worry-Free Business Security Advanced 6.0 puts enterprise-class IT security easily within the reach of smaller businesses. Highly recommended!" The standard edition costs $241.60 for five users while the Advanced edition is $396.95 per five users.
Image Credit: Wikimedia Commons, Computer, by Zzubnik
Sophos Computer Security has received plenty of awards for providing the best security solution for servers. It has antivirus, firewall, and encryption technologies in one easy-to-use solution package as per the vendor. ZDNet* says Sophos Computer Security costs AU$917.50 for 10 licenses.
One more popular antivirus program in the security community is the product by ESET. ESET Smart Security Business only costs $254.95 per five PC bundles. Avira's AntiVir Professional and AntiVir Network Bundle is another antivirus for small business servers to consider. This company's antivirus solution is often awarded with advanced ratings.
*Resource: Ian Hyndman on ZDNet, November 2009, at https://www.zdnet.com.au/the-best-endpoint-security-suite-is_p7-339299322.htm.
Recommendation
Any of these security solutions is great as long as your IT administrator has evaluated the program before deciding to deploy it to all of your clients' desktops or servers. Take advantage of the trial version of these antivirus programs for Windows Small Business servers, and then request a discount at purchase time. If your organization is a non-profit using a server, find a security vendor that provides huge discounts for such a group.