How Does Amazon Handle Fake Reviews?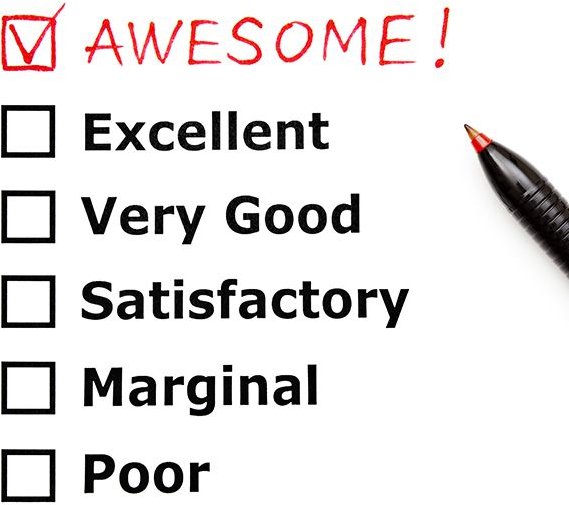 The Funny (and Obvious) Fakes
Every product on Amazon has a review area on its page and Amazon sends a review request to all purchasers. Customers rely on the reviews area to get honest feedback from others who have already used the product. So, reviews can make the difference between a sale and a refusal. But are they all legit? If not, how does Amazon deal with fake reviews?
For the funny reviews, Amazon created the Funniest Reviews page. How many of the reviews are real? It's hard to tell. But they sure will make you giggle.
The more serious fake ones, though, pose an authenticity problem. Just as Yelp is being called out for up to 20% of its reviews being fake and Google constantly fights black-hat practices, Amazon has its own share of veracity issues. And they are becoming public.
The Not-So-Funny Misleading Reviews
I myself have had experience in this area. I write book reviews for Amazon (and other sites) through a third party contractor. When the contractor asks me to write a review, the instructions always include the specific request to "make it positive." The contractor makes it clear that the review will not be posted if it includes negative comments.
There was one badly written children's book that I was asked to review. As I was slogging through the book—it was hard for me to get past the first few pages—I decided to get some feedback from the comments on Amazon. All the reviews were raves. It made no sense. I find this misleading, so now I only accept an assignment if I like the book.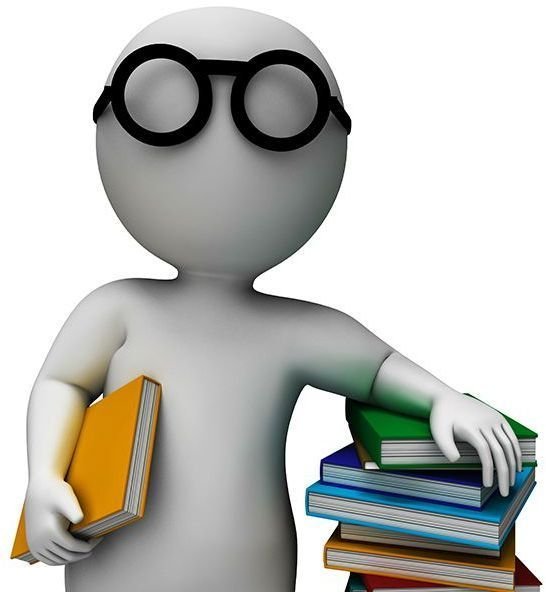 But I'm not the only one that has written skewed reviews. According to Forbes.com, authors themselves will create multiple fake Amazon accounts and post fake positive reviews to create their own good ranking and starter posse. One successful self-publishing author, John Locke, was outed by a New York Times article that found proof he was paying writers for good reviews. According to that Times article, writers like a man named Todd Rutherford make a living selling fake reviews. Rutherford is not the only one doing this.
As Suw Charman-Anderson of Forbes.com puts it, "At the core of the problem is the fact that there are huge benefits to behaving unethically but very little cost for those caught doing so."
Charman-Anderson is right; there are no consequences. On the Amazon site, on their Conditions of Use page, under "Reviews, Comments, Communications, and Other Content" the copy reads: **"**Amazon reserves the right (but not the obligation) to remove or edit such content, but does not regularly review posted content." In other words, you are on your own when figuring out whether a review will legitimately help you with your purchase or you should disregard the input.
If more Amazon visitors were aware of the number of fake reviews, and Amazon's lax policies, the site's credibility could become questionable. Yelp is taking specific steps to fix their credibility issues and Google has put in a lot of time and energy into fighting attempts to "game" their search algorithms. To keep their site authentic and their customers loyal Amazon should follow suit.