What Makes Your Business Unique? Be Prepared to Answer That Question!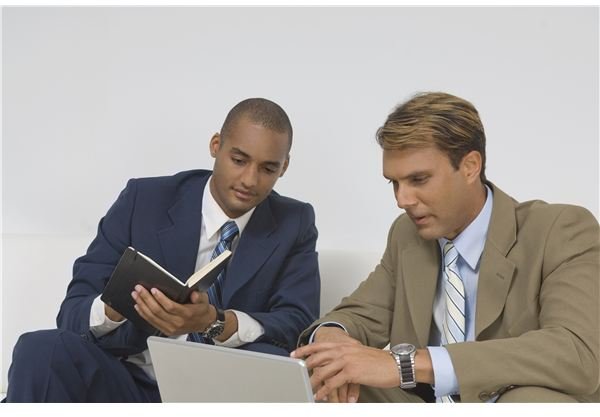 If someone asked you why they should do business with you, what would you say? We're not just talking about your USP (unique selling point). Look at the big picture; name the quality of your business that makes it special.
Not sure what that is? Let's start looking.
Why are you Unique?
Before you look at your own business, let's think about some of the more established brands out there to clarify what we're talking about.
Apple, for example, is seen as an innovative company, one that's at the cutting-edge of technology and capable of producing some pretty cool stuff. In contrast, when you think Rolls Royce you think opulence, luxury and high-quality. If you use that type of thinking about your own business, what makes you unique?
It could be:
Exceptional Quality – people will pay a premium if they are guaranteed excellent quality and service.

Value for Money – high volume products that come at a low cost will appeal to many consumers (but only if they are also great quality).

Specialist Items – people love hard to find items, one of a kind gifts and luxury items that will be the envy of their friends.
Do you see where this is going? It's the whole package that makes you unique. If your business ticks all the boxes your consumers are looking for, you'll be a winner.
Loud and Proud
Once you've worked out what makes you different make sure you tell your customers about it through your marketing materials. Splash it across your website, in your newsletters and your brochures.
A note of caution! This will only work if your team also understands your company's unique qualities. The customer service you offer will have a huge impact on your business. After all, even if you do provide difficult-to-find luxury items, if your customers are subjected to shocking service they won't bother coming back.
Make sure you get the reputation you deserve and become one of kind by identifying your niche and backing it up with exceptional service.